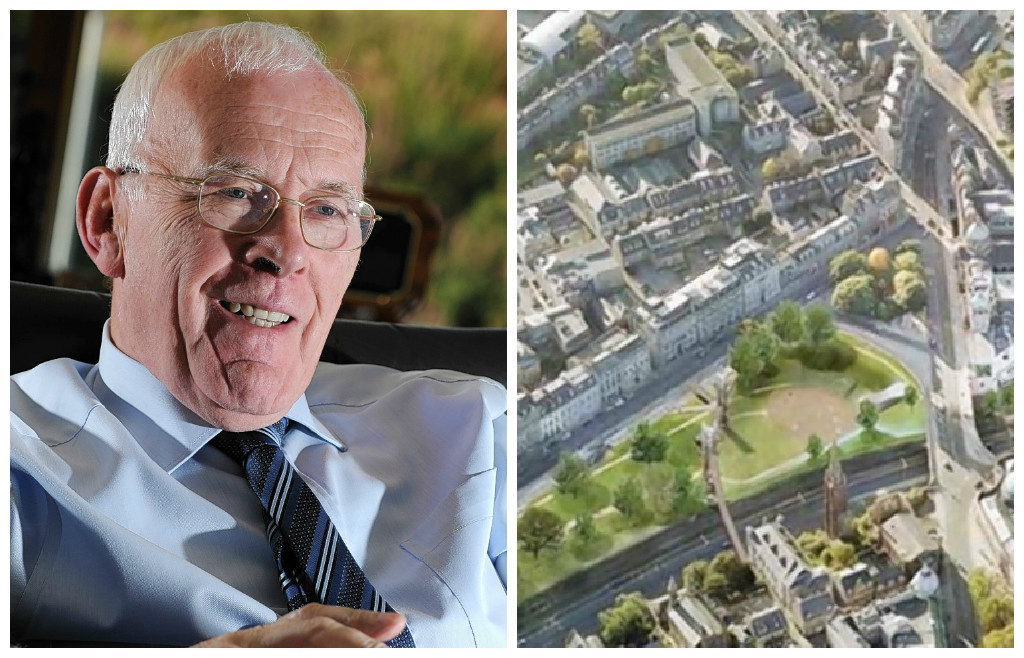 Council chiefs who controversially rejected Sir Ian Wood's £50million offer to transform Aberdeen city-centre could now seek talks with the billionaire businessman over funding for their own scheme.
The local authority's Labour-led administration is understood to have told chief executive Angela Scott to approach the oil services entrepreneur to try to secure his backing for the plans.
The move comes amid concerns that there is a "huge hole" in the financial package needed to deliver the changes.
The ruling coalition promised to produce a strategy to revive the heart of Aberdeen when a majority of councillors ignored public support in a referendum and threw out Sir Ian's proposal for Union Terrace Gardens in 2012.
The tycoon left his £50million on the table for more than a year after the controversial rejection, but no deal could be reached over a "transformational" scheme for the city-centre.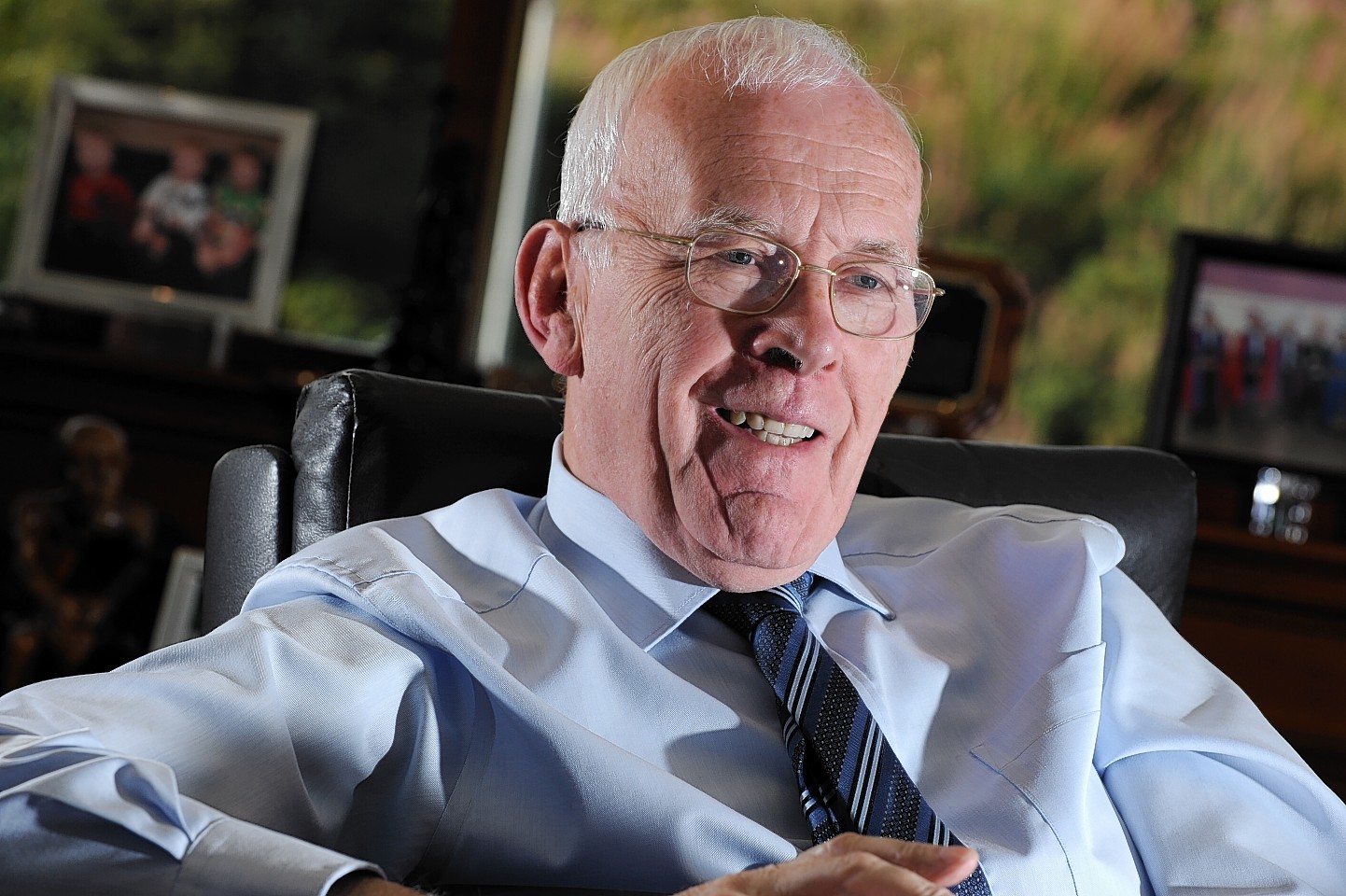 The council finally produced its masterplan for the area last week, with the documents containing plans to pedestrianise much of Union Street – and a revamp of the gardens, including new bridges and amphitheatre.
Sources at the Town House said last night that Ms Scott had been told by the administration to ask Sir Ian if he would support the proposals.
Both the city council and Sir Ian's office declined to comment on the claims last night, with the billionaire believed to be considering his response.
Conservative councillor Alan Donnelly, a member of the ruling administration, told the Press and Journal last week that he would be prepared to personally approach Sir Ian to ask for his backing for a revamp of the city-centre.
However, the businessman has been critical of the council in the past, and in an interview at the weekend he reiterated his view that the rejection of the City Gardens Project was a "bad decision" and that "Aberdeen has been sleepwalking".
Sir Ian has also already recently pledged £10million to NHS Grampian to build a multi-storey car park at Aberdeen Royal Infirmary.
Councillors will discuss the 49 masterplan projects proposed by consultants BDP at a meeting of all members tomorrow, and are expected to order a review of the authority's finances to try to find the money to pay for the schemes.
Opposition members have said the plans are entirely dependent on Aberdeen securing a multimillion pound City Deal from the UK Government.
Ms Scott suggests in a report to tomorrow's meeting that the private sector will also be expected to help foot the bill, arguing that "to be truly successful" the masterplan's delivery "can not simply lie with the council", and that its ambitions "should be recognised and supported" across the city.
Asked about an approach to Sir Ian, Conservative north-east MSP Alex Johnstone said: "I think Sir Ian Wood is a very generous man, but his generosity has been tested by the council.
"I would be interested to find out firstly whether that is true, and secondly how he would receive them."
Kevin Stewart, SNP MSP for Aberdeen Central, said: "In my opinion the council should always explore all funding sources, but in this case it's a bit like asking for the wedding ring after rejecting the proposal."