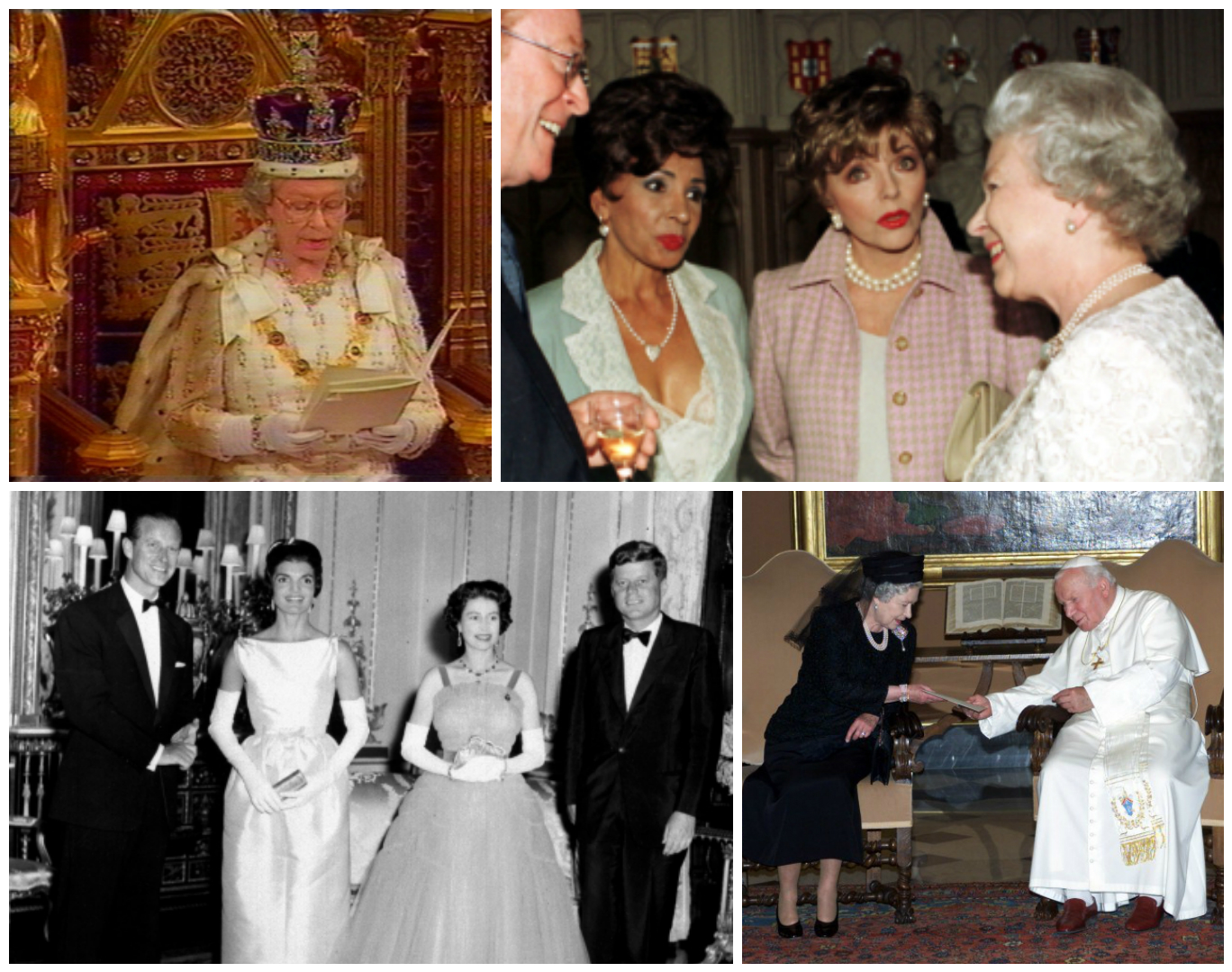 The Queen is today set to pass the record set by her great-great-grandmother Queen Victoria who, Buckingham Palace has calculated, reigned for 23,226 days, 16 hours and 23 minutes.
(63 years and seven months)
She will pass Queen Victoria's record and become the nation's longest reigning monarch at around 5.30pm.
The Moderator of the General Assembly of the Church of Scotland, Rt Rev Angus Morrison  spent last weekend with the Queen at Balmoral Castle and preached in her presence at nearby Crathie Kirk, which she attends when staying in Aberdeenshire.
Today, he said: "People may well wonder what it is that motivates a lady of the Queen's years to continue day by day with the same full schedule of work and engagements that she has undertaken throughout her reign. The answer, I believe, is both simple and profound."
Today she and her husband, the Duke of Edinburgh, travel by steam train to inaugurate the new £294 million Scottish Borders Railway.
Here's a selection of pictures of Her Majesty, Queen Elizabeth II over her 63 years as the holder of the British Crown.