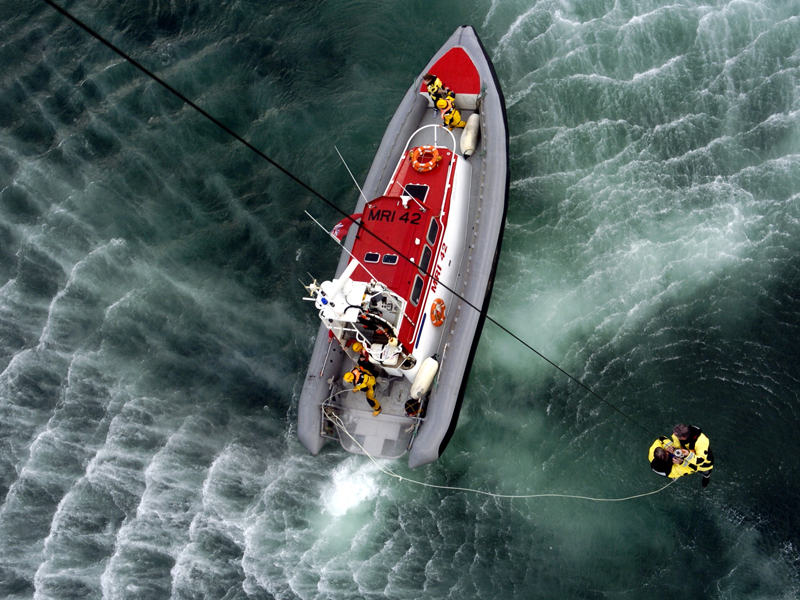 Rescue crews were sent to search for an Aberdeenshire fishing vessel after it was reported overdue.
Two lifeboats from Montrose and another from Aberdeen were dispatched around noon after the coastguard was alerted.
A coastguard spokesman said: "We have an overdue fishing boat in Gourdon at the moment, we three boats going out to search.
"We also havecoastguard teams from Montrose in use as a land team."