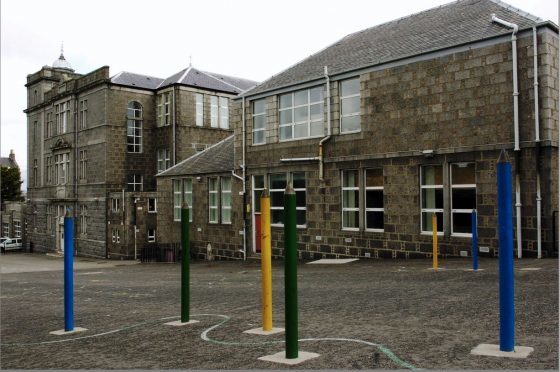 Youngsters at two Aberdeen primary schools will soon be able to enjoy a revamped playground.
Aberdeen City Council wants to upgrade Walker Road and Charleston school's playgrounds.
The project will cost an estimated £50,000 to £60,000.
At Walker Road School, the council plans to create a new all-weather sports surface and install new fencing and gates to enclose it and the external stairs. Other parts of the yard will be resurfaced.
At Charleston is replacing several fences and gates around the school grounds.