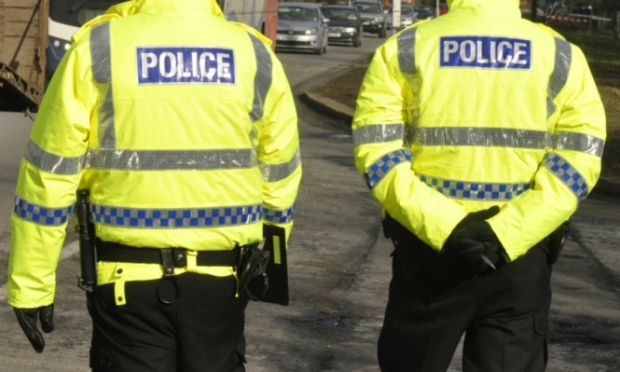 A street in Aberdeen city centre remains closed after a pedestrian was struck by a vehicle earlier this evening.
The call was made to emergency services at around 7.15pm after a woman was hit by a Mitsubishi pick up.
She has now been taken to Aberdeen Royal Infirmary.
More to follow.