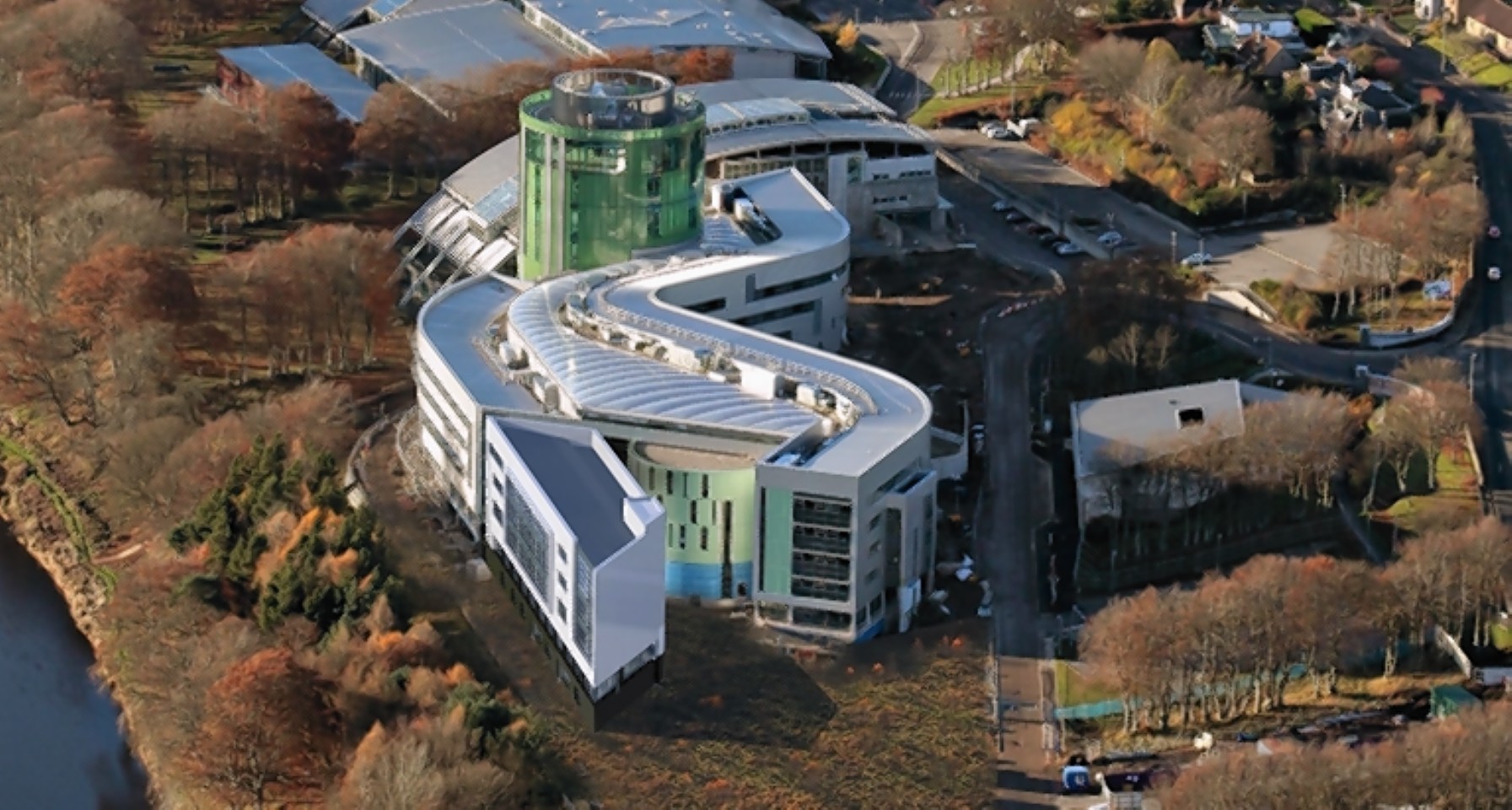 Businesses are being invited to learn more about how they can provide occupational healthcare for employees this week.
Staff at Robert Gordon University in Aberdeen have developed a system for managing absences in the workplace, which aims to solve the issues.
RGU's Faculty of Health and Social Care is holding an open evening and drinks reception to illustrate RGU:Wellness – a one-stop-shop occupational health service for companies.
Liz Hancock, head of the School of Health Sciences, said: "We identified that organisations want access to a range of health services under one roof for getting employees back to work.
"We realised we could maximise on the expertise within RGU's Schools of Health Sciences and Nursing and Midwifery which could impact on the speed of return to work for employees in any organisation based on current NHS constraints."
RGU:Wellness will provide access to a co-ordinated package of assessment, treatment and rehabilitation ranging from physiotherapy and fitness testing to mental health solutions and health improvement.
The open evening is taking place at RGU's Riverside building at its Garthdee campus from 6pm to 8pm on Wednesday, May 28, where delegates will be given tours of facilities as well as an opportunity to meet the experts.