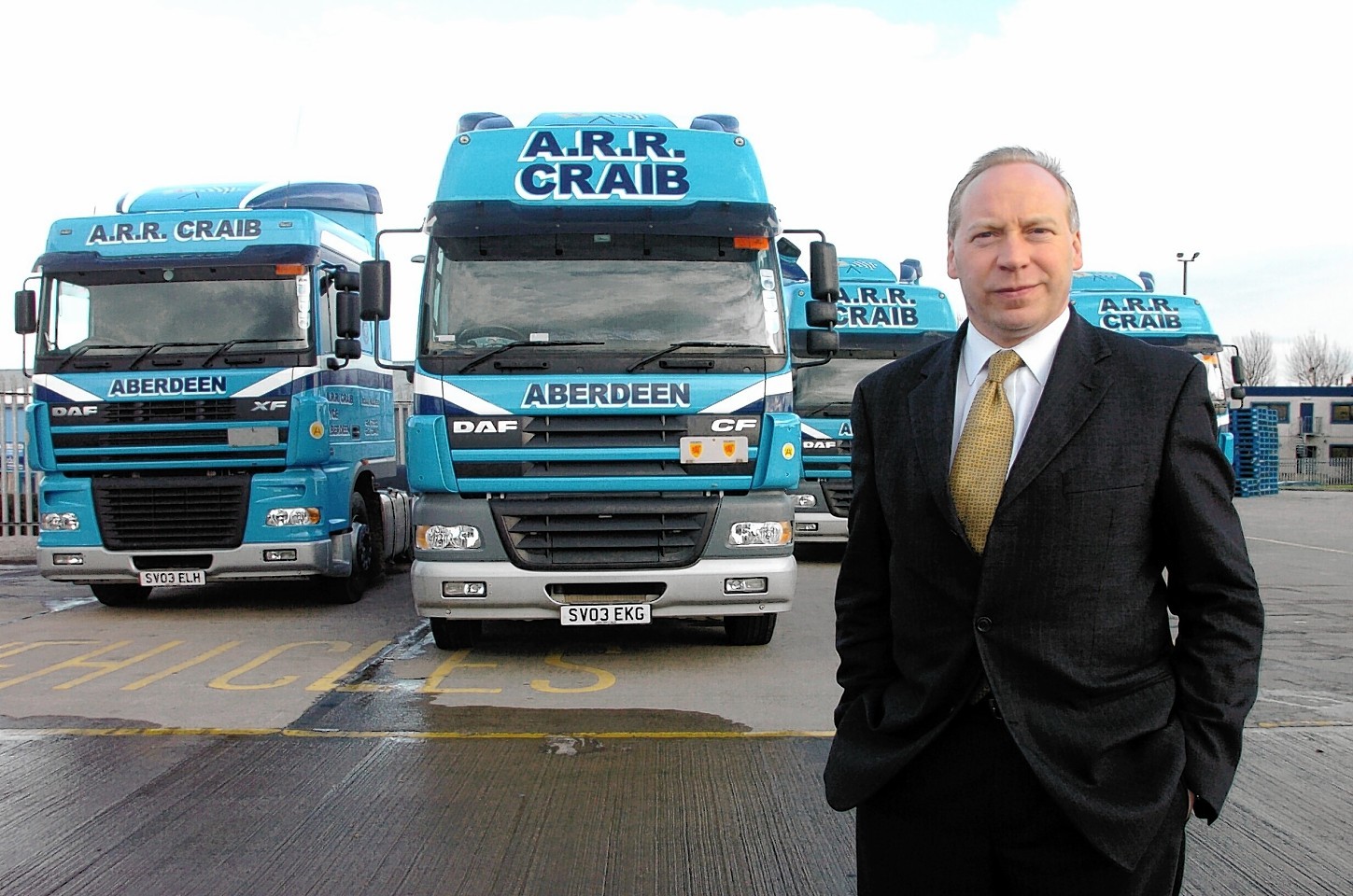 Two Aberdeen-based charities will receive a funding boost next year thanks to the generosity of a haulage firm.
Staff at ARR Craib Transport Ltd have selected Archway and Friends of Anchor to support during the next 12 months.
Eddie Anderson, transport chief executive for the firm, said the charities had a special place in the hearts of many employees.
"The combination of the personal connection with the charities and the great work they do in the local community made it a very easy decision for us to support them," he said.
"As we are headquartered in Aberdeen, we are keen to show our support to local charities and good causes.
"We strongly believe in using our position to benefit charities, both on a local and a national level."
Friends of Anchor is committed to funding research into the cases of cancer – as well as improving the treatment for patients.
Archway aims to improve opportunities for people with learning difficulties in the north-east.
In addition to the partnership with the two charities, the haulage firm will continue to support road safety charity Brake.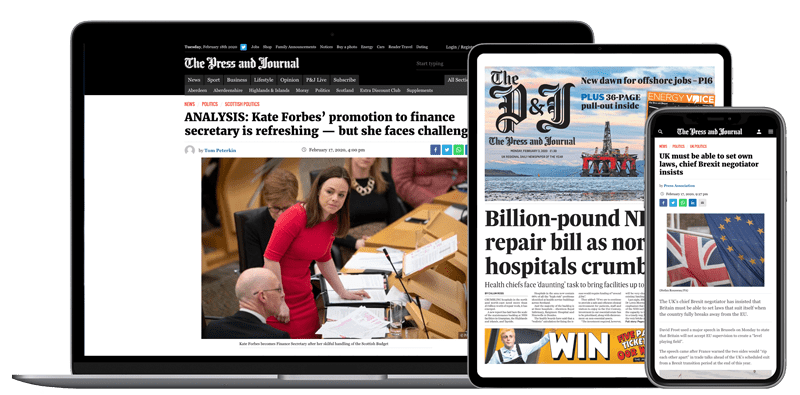 Help support quality local journalism … become a digital subscriber to The Press and Journal
For as little as £5.99 a month you can access all of our content, including Premium articles.
Subscribe