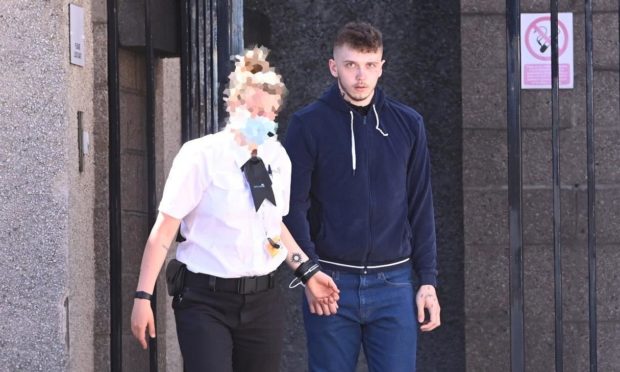 Four young women have been left traumatised after a terrifying late-night home invasion in Aberdeen.
The victims were awoken at 2am as intruder Jay McBain smashed his way through the patio door of their Westburn Drive home.
As one woman hid in the wardrobe and called police another bravely confronted him in the hallway – and was attacked with a metal bar.