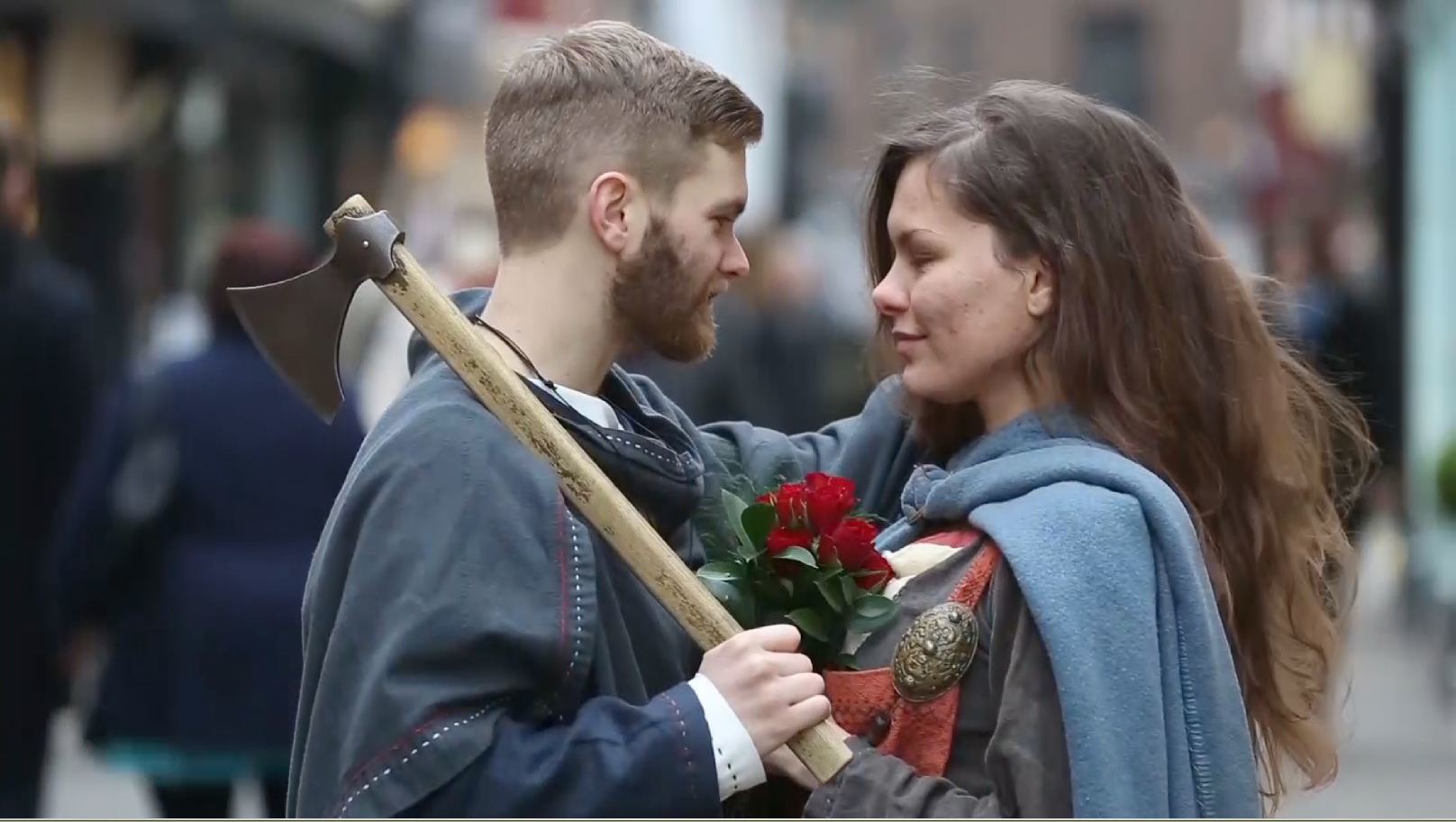 Imagine the Vikings and you think of tough, pillaging Norsemen raiding all they find, taking no prisoners- and not giving a damn about their appearance.
But the image of hairy men in pointy hats could be all wrong according to historical sources which showed that by modern standards they could be considered 'hipsters'.
Research shows that the men enjoyed some of the softer things in life and were more 'metrosexual' than big and butch.
They were fashion conscious men who liked strong women and coloured and groomed their beards to attract the opposite sex.
They favoured headstrong, independent women and kept well trimmed facial hair –waxing, plaiting and trimming their beards to woo ladies- much like modern-day 'hipsters'.
Norse sagas tell of women competing over who gets the best man, with the best beards regarded as a sign of virility.
The beards and moustaches would be trimmed, curled and even dyed yellow to win the attention of the ladies.
Now with Valentine's day upon us- Danielle Daglan, director of Jorvik's Viking Festival, a celebration of York's Norse heritage, said modern singletons could learn a lot from the Vikings.
She said: "We like rugged–looking men with finely trimmed beards.
"Viking men would therefore appeal to 21st century tastes, contrary to popularmyth, Viking men took great care with their personal appearance."
She added: "In ancient images, Viking men are depicted with finely–trimmed beards, and waxed – often curling – moustaches."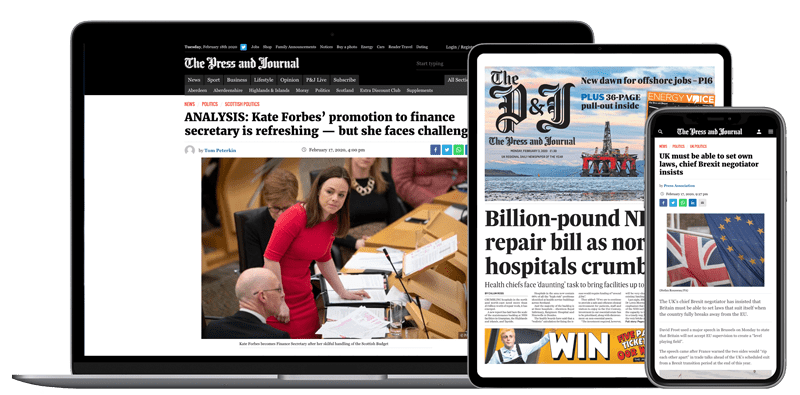 Help support quality local journalism … become a digital subscriber to The Press and Journal
For as little as £5.99 a month you can access all of our content, including Premium articles.
Subscribe