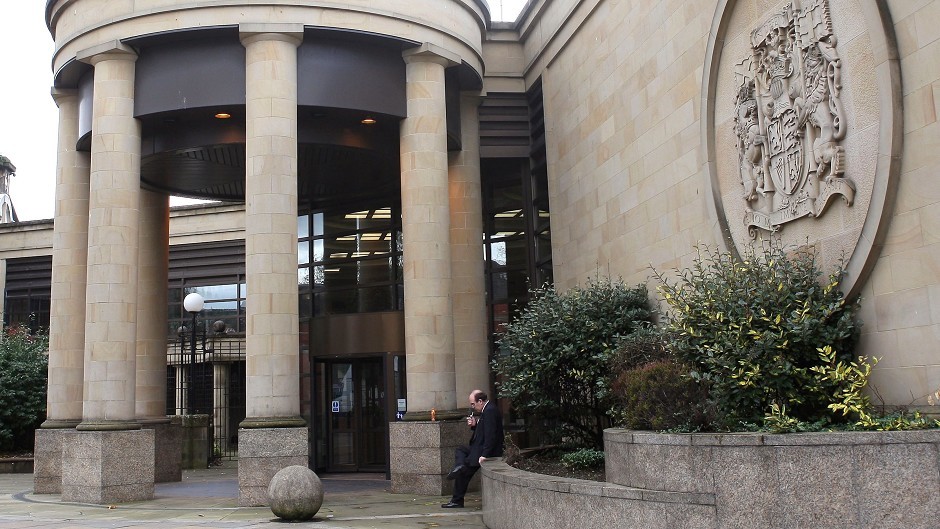 A pair of teenagers are to face trial accused of sending a poison pen note to an north-east inmate in a juvenile jail- who was then found dead the next day.
Raygen Merchant, from Aberdeen, was found dead in his cell at Polmont Young Offenders' Institution in Stirlingshire on October 17th last year.
The 17-year-old had pleaded guilty at the High Court in Glasgow just a few days earlier to bursting into Aberdeen woman Auriela Blacklaw's home with a blade, and was on remand facing sentence.
At Falkirk Sheriff Court today, it was alleged that Connor Greenan, 17, of Irvine, Ayrshire, and Conner McNamara, 18, of Paisley, Renfrewshire, had acted with others and had composed and delivered a threatening and abusive note to Mr Merchant on October 16th, 2014.
Lawyers for the pair lodged not guilty pleas by letter on their behalf.
Sheriff John Mundy set trial for July 1st, with a pre-trial, preliminary hearing on June 10th.
Greenham and McNamara were not personally present.
Mr Merchant had been in custody for nearly a year.
Two days before his death he appeared at the High Court in Glasgow and admitted attacking Ms Blacklaw, in her home with a knife after her 10-year-old son tried to fight him off.
He was due to return to court for sentencing.
After his death, the Scottish Prison Service (SPS) said a fatal accident inquiry (FAI) would be held into his death.
The teenager told newspapers they did not wish to comment after the discovery of his body in a 5am check. However as news of his death emerged tributes were posted on social media sites.
One woman said: "Rip wee man, Raygen Merchant", while other friends wrote: "Rip mate" and "Can't believe it x".
Another said: "(You) never even said goodbye, I was your wee bro Raygen, sleep tight though big brother, we'll all see you very, very soon. Love you big man x."
North east Labour MSP, Lewis Macdonald, said it was "a young life cut short" and claimed the situation could have been averted if the teenager had been held closer to home.
The MSP had previously been critical of the policy of sending young offenders to Polmont, saying it made it difficult for families to visit.
He said: "Clearly in this case he was far from home and took his own life while held in a young offenders institute for a very serious crime, but the waste of any life is a matter of regret.
"Anyone in these circumstances would want family contact and this would have helped to come to terms with his crime.
"This is one of the key reasons I am very keen that young offenders are held closer to home."
The High Court heard that Mr Merchant had pushed Ms Blacklaw around the property before insisting she go upstairs with him on November 12, 2013.
However, her son Kyle, jumped on to his back, throwing him off guard, before running to alert neighbours.
Ms Blacklaw was stabbed in the neck on the staircase of her property when she slipped trying to protect herself, and suffered permanent damage to her hand following the attack.
He was later caught by police after trying to evade them when they arrived at his girlfriend's home.
The Falkirk Sheriff Court charges, of threatening and abusive behaviour, do not explicitly state that Mr Merchant was found dead the day after the poison pen note was allegedly sent.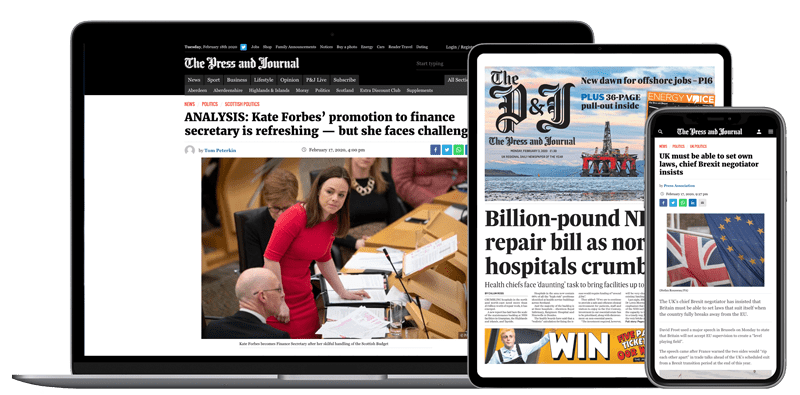 Help support quality local journalism … become a digital subscriber to The Press and Journal
For as little as £5.99 a month you can access all of our content, including Premium articles.
Subscribe