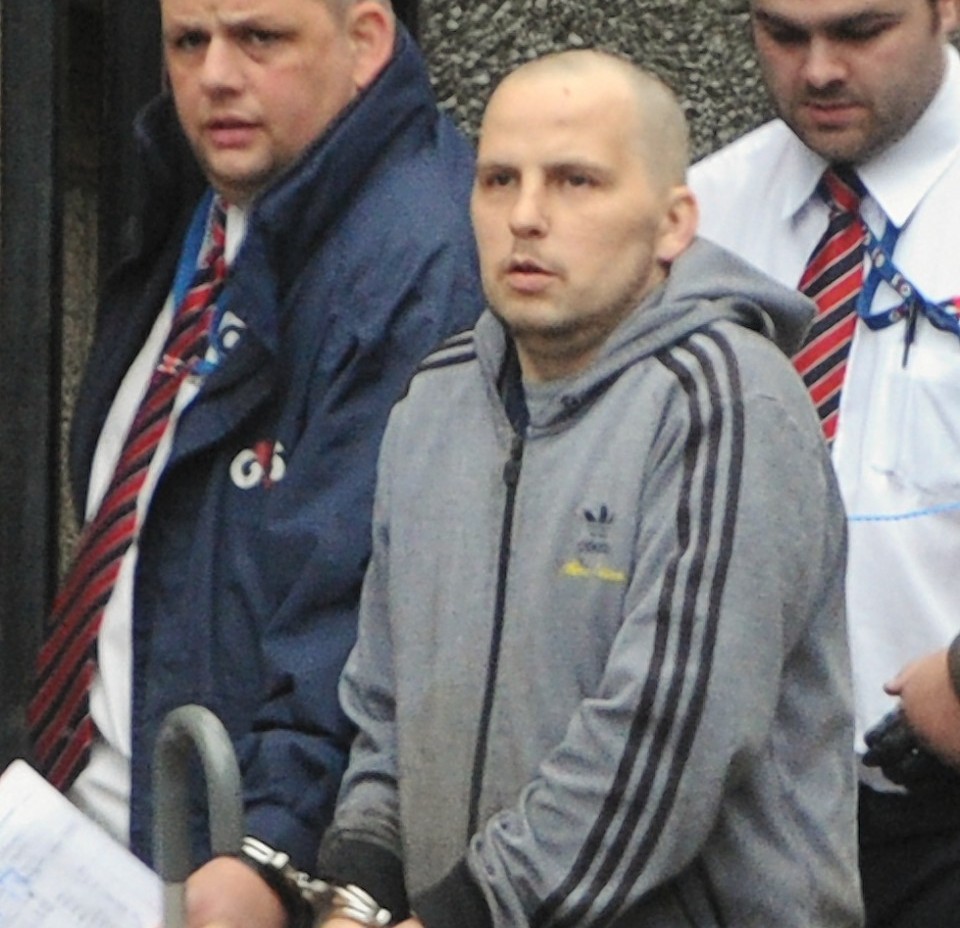 A serial thief who has been spared jail several times for breaking into people's homes was behind bars last night after a sheriff ruled he was beyond help.
Throughout his decade-long criminal career Paul Ritchie has stolen goods worth thousands of pounds from homes around Aberdeen.
The drug addict has often struck while under the influence of heroin, and frequently targeted the homes of vulnerable people, including pensioners.
Last year Ritchie was given at least two opportunities to avoid going back to jail – despite having committed some of the housebreakings just days after being released from his last sentence.
Instead the 37-year-old was placed on a drug treatment testing order to try to rid him of his addiction.
However, despite the initial positive reports Ritchie was getting from his order, he returned to his old ways and started to commit break-ins again.
Yesterday he appeared at Aberdeen Sheriff Court on a string of new charges.
He admitted breaking into three homes between February 10 and 12 this year.
First he targeted a house in Aberdeen's Hill Street, stealing electronic equipment, aftershave and cash.
The next day he moved on to an address in the city's Gairn Crescent, taking a pillowcase, five whisky decanters filled with spirits, bottles of perfume, more electronic equipment and jewellery.
Finally he smashed his way into a home in Deevale Road and stole a digital photo frame and a quantity of cash and foreign currency.
All of the offences were committed while Ritchie was on two bail orders.
The court heard that Ritchie left behind his DNA as he broke into the homes.
Traces of blood were found at the scenes of his crimes after he cut himself while trying to gain access to the houses.
He also tried to sell on some of the jewellery to his neighbour, who contacted the police.
Representing the serial offender, solicitor Peter Shepherd said his client was disappointed he had not been able to keep on the straight and narrow.
He said that he had been doing well until he "fell in with a bad crowd again" who convinced him to take drugs again.
He said that as soon as he did he "slipped into old ways".
Sheriff Annella Cowan said she recognised the efforts he had made in trying to come off heroin, but said she had to balance that against the fact he "continued to revert to criminal behaviour".
She said: "In breaking into people's houses you cause damage and leave a mess of your own ends."
Ritchie, a prisoner at HMP Grampian, was jailed for 29 months.