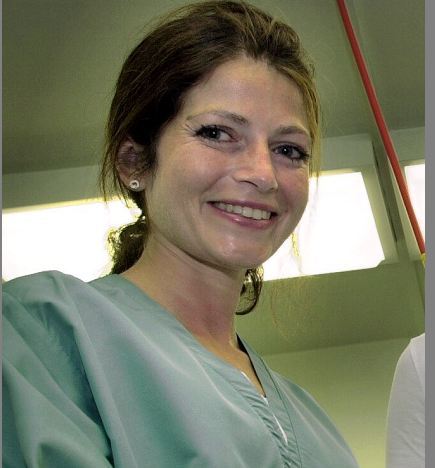 A disgraced north-east doctor, who was found to have paid herself thousands of pounds extra and wrote prescriptions for herself and her family, has been told by medical chiefs that her fitness to practise is still impaired.
Dr Victoria Waugh – who was working at the Elmbank medical practice and Forresterhill health centre in Aberdeen – was banned from working as a doctor for a year in 2012 after the General Medical Council brought seven charges against her.
A Medical Practitioners Tribunal Service (MPTS) hearing heard that from March to November 2009, Dr Waugh received an extra £700 a month on top of her salary because she told her employers she was working 70% of a full-time week when she was only working 50%.
She also wrote out 10 prescriptions for herself, her husband and her son.
However, she was cleared of carrying out private work in breach of her employment contract, publishing false information and being dishonest about experience and qualifications.
In June 2013, the MPTS decided that, although her fitness to practise was still impaired, she could return to work.
She was required to comply with nine conditions for the next two years two years, and to work within the NHS under close supervision of a named consultant.
Now a review hearing has found she is still impaired and has added a further 18 months to her conditional registration.
Another review hearing will be held at the end of that period.
A report on yesterday's hearing said: "The Panel was in no doubt that your original misconduct was very serious. It bore in mind that it is inevitably difficult to remediate dishonesty.
"However, the Panel took into account that, at the time when your misconduct occurred, you were experiencing substantial personal stressors that clouded your judgement.
"Having considered all the information before it today the Panel has determined that your fitness to practise remains impaired."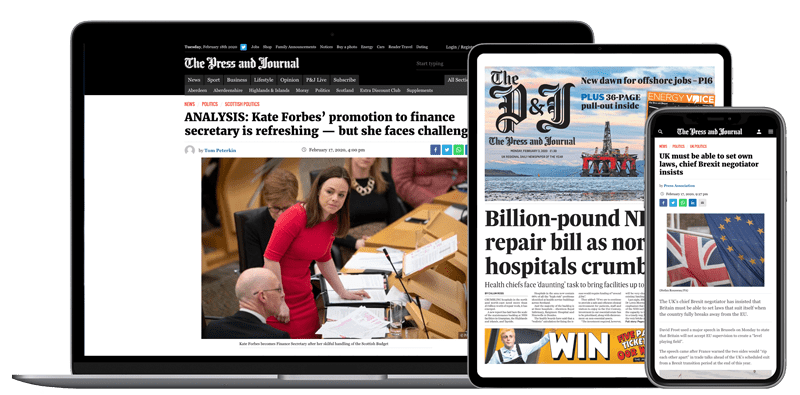 Help support quality local journalism … become a digital subscriber to The Press and Journal
For as little as £5.99 a month you can access all of our content, including Premium articles.
Subscribe