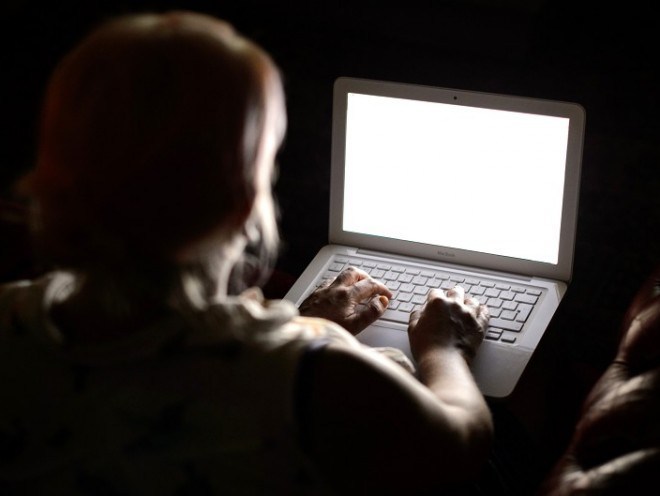 An Aberdeenshire woman has lost nearly £100,000 after being targeted by fraudsters.
Police are investigating after the woman, from Oldmeldrum, lost £99,000 in a "boiler room" scheme earlier this month.
A boiler room fraud is where fraudsters posing as stockbrokers convince people to buy worthless shares.
Now officers are urging people to be vigilant when online or answering cold calls to ensure nobody else falls victim to such a scam.
Detective Inspector Iain McPhail, of the economic crime unit, reiterated the importance of carrying out simple checks on the legitimacy of a product or service before giving out any financial details.
He said: "Sadly financial crime is an area which is often under reported, mainly because the victims feel embarrassed and humiliated that they were conned out of sums of money and they quite often do not confide in other family members as they don't want people to know.
"I would urge the public to be cyber-savvy, and if using the internet, to be wary of clicking on links that are e-mailed or appear in pop up boxes at random and to keep their virus software up to date on their computers. If in doubt do not click on any links you are unsure about.
"Do not be bullied or pressured into buying anything over the telephone. If you are feeling uncomfortable with any conversation just hang up. Do not be attracted by a promise to make quick and easy money. If the offer is too good to be true, then it probably is."
Boiler room scammers typically target people who have previously purchased shares, as their names will be on share registers.
The Financial Services Authority provides a list of known frauds and also a list of authorised UK stockbrokers on its website, at www.fsa.gov.uk
Meanwhile, officers are also warning the public to be wary of phishing scams – where criminals use fake e-mails or web links to access information like passwords, usernames and bank account details.
Some of the telltale signs of these types of scams are generic terms such as "dear account holder" in the e-mail, as well as spelling errors and unrecognisable web links.
Anyone who has been targeted by fraudsters should contact police on 101, or Crimestoppers on 0800 555 111.