An Aberdeen man has created a replica of one of Holywood's most famous flying cars in the form of two remote control aerial drones.
In the classic Back to the Future trilogy, Marty McFly and Doc Brown drove to the past and the future in a time-travelling DeLorean, and Aberdonian Barry Thackery, a huge fan of the movies, has crafted two miniature versions that might not be able to go through time, but they can go through the air instead.
Film buff Mr Thackery, 37,  spent months perfecting the appearance of the DeLoreans, and can control them from his laptop.
And although he can't quite reach the fabled 88mph, one of Mr Thackery's drones can reach a top speed of 50mph.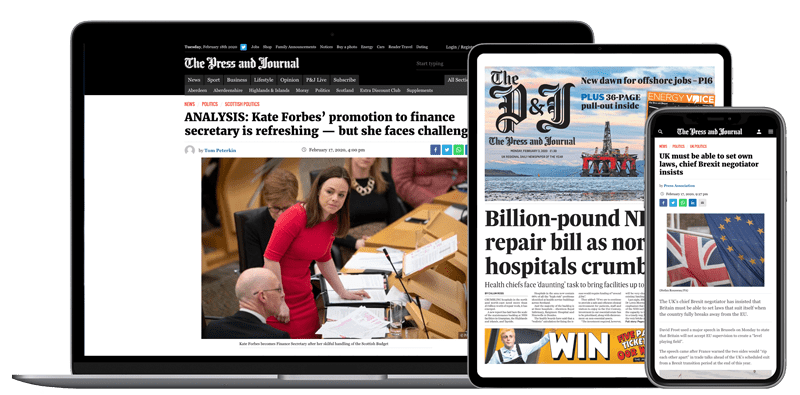 Help support quality local journalism … become a digital subscriber to The Press and Journal
For as little as £5.99 a month you can access all of our content, including Premium articles.
Subscribe