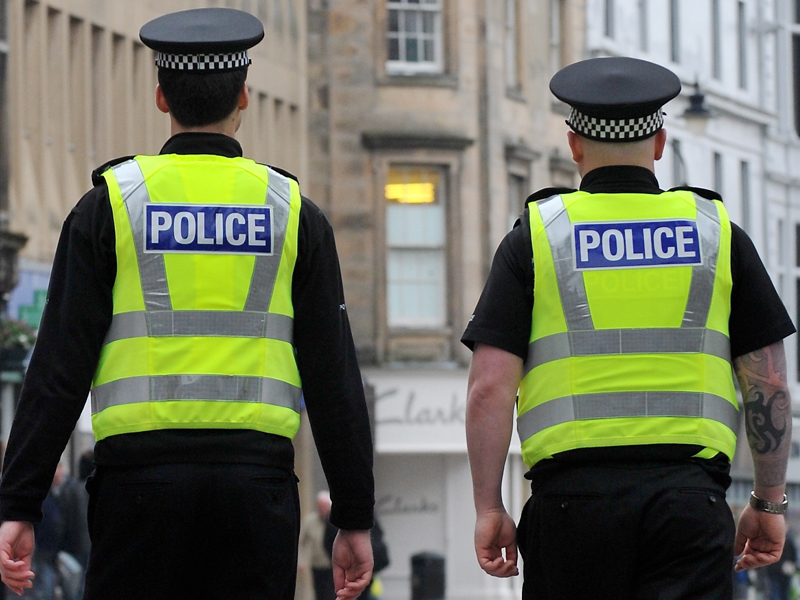 Elderly residents in Aberdeenshire are being warned to watch out for cold callers who claim to work for local health care teams.
Aberdeenshire Council's trading standards officers are warning residents to be aware if they receive calls about medical conditions.
Callers will discuss the victim's medical history and encourage them to agree to a home visit from someone posing as a health care representative.
The council's trading standards manager, Wilma Urquhart, said: "This kind of activity is cynically targeted at the most vulnerable residents.
"Our advice is never to give out details to anyone who calls you unexpectedly – whether by telephone or by coming to your door.
"And never let anyone inside your home if they call unexpectedly, until you are satisfied they are who they say they are.
"We also advise that you don't buy from cold callers, but instead get a number of quotes and take time to consider any prospective purchase."
Meanwhile, south-west Aberdeenshire Citizen's Advice Bureau is raising awareness of bogus callers and rogue traders operating in the Garioch and Deeside areas as part of Scams Awareness Month.
Eveline Crossan, bureau manager, said: "This is opportunistic crime which has a devastating effect on its victims; it can be difficult for people to know how to respond when an unexpected stranger comes to their door.
"Those who commit these crimes are convincing and confident in their interaction with their victims.
"Home and garden improvements are most likely to be the reason for the call and will sound like a bargain.
"If it sounds too good to be true, it IS too good to be true. Sometimes the best way to deal with doorstep cold callers is to firmly say no."
Complaints concerning cold callers can be made to the Citizens Advice Consumer Service on 08454 04 05 06, trading standards on 01467 628323 or police on 101.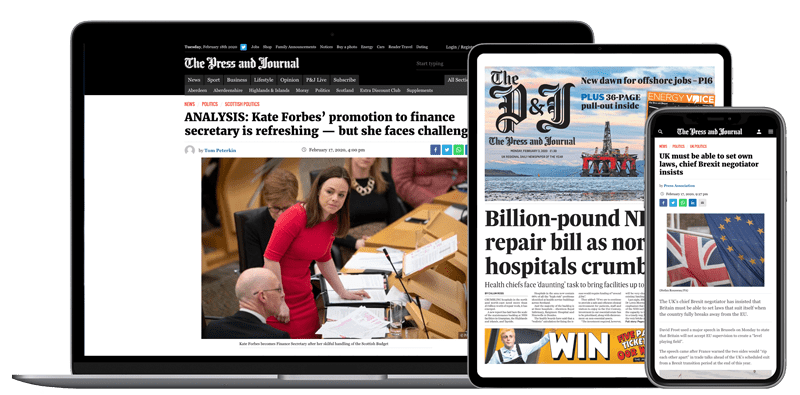 Help support quality local journalism … become a digital subscriber to The Press and Journal
For as little as £5.99 a month you can access all of our content, including Premium articles.
Subscribe