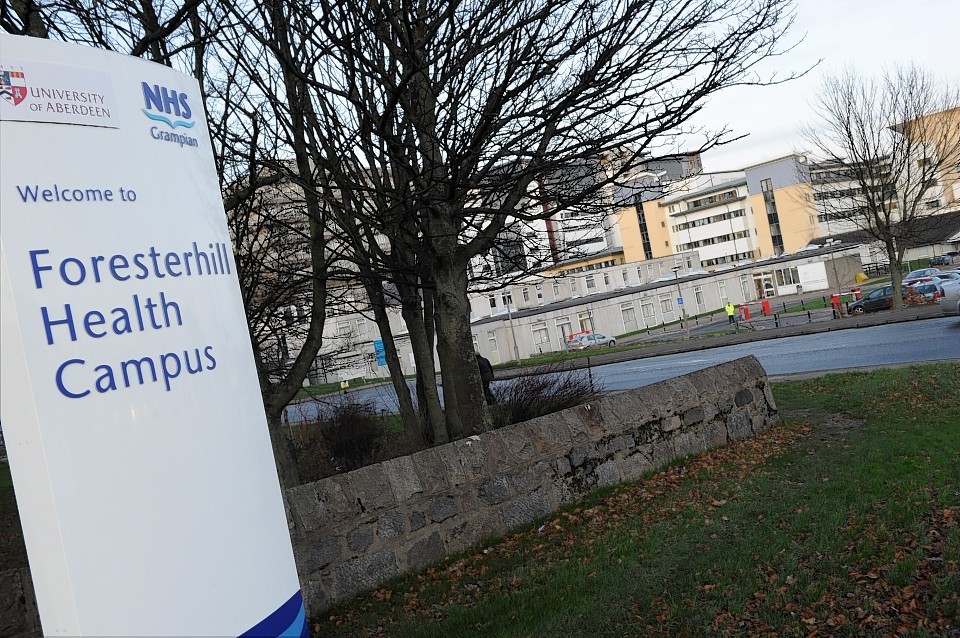 A grandmother who was wrongly diagnosed with terminal liver cancer has been awarded a six-figure sum in compensation from NHS Grampian.
Ann Milne, of New Pitsligo, endured six months of chemotherapy after doctors told her she had terminal liver cancer in 2008.
But a year after the chemotherapy sessions, medics she had never had the disease.
As a result of the treatment, Mrs Milne has been left with permanent muscle damage, meaning she has to walk with a stick for long distances.
The 56-year-old said yesterday: "It has ruined my life, I used to be so full of energy and loved going for long walks with my family but now I struggle to walk a few metres without getting tired.
"The whole ordeal has aged me by 20 years. I am disgusted that I went through chemotherapy for a disease I didn't even have – it could have killed me."
The grandmother-of-four, who previously beat breast cancer, has now agreed an out-of-court settlement with NHS Grampian for a six-figure sum. However, she said she was still waiting for an apology.
Mrs Milne and her husband Graeme were told there was nothing doctors could do to stop the liver cancer, and was given the option of chemotherapy to give her more time with her family.
Within a month, she began the treatment but after her first session she was rushed to intensive care when her heart struggled to cope. She was confined to her bed for months, as her body struggled to cope.
She even created a memory book so her children would always remember her, and started making plans for her funeral.
But in 2009, doctors noticed her condition had not changed and she was called in to Aberdeen Royal Infirmary for a check-up.
Her doctors then broke the news that she was clear of cancer – but her elation was cut short when she was told she had been misdiagnosed, and that the tumours first spotted in 2008 were actually harmless.
Mrs Milne said: "When the doctor told me I was clear of cancer, I felt so happy. But then she broke the news that the tumours they found were just harmless lesions and not cancerous, and my happiness was replaced with anger.
"The pain my family have been put through – they thought I was going to die, we'll never be able to get over this."
An NHS Grampian spokeswoman said: "We can now confirm this matter has concluded."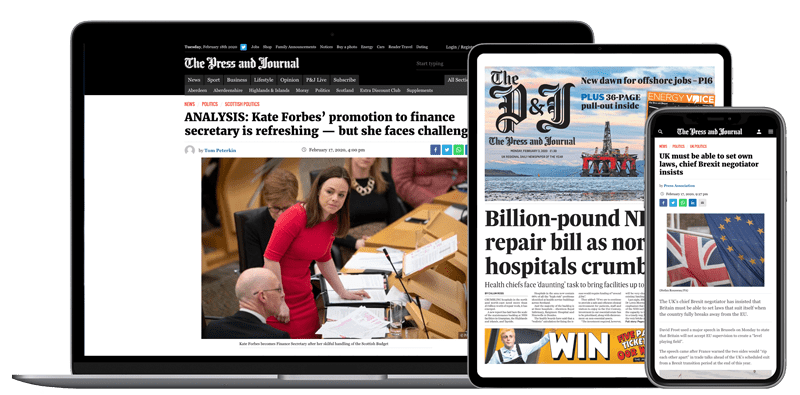 Help support quality local journalism … become a digital subscriber to The Press and Journal
For as little as £5.99 a month you can access all of our content, including Premium articles.
Subscribe