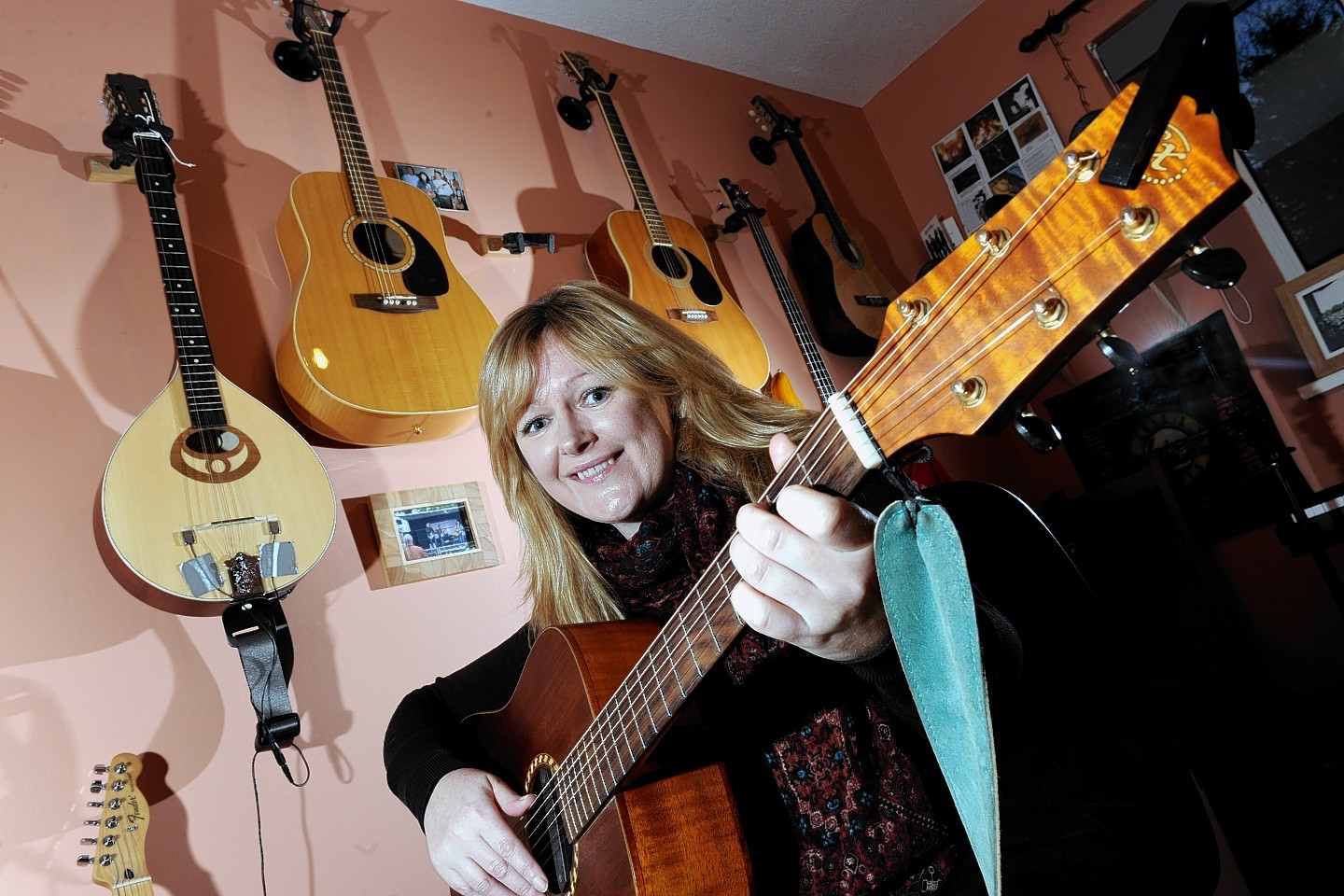 A north-east musician who forced herself to learn a new instrument amid fears her guitar-playing years were over will release a new song this month.
Leighann Esslemont thought the worst when she began suffering intense pain in her wrist, even when doing simple tasks such as making the bed.
The pain – which started just three weeks after she got her teaching diploma from Aberdeen College – was eventually diagnosed as de Quervans disease, a condition which causes the inflammation of tendons in the thumb which extend to the wrist.
Miss Esslemont, of Howford, Inverurie, was so worried about the impact it may have on her ability to play guitar that she taught herself to play the piano, and has now penned and recorded her first song, Wasted Years, on the instrument.
She said: "It was horrible at the time, as I couldn't even lift the cover off my bed. There was pain up my arm and pins and needles.
"I couldn't do my job, and really thought my career could be over.
"This song was written at the end of last year after I forced myself to learn the piano. I knew I might not be able to play guitar, and couldn't ever give music up."
The musician, who runs Leighann Esslemont Music School, has had some successful steroid injections to tackle the condition, and has been able to resume the guitar, which she first started playing at the age of eight.
And now she is getting ready for a busy year, which will include supporting Toyah Willcox when she performs at Stonehaven Town Hall on September 18 and 19.
Miss Esslemont, who is in her late 30s, said: "I can't wait. She was in my favourite film, Quadrophenia. It's every musician's dream to support someone famous but when it's a connection to your past, it's all the more special.
"I'm very, very excited about it. It's a great opportunity."
The music teacher is also working on developing some teaching aids, which will help her pupils both at home and school.
She has already had two prototypes made, and is now hoping to secure funding so they can be patented and manufactured.
"I've been trying them out with my new pupils and they've been asking when they will be available to buy, so I know they work, she said. "It's a really exciting time."
Meanwhile, pupils from the Leighann Esslemont Music School raised more than £700 for local charity the Pitscurry Project at their fourth annual Christmas concert.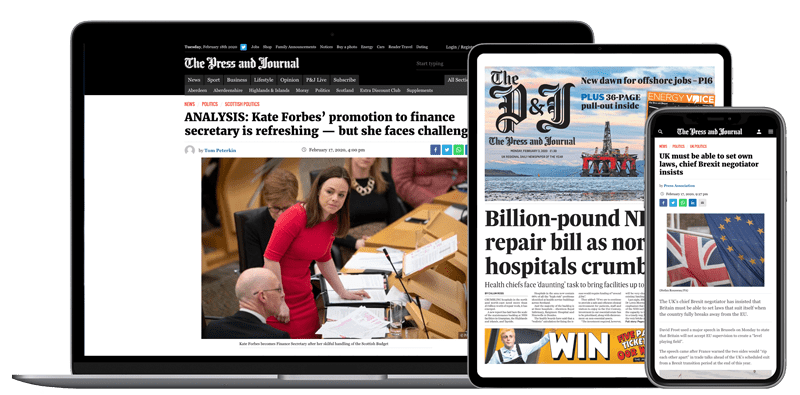 Help support quality local journalism … become a digital subscriber to The Press and Journal
For as little as £5.99 a month you can access all of our content, including Premium articles.
Subscribe