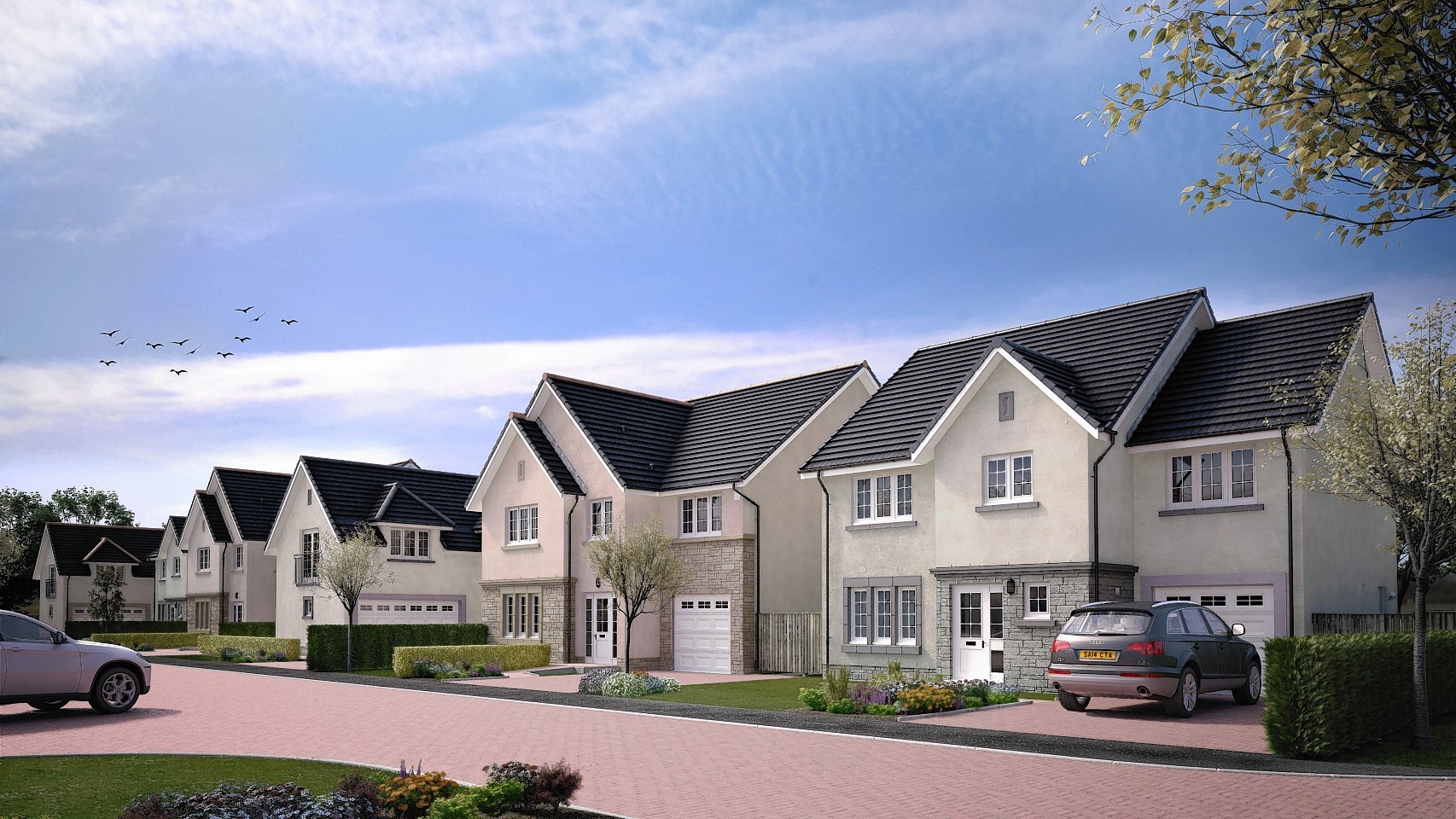 A developer has lodged plans for more than 100 "luxury" properties and sports facilities in an Aberdeenshire town.
Cala Homes North has submitted plans for 135 three, four and five-bedroom houses along with 15 affordable homes at Woodside Croft, in Kintore's Midmill area.
The development could bring with it football and cricket grounds, along with a sports pavilion for local clubs.
Yesterday, Cala said the homes would appeal to "growing families", while the chairman of the local community council said the project would move the expanding town one step closer to having the facilities it required.
The developer hopes to start work on the site in spring next year if it wins planning permission.
Managing director of Cala Homes North, Mike Naysmith, said: "We are pleased to have now submitted our plans for the site at Midmill.
"We have worked closely with Aberdeenshire Council to develop the plans, which have already received permission in principle.
"The creation of the pavilion and town park will be a unique selling point of the Kintore development and we look forward to taking this forward through the planning process."
Brian Johnstone, chairman of Kintore and District Community Council, said: "I am delighted to see it moving, we are getting a pavilion and that has been down for a long time.
"The park would be for football and cricket teams and an area of ground for a future tennis court.
"That is the aspirations of the community. We are aiming to try and have space to have a tennis court.
"The layout we have got to discuss, but I am pleased to see it moving."
He added that the community council was currently examining how it could "increase the type of facilities available" in the town and recently announced plans for a green energy project to fund community projects.
Mr Johnstone said: "There is an aspiration that we'd like to build a skatepark for kids, but we have got to get money to do that.
"There's a lot of things going on but the council these days don't have money.
"We have got to do things on the back of developments, but being specific so that we get what we really need."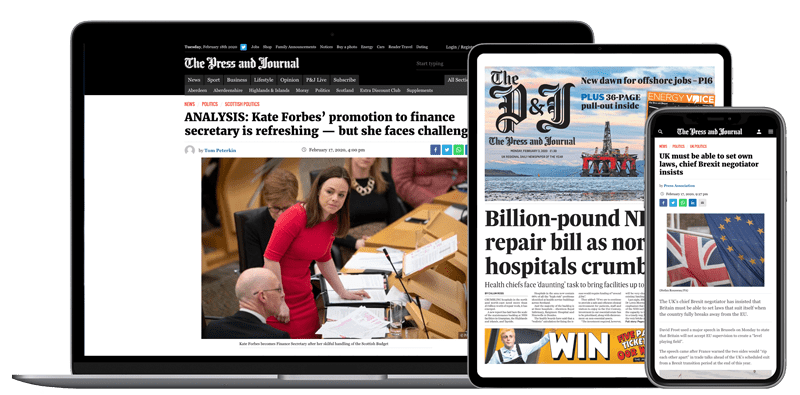 Help support quality local journalism … become a digital subscriber to The Press and Journal
For as little as £5.99 a month you can access all of our content, including Premium articles.
Subscribe