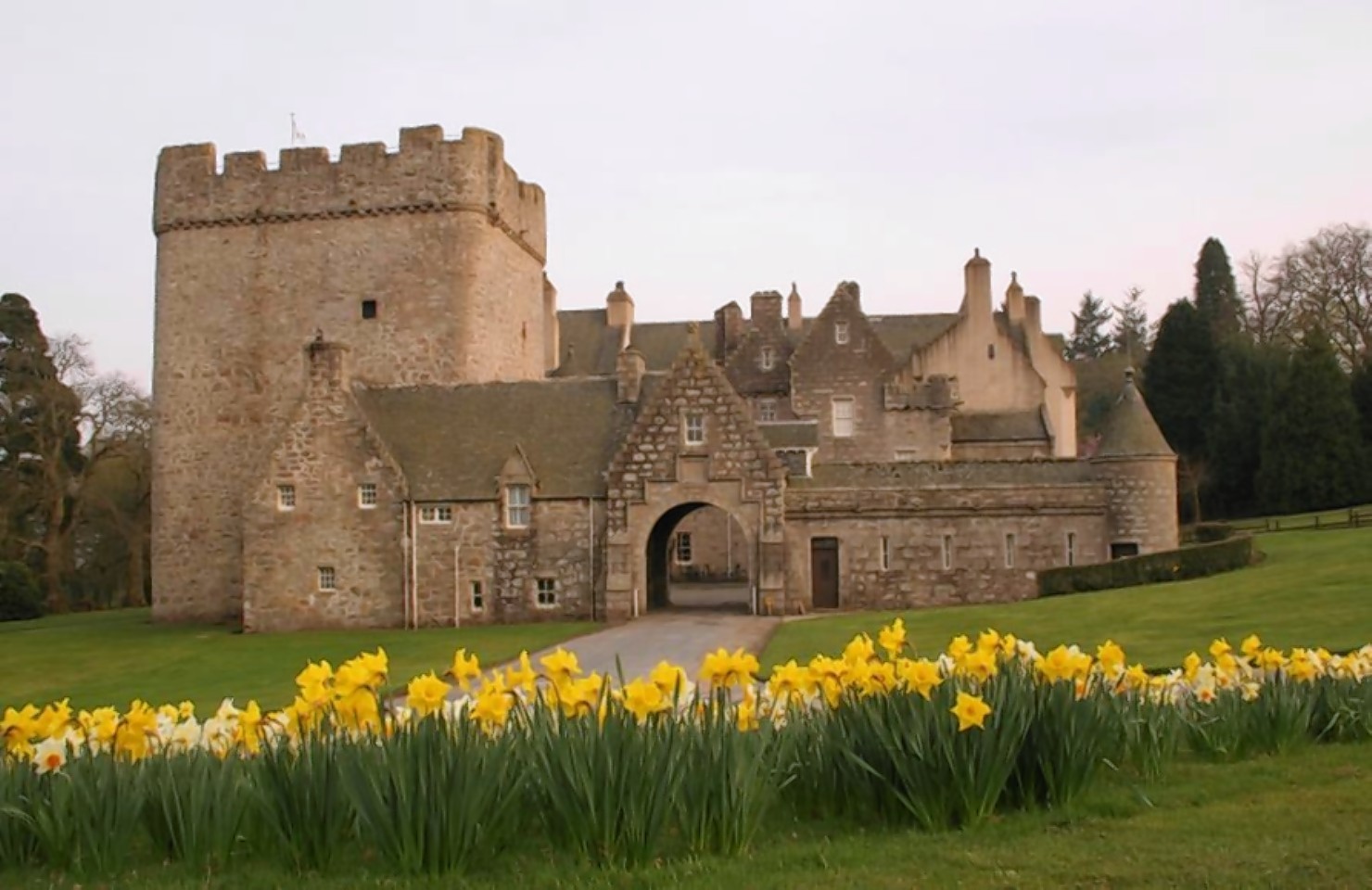 An Aberdeenshire castle is continuing to enjoy an artistic resurgence after a generous donation allowed a number of rare paintings to undergo an expensive restoration.
The National Trust for Scotland's Drum Castle, near Drumoak, is in the process of rehanging six paintings of the Irvine family by Cosmo Alexander after a £30,000 restoration, which was funded by a donor.
Amongst those featured in the portraits is Alexander Irvine, the 17th Laird of Drum, who fought for the Jacobite cause alongside Bonnie Prince Charlie.
On the upper floors of the castle, a striking new exhibition of Scottish art, spanning four centuries, is also being installed in its modern gallery space which will be an added attraction in 2016.
Property manager, Alison Burke, said: "Our focus on art is breathing new life into Drum Castle and helping us to attract new audiences.
"Last year's Human Presence exhibition was very popular and Drum was busier than ever before.
"But it's not all about contemporary art – the castle has an amazing collection of artworks, including these beautiful pieces by Alexander.
"As a conservation charity, we cannot do these projects without support, so we are very grateful for the donation which made the Cosmo Alexander work possible."
Drum Castle is open to visitors every weekend until March 20 and then from Thursday to Monday from Easter until the end of June, and every day thereafter.