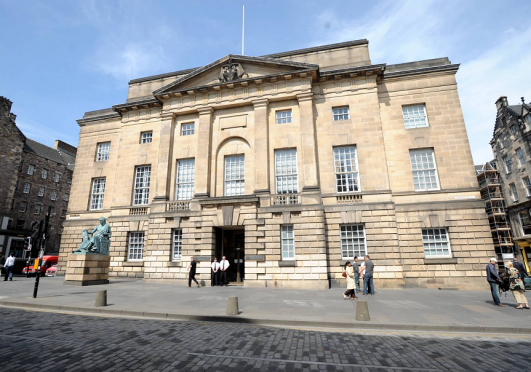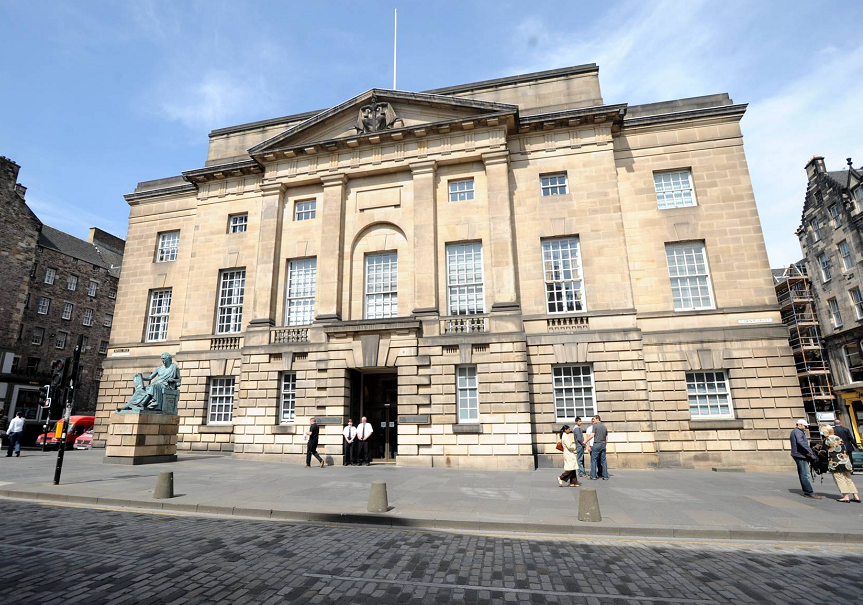 A drug trafficker caught with more than £65,000 of heroin and cocaine near a north-east farm has been jailed.
Sniffer dogs uncovered the haul at a farm near Blackhills, Peterhead, earlier this year. As well as the Class A drugs, a suspected cancer-causing cutting agent was also found.
Yesterday, Liverpudlian Shaun McCafferty was jailed for more than three years after admitting being concerned in the supply of the drugs between September 7-14 this year.
The 30-year-old was on licence after being jailed for drugs offences in England when the drugs were found.
Judge Lady Scott told McCafferty at the High Court in Edinburgh that she knew there was a problem in the north-east with drugs coming from Liverpool
She added she was satisfied that McCafferty had played "a significant role" and told him he would have faced a five-year sentence if he had been convicted after trial.
The court heard a woman had been driving on an unclassified road between Graystone Farm and South Collielaw Farm, at Blackhills, Peterhead, when she stopped to speak to McCafferty and noticed his accent.
Police later deployed a drugs detection dog in the area, which found a bag partially covered by grass and moss.
It contained a further bag with the drugs and McCafferty's DNA was found on it. The bag contained more than half a kilo of the heroin and cocaine, and the adulterant phenacetin.
Officers recovered the bag and put a replacement back in place, and watched on as McCafferty arrive – before detaining him when he drove off.
Defence counsel Drew McKenzie said McCafferty's parents had serious drug dependency problems and were in debt to dealers.
"The accused was threatened that unless he or someone else participated in bringing drugs to the Peterhead area then serious violence would be visited on his parents," he said.