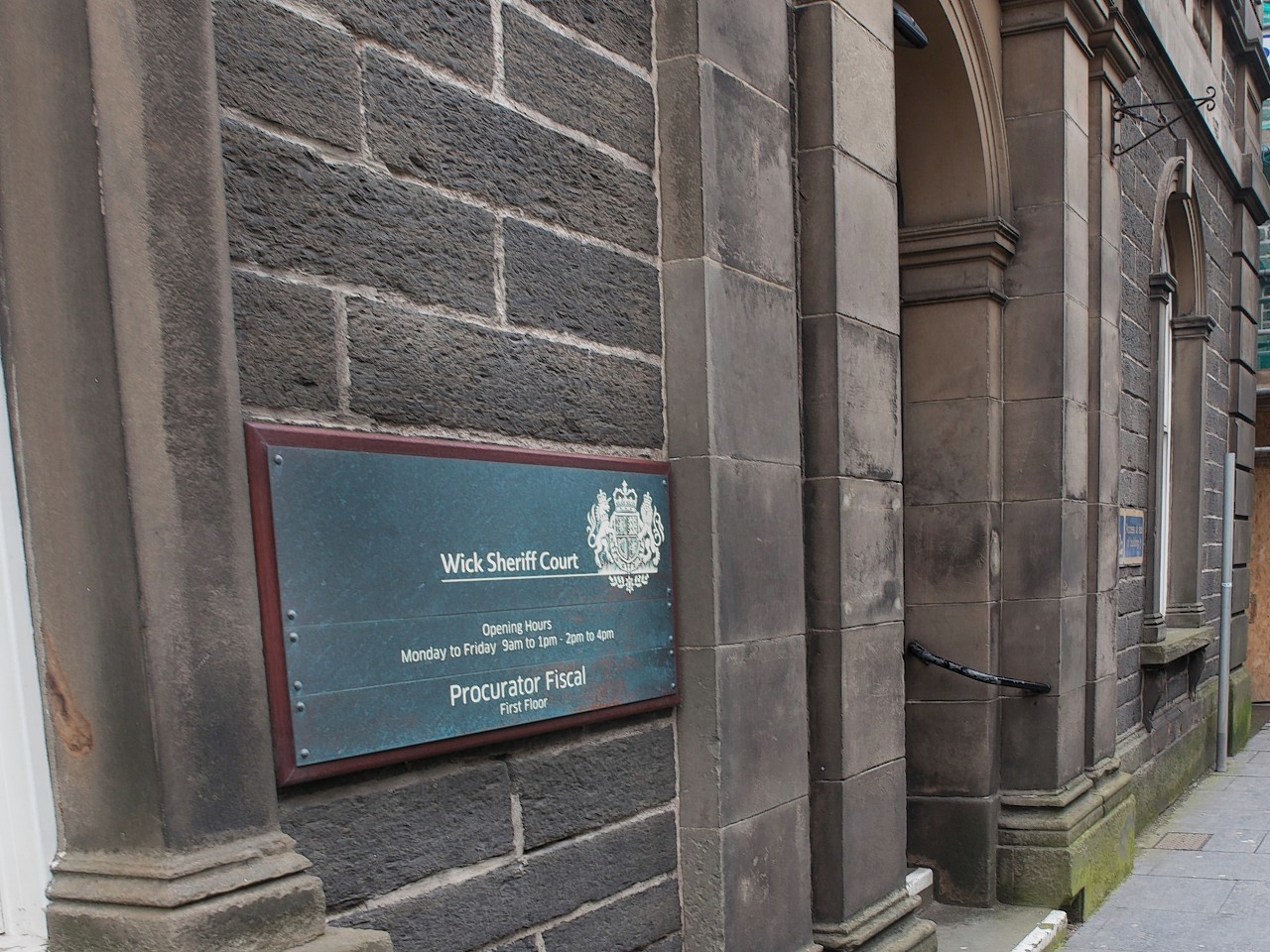 A north fisherman who admitted tax evasion of £42,500 was thrown a lifeline by a sheriff yesterday.
Tony McPhee avoided jail and was given three years to pay off the tax bill.
In addition, the 33-year-old was ordered to carry out 225 hours of unpaid community work.
McPhee was said to have "buried his head in the sand" in respect of the tax bill.
Wick Sheriff Court heard that he had been in the habit of making self-assessment returns to HMRC as a share fisherman and had been putting cash by in a special bank account to meet his obligations.
However, he lost control of his finances by dipping into his tax fund for spending money and made no returns for the period between April 6, 2011, and April 2017.
McPhee admitted a charge of fraud. A plea of not guilty to a charge of failing to pay National Insurance contributions of £14, 276 in the same period, was accepted by fiscal David Barclay.
Solicitor Fiona MacDonald outlined efforts made by McPhee, of Harrow Terrace, Wick, to repay the outstanding tax, saying he had paid £15, 627 to date.
Miss MacDonald said that after deducting payments already made by McPhee, there was £42,500 still outstanding. At the rate of £800 a month amounting to £9,000 per year the capital sum would be paid off in three years, although that didn't include interest.
Miss MacDonald appealed to Sheriff Andrew Berry to "step back" from a custodial sentence and consider instead community service saying that McPhee was trying to rectify matters. He had declined offers of financial help from friends to "bail him out".
Sentencing McPhee, Sheriff Berry noted that he was a first offender and had accepted responsibility but made the point that the sum owed was a significant amount of taxpayers' money.
The sheriff continued: "I have to consider whether there is an alternative to custody and by a very thin margin I am persuaded I can deal with this matter without sending you to prison – but only just."
Joe Hendry, assistant director of HMRC's fraud investigation service, said: "The vast majority of those working in the Scottish fishing industry are law-abiding people paying their taxes to fund public services.
"McPhee wasn't one of them – working for years without paying what was correct and stole the equivalent of two ambulance technicians' salaries.
"If you know of anyone who is committing tax fraud you can report them by calling our Fraud Hotline on 0800 788 887."