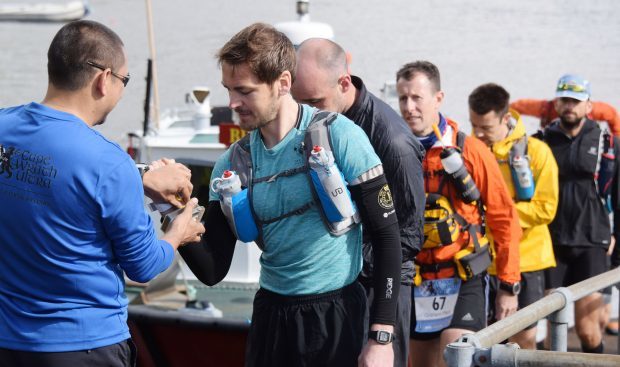 It is a long distance race through some of the most spectacular, and lonely, scenery in Scotland – but the two year wait to take part has proved too long for keen runners.
Now organisers of the 249 mile race from Fort William to the most north westerly point on mainland Britain have confirmed that it will take place annually from 2021 because of its growing popularity.
Previously held on a biennial basis the Cape Wrath Ultra will still take place in May.
It is staged by Ourea Events and is regarded as one of the most challenging and spectacular expedition races in the world. Demand for places has increased in recent years, as the global popularity of ultra-running and expedition racing has grown.
Shane Ohly, race director, said: "This move comes in response to the growing international reputation and huge popularity….meaning that every year many people miss out on an entry. Changing the schedules will allow more participants to take on the 'bucket list' event."
The Cape Wrath Ultra journeys for 400km (249 miles) over eight days through the Scottish Highlands, from Fort William to Cape Wrath at the most north-westerly tip of the UK.
The last two editions of the event were in 2016 and 2018, and the next is already sold out and will run from 24-31 May 2020. The race will stay in May and entries for 2021 will open a year in advance.
Mr Ohly said he wants to continually improve the race to ensure that it endures as "iconic, life-changing journeys for everyone who takes part."
Ironically the announcement comes a day after the Cape Wrath Challenge – a week long series of races culminating in a famous marathon on Cape Wrath – said it would end in 2021 because of a shortage of volunteers willing to be responsible for staging the event. It will celebrate its 20th anniversary when it finishes.