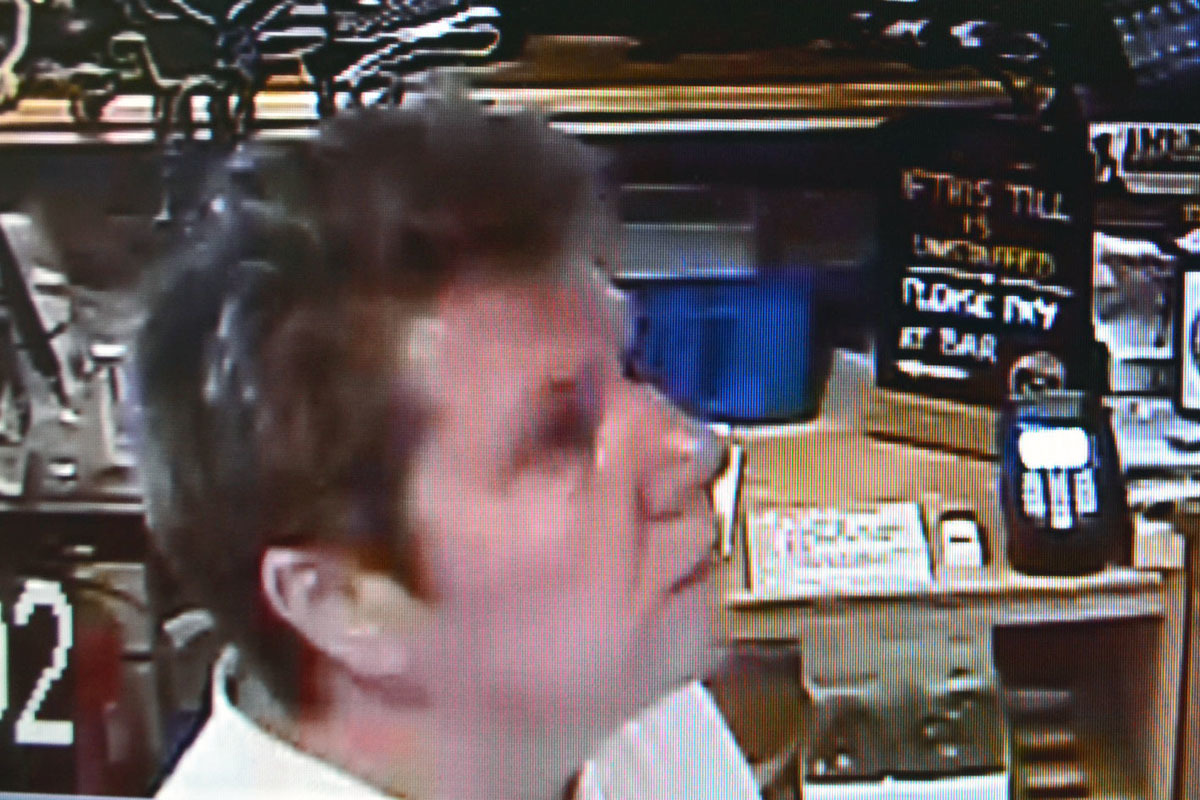 Police investigating the "lady in the loch" mystery have extended their inquiry over the border after a significant breakthrough.
Witnesses who spoke to the woman – whose body was found in Loch Morlich earlier this week – have told officers she may have talked with a north of England accent.
Police are liaising with colleagues south of the border to try to identify her, and establish why she was visiting the beauty spot near Aviemore.
Officers have already released CCTV images of the mystery woman captured in the nearby Glenmore Shop and Pine Marten on Sunday evening.
A police spokesman said last night: "We are still appealing for anyone with any information on the woman to come forward. At this stage we still do not know who she is.
"It has emerged, though, that she may have had a north of England accent and we are extending our appeal to a more widespread area."
They are also still hoping the woman's distinctive fingernail artwork – they were painted alternately with bright pink and bright blue varnish and set with diamante gems – may jog someone's memory.
She was about 5ft 7in, of stocky built, with brown hair streaked with blonde, and was wearing a black jacket, black jeans, a white blouse and pink high top trainers.
She was aged between 40-60.
Her body was recovered from the loch just after 11am on Monday after a member of the public raised the alarm.
An extensive search of the area was carried out. It is understood the woman had been carrying a handbag, which has still not been found.
The CCTV images showed her entering the cafe area of the Glenmore Shop and adjacent bar, which sit on the banks of the loch, around 7pm on Sunday, while two close-up pictures of her face were also released by police.
A police spokesman yesterday made a fresh appeal for anyone who recognises the woman to come forward, and confirmed that the death was still being treated as unexplained.
He added: "If anyone knows the woman in the images, or has information about her movements, they are encouraged to contact Police Scotland on 101.
"Officers can quickly process names in relation to the inquiry, so if you do think that there is any possibility that the woman is somebody that you know, please get in touch."
It is not thought the woman had a car or any transport of her own and taxi companies in the area have been asked whether they saw her in the area or gave her a lift.
The Aviemore area is popular as an all-year-round holiday destination and was particularly busy at the weekend.