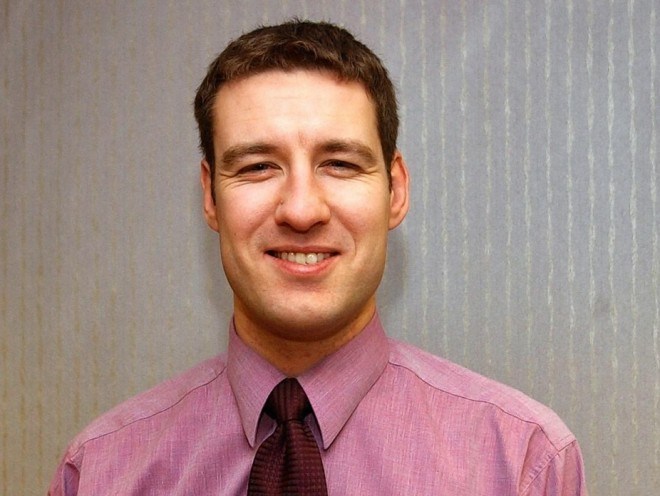 Hollywood would have us believe that hitmen only strike in smokey bars, underground clubs and drive-by shootings.
For such a carefully-planned, clinically-executed killing to happen in a small Highland town would have been unthinkable before November 28, 2004 – the day Alistair Wilson was shot dead.
Criminologist and expert in profiling serial murderers, Professor David Wilson, says that the surprising thing about hits is that they usually happen in the last place to people would expect – and that even a quiet community such as Nairn was never immune.
He described the gunman who killed Mr Wilson as the ultimate "master hitman" – and says he believes he will never be caught.
Prof Wilson started researching the characteristics of assassins after serving Her Majesty's Prison Service as a governor and latterly as Head of Prison Officers.
The Scottish criminologist said that hitmen could be put into four distinct categories.
"The first type is the 'novice'. This is someone who is at the beginning of their killing career, possibly having just picked up their first contract," he explained.
"The second is a 'dilettante'. It's usually someone older without a criminal background, who sees the quick fix money of a contract kill as their only way out of a financial crisis.
"Category three is the 'journeyman', who is an experienced, reliable, career criminal. But it is usually their connection to a specific criminal underworld that will lead to their downfall.
"The master hitman I don't know a lot about – these are the types that are never caught.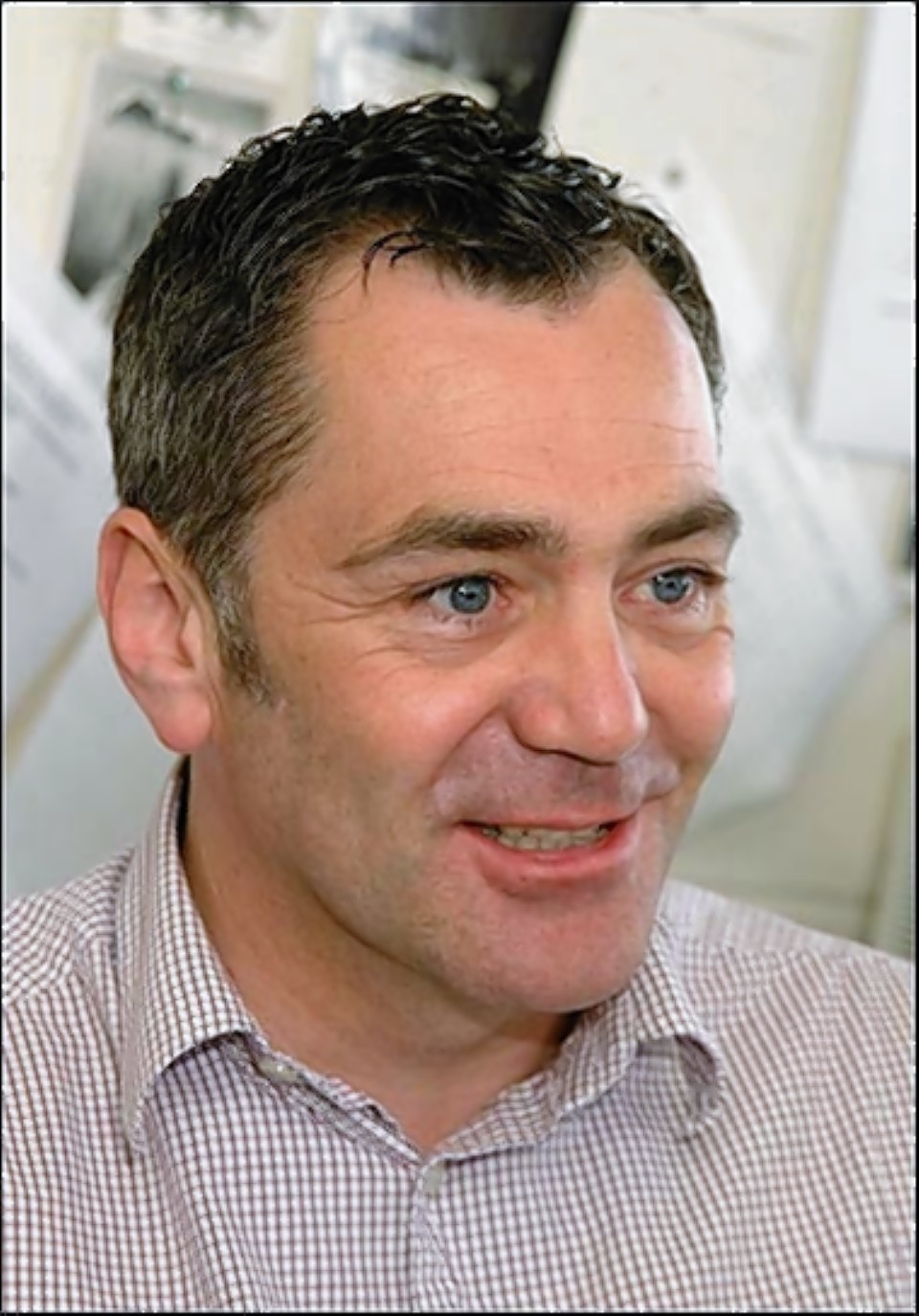 "The most professional hit committed in Britain to this day is the murder in Glasgow of gangland boss Frank McPhie in 2000, who was shot dead in front of his house while his young son watched.
"When I started doing my research many people said hitmen don't go up the door and ring the doorbell and shoot the person.
"But it's not unusual at all for a master hitman to literally go to the door in broad daylight and shoot.
"We assume that hits take place in some smokey bar or casinos in the underworld. But the fact is most British hits take place in the community.
"They take place in open air, where people are walking their dogs or returning from the cinema.
"The concept of where and when a hit will take place is a media stereotype."
Prof Wilson said the characteristics of the hitman who entered Nairn that fateful night tallies with what he has discovered through his research.
He said the gunman knew exactly what he was doing and how to cover his tracks.
"The master hitman comes into the community, conducts the shooting and then leaves," he said.
"The reason they are not caught is because they are forensically aware and they don't come from the local community where the hit transpired.
"There will be no local intelligence that the police can use to find out who he is, and they will leave no forensic evidence behind.
"Sometimes they leave the gun behind, which is consistent with this case. Often the guns are modified and smuggled into the country.
"Cracking the case comes down to what was in the letter Mr Wilson was handed, and what was said to Mrs Wilson when he went back inside.
"But then again, this was a professional, a master hitman. It's unlikely he will ever be found."