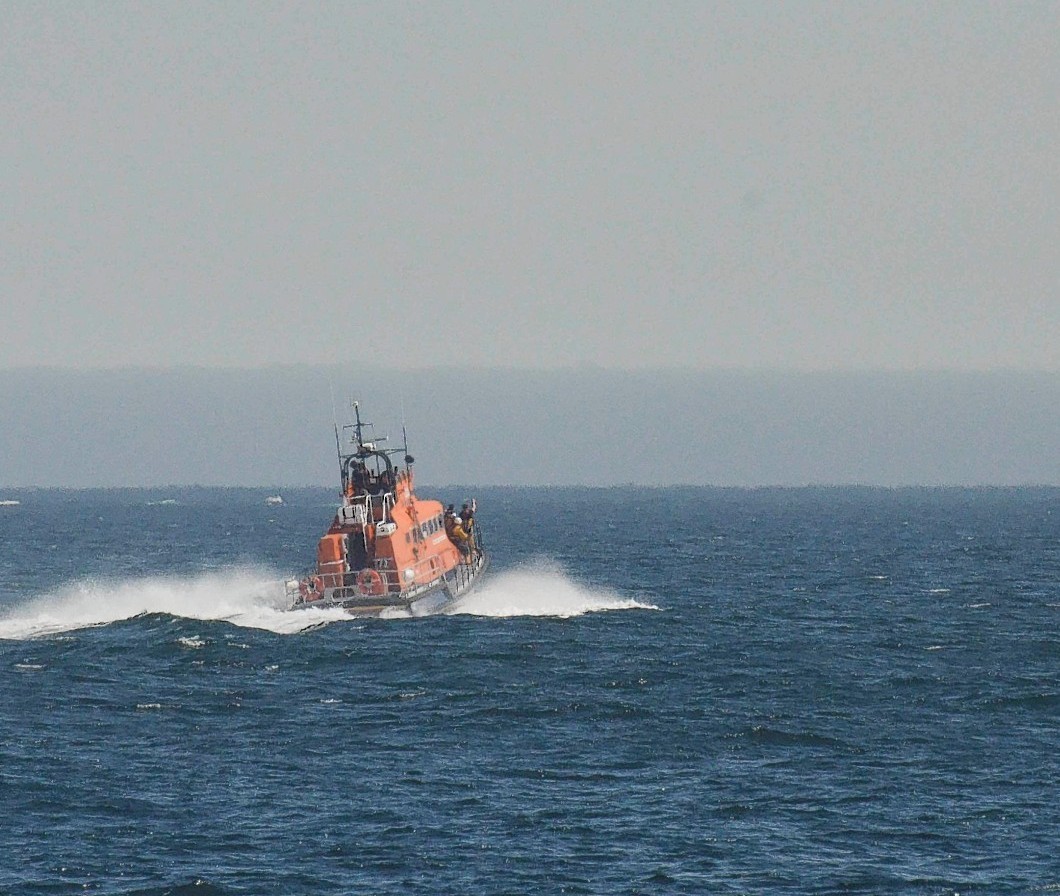 Shetland Coastguard is currently inspecting a ferry which collided with rocks this morning.
The inter-island ferry which runs from Yell to Unst and is operated by Shetland Island Council was coming into dock at Unst Harbour this morning when it hit a rock which made a hole in the side of the boat.
The crash is believed to have happened shortly before 7am.
The coastguard have confirmed there were no passengers on board, only four crew members and nobody was injured.