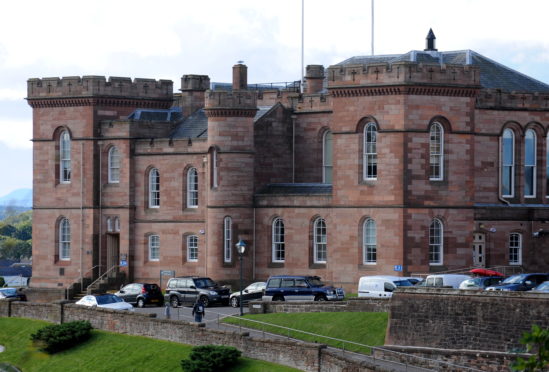 A row over a noisy neighbour resulted in a 23-year-old Inverness man being pushed down stairs in homeless accommodation, Inverness Sheriff Court was told yesterday.
The incident occurred in the Winmar Guest House in Kenneth Street on November 6 last year and was filmed by the premises' CCTV.
The footage was shown to Sheriff Margaret Neilson who decided to defer sentence on 33-year-old Dawid Grzybek, now of Telford street, until May 8 for a background report to see if there was an alternative to a prison sentence.
The Sheriff continued his bail but told defence solicitor Neil Wilson: "He has a small record but it is not a good one."
The court was told that Grzybek phoned in a complaint about noise being made by the other resident whose room was across the landing from his.
Officers attended and spoke to both men. But 15 minutes later, Grzybek made another noise complaint and the police returned.
But on this occasion, they spoke to other residents who said there was no noise.
Fiscal depute Niall Macdonald said: "It was speculated by the officers that Grzybek had an issue with the other resident."
The camera recorded Grzybek coming out of his room wearing only a pair of shorts and words were exchanged.
He pulled the other man to the top of the stairs, pushed him down to the next landing and began pointing aggressively at him.
Grzybek's victim called the police who returned for a third time and arrested him.
He told police: "I don't really feel guilty as he was provoking me all night."
Mr Wilson told Sheriff Neilson: "He had a job interview the next morning and he was being kept awake by this man, slamming doors and the like.
"He accepts he confronted him in the hallway."
Mr Wilson added that the victim had twice failed to turn up for earlier trial dates to give evidence. "It perhaps demonstrates his attitude towards what happened."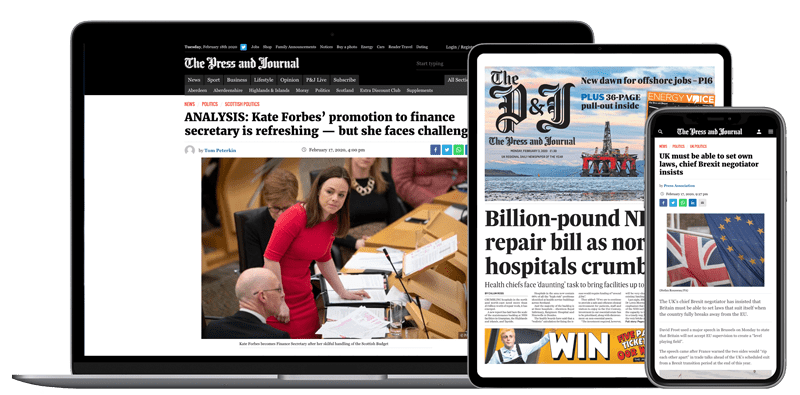 Help support quality local journalism … become a digital subscriber to The Press and Journal
For as little as £5.99 a month you can access all of our content, including Premium articles.
Subscribe