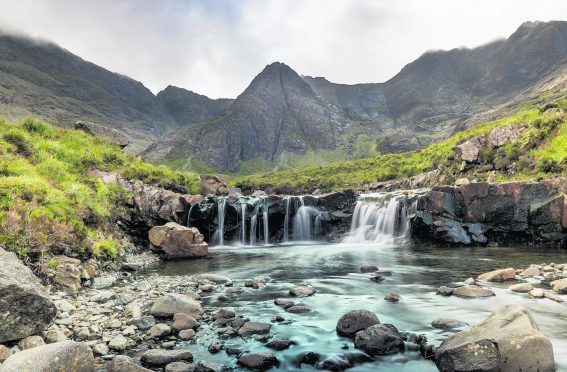 Two full-time car park workers have been employed for a tourist hot spot on Skye.
Residents Niki Maclean and Tony Wilkinson are all set to join the team at the Fairy Pools as full-time, permanent members of staff – so high is the demand for parking from visitors to the area.
Dougie Baird, chief executive for the Outdoor Access Trust for Scotland (Oats) who operate the facility, said: "It was always part of the project plan to create two full time posts for the facility and we are delighted to welcome both Niki and Tony who will be joining the OATS team shortly."
The Fairy Pools Parking Project was the vision of the Minginish Community Hall Association.
Member Nick Duffill said: "The road infrastructure and visitor facilities at the Fairy Pools have been stretched to breaking point, severely disrupting access to homes and businesses at Glenbrittle, causing damage to roads and paths, and resulting in a poor visitor experience which reflects badly on Skye.
"Working alongside Oats we have managed to create this fantastic facility which has not only taken cars off the roadside improving both safety in the area and access for local residents, but it has also created a number of employment opportunities with Niki and Tony now joining Oats as permanent members of staff."
Oats chairman Ian Moffett added: "It is crucial that the project protects the wild and rugged beauty of the site by not over-developing it and thereby damaging that which people come to see.
"A careful balance is required between the needs of residents, the desire of people to visit and the protection of the natural environment. Any development must be sustainable and ideally will provide a long-term funding source for related improvements in the immediate area."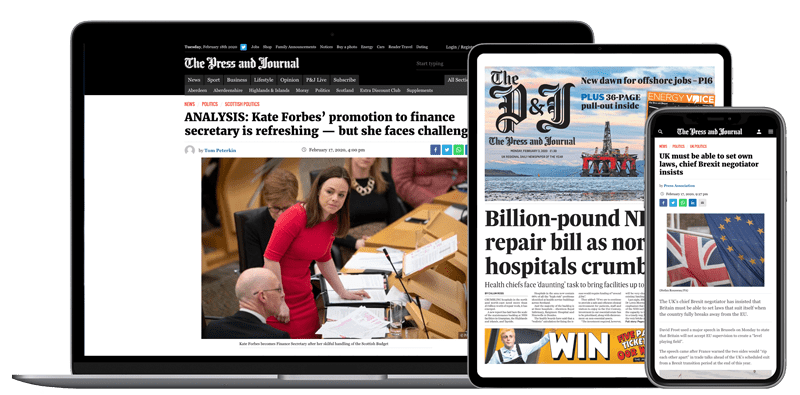 Help support quality local journalism … become a digital subscriber to The Press and Journal
For as little as £5.99 a month you can access all of our content, including Premium articles.
Subscribe