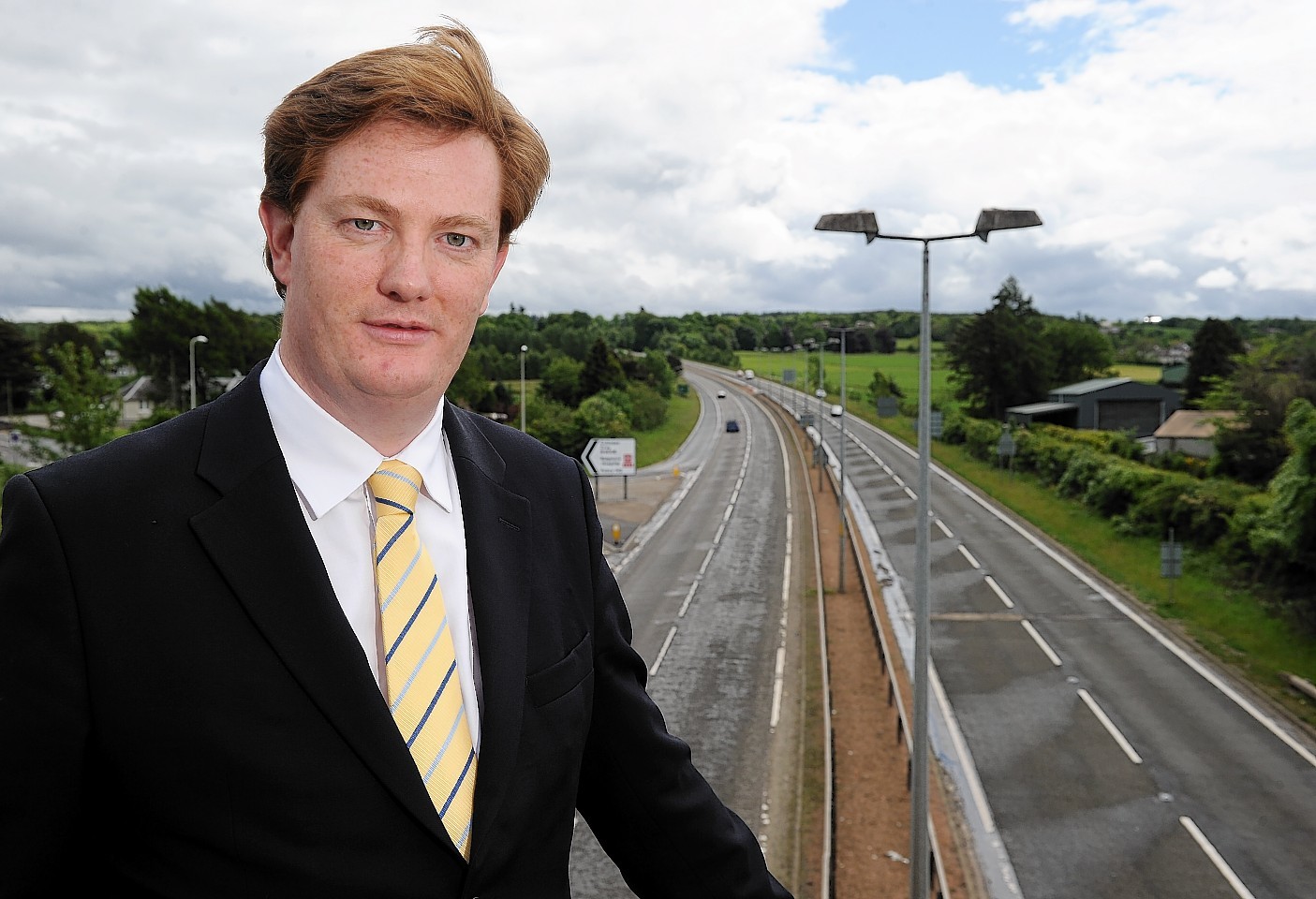 A UK Government minister has been accused of "inventing" stories about the negative effects of average speed cameras on the A9.
Chief Secretary to the Treasury Danny Alexander has been urged to stop making claims that the £2.5million system on the Inverness to Perth route had turned local roads into high-speed rat runs.
The Highland MP recently told the Scottish Government local people had reported that traffic levels on the B9152 between Kingussie and Aviemore and the A938 between Carrbridge and the Slochd had increased since the cameras went live in October.
But Independent Highland MSP John Finnie said Scotland's head of roads policing, Chief Superintendent Iain Murray, had told him there was no evidence to support Mr Alexander's claims. The Holyrood parliamentarian said people must work together to reduce fatalities and injuries on the A9 and accused Mr Alexander of being "irresponsible" and motivated by a desire to retain his seat at the general election in May.
A spokesman for the Nairn, Badenoch and Strathspey MP dismissed the claim and said any suggestion that he had done anything other than consistently campaign for a safer A9 was "nonsense".
He said Mr Alexander's fight to force the Scottish Government to scrap the average speed camera system was backed by thousands of Highlanders.
Mr Finnie said: "Mr Alexander alleges that, in order to evade the speed cameras, drivers were using 'rat runs'.
"I have spoken with Chief Superintendent Iain Murray about this suggestion and I'm advised that not only did the police find no evidence from their patrols that this was taking place, but communities along the route advised they hadn't seen changes in road use. Mr Alexander is entitled to his views on the effectiveness of average speed cameras but what he can't do is invent stories which could undermine efforts to improve road safety."
The MP's spokesman said: "Danny has consistently campaigned for a safer A9 and any assertion to the contrary is nonsense. His campaign to abandon the A9 average speed cameras in favour of dualling, which Nationalists have utterly failed to deliver, has the support of thousands of Highlanders."
The spokesman said Mr Alexander had raised people's concerns about rat runs with Chief Superintendent Julian Innes at the end of last year.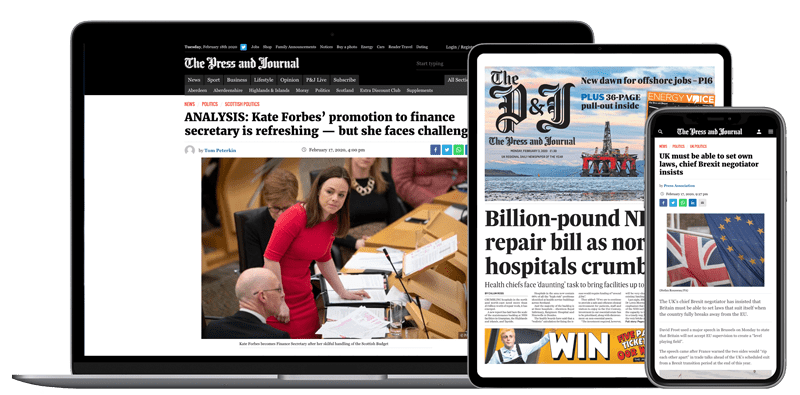 Help support quality local journalism … become a digital subscriber to The Press and Journal
For as little as £5.99 a month you can access all of our content, including Premium articles.
Subscribe