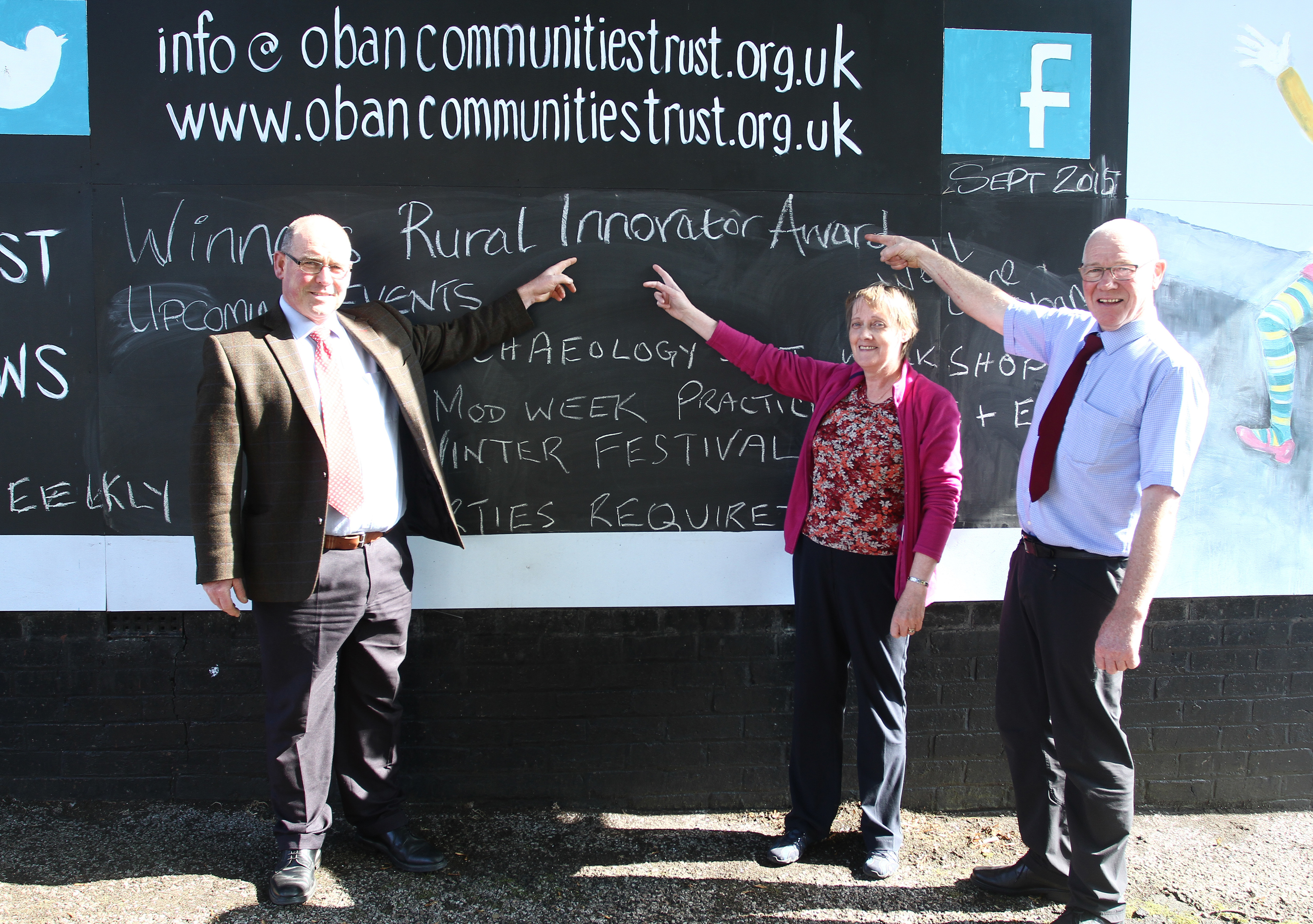 A community group has won an award for saving an historic west Highland school.
The efforts to save Rockfield School from bulldozers and is turning it into a cultural hub has won the Rural Innovators Award 2015-16 for Land.
The Scottish Rural Parliament has announced the Rockfield Centre in Oban as the winner of the award.
Oban Communities Trust completed the community purchase of the building in less than a year and intends to breathe 21st Century life into the B listed building.
The main aim of the Rockfield Centre is to create a "hub" to celebrate art, culture, history and heritage and to embrace education, enterprise and community wellbeing.
Gordon McNab, chairman of Oban Communities Trust, the organisation driving the Rockfield Centre forward, said: "We are so delighted to have won this award which gives us national recognition at a very early stage. This is indeed a hugely innovative project driven for and by the community and gaining this award shows the public are wholeheartedly behind the plans for The Rockfield Centre."
National Coordinator of the Scottish Rural Parliament, Emma Cooper, said: "The Rockfield Centre is a fantastic project and a great example of rural innovation in the land field.
"This project received almost 50% of votes in the public poll and has therefore won an all-expenses paid place to attend the Scottish Rural Parliament 2016 to showcase their project to delegates whom we are sure will be extremely interested in this exciting enterprise."
The Scottish Rural Parliament is now accepting nominations for community councils and their successful projects, campaigns and consultations, as well as nominations for young innovators in rural Scotland, which closes on September 30.
The former school in the centre of Oban stood empty for seven years after pupils moved to the new school on Soroba Road. There was public outcry when the community learned that it was to knocked down to make way for flats.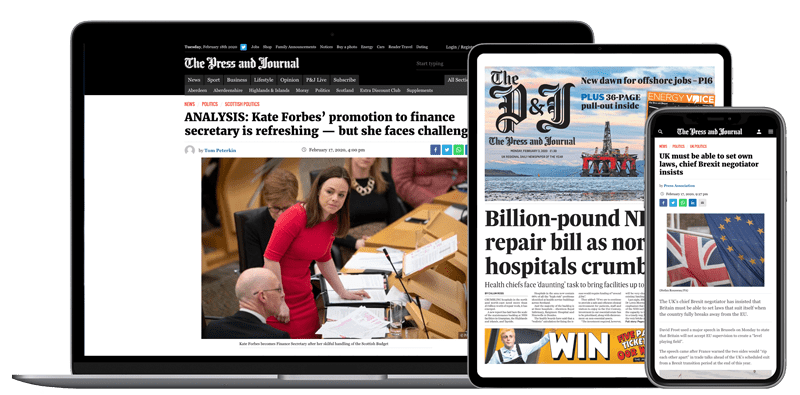 Help support quality local journalism … become a digital subscriber to The Press and Journal
For as little as £5.99 a month you can access all of our content, including Premium articles.
Subscribe