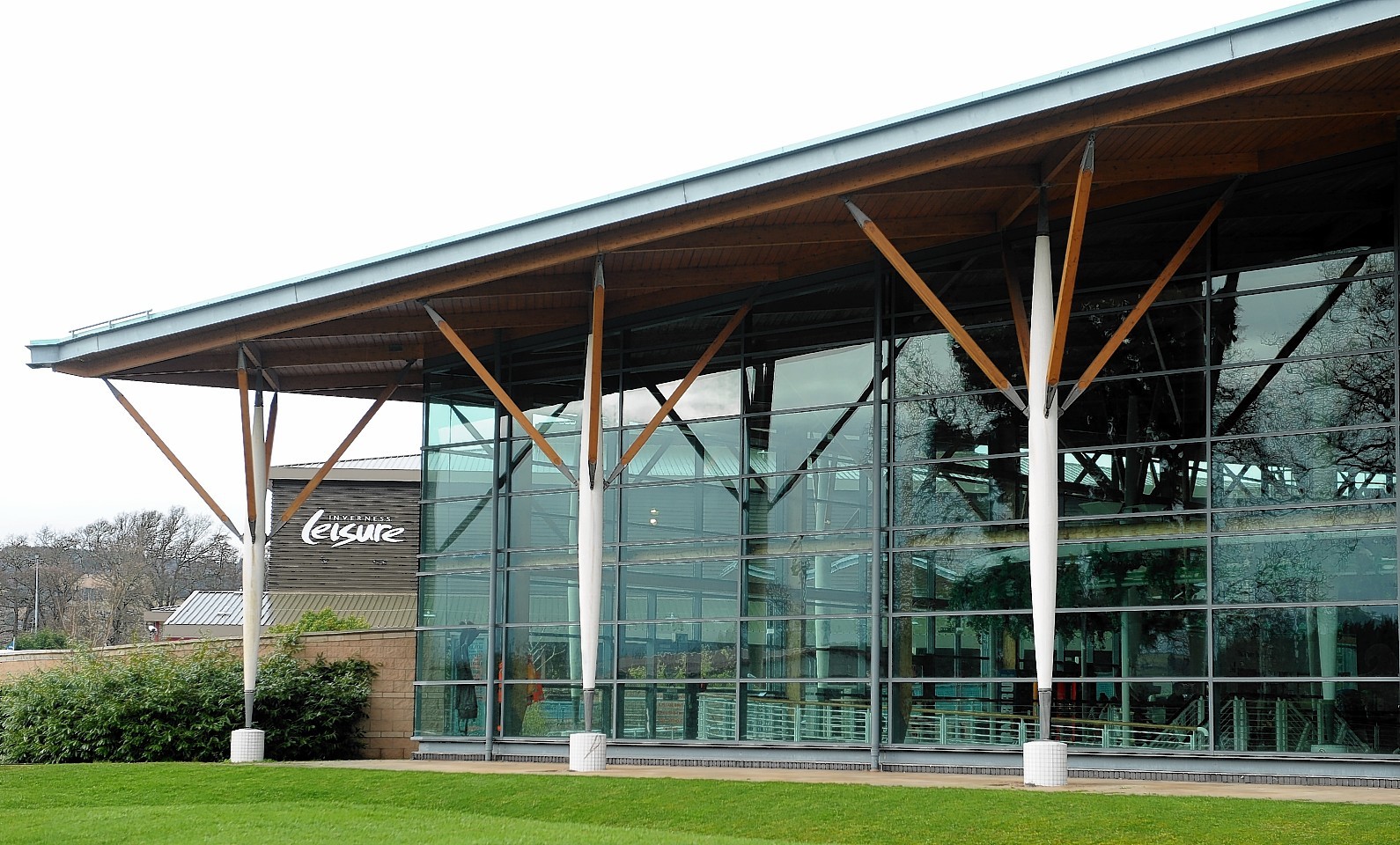 Inverness Leisure, which runs the city's main swimming pool complex, has been in talks with the council as part of efforts to avoid budget cuts.
Highland Council revealed earlier this week that it must make £64million of savings over the next four years.
Inverness Leisure, which is a separate entity from High Life Highland which runs other north leisure services for the council said that it has been in talks with the council about "proactively" reducing their management fee for several months.
Chief executive James Martin said that there would be no reductions in services or redundancies.
He said: "We are well aware of the financial challenges being faced by the council over the forthcoming years so the proposals don't really come as any surprise to us.
"As a result of our discussions we have actually be proactively preparing for a reduction in management fee funding for some months now."
Mr Martin said they had put a proposal to the council's chief executive about decreasing their funding over the next five years.
He added that it was hoped the move showed they were committed to contributing to "ease the wider financial challenges".
Mr Martin said the company was trying to be "realistic and accept what is likely to be the inevitability of the funding reductions".
He said: "A report will be presented to the Inverness Leisure board on Friday of this week where the matter will be discussed in full details. However, Inverness Leisure's Board made a commitment to operate as far as practicable within a policy of no reductions in service and no redundancies and in my report to the board I have stated that with a bit of sensible budgeting I am of the view we can maintain this position.
"Despite financial challenges and a reducing management fee in previous years, Inverness Leisure's management fees is one of the lowest in Scotland on a pro rata basis.
"We have been able to increase activities, increase funding and actually increase our staffing establishment. We simply have to think round corners and look at other ways of generating income to ensure our services are maintained while reducing our reliance on the local authority."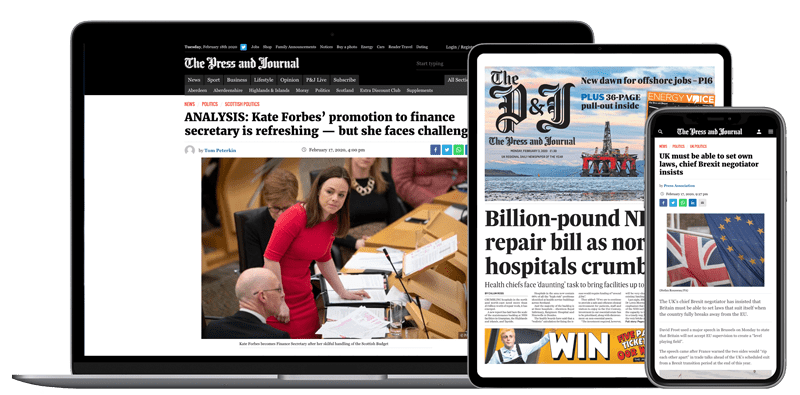 Help support quality local journalism … become a digital subscriber to The Press and Journal
For as little as £5.99 a month you can access all of our content, including Premium articles.
Subscribe