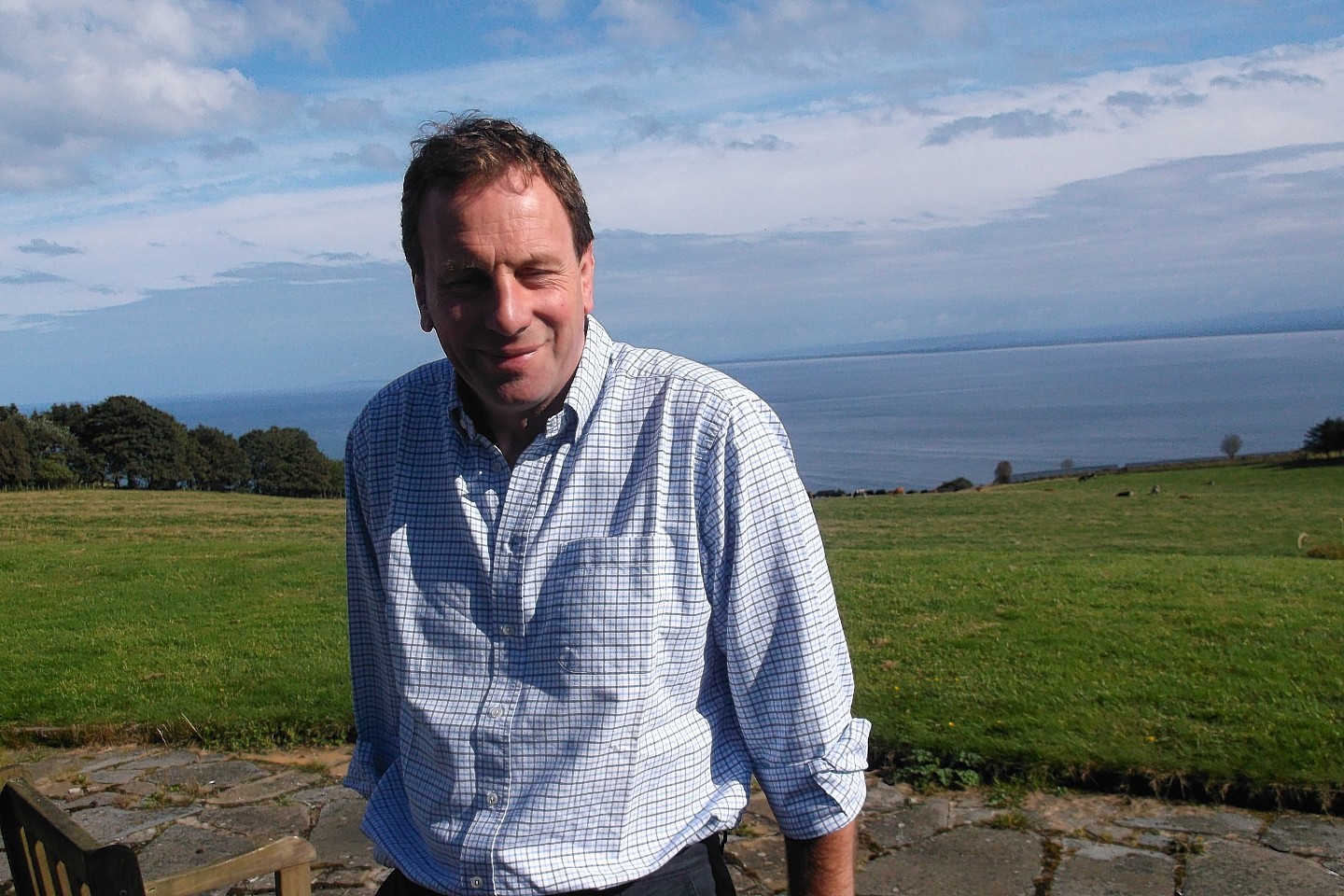 A new Highland tourist route, inspired by America's famous Route 66, will be more than a road map to the north, a business leader said yesterday.
North Coast 500 aims to establish itself among the great road journeys of the world.
But David Whiteford, chairman of the North Highland Initiative (NHI), said that the hope is that people will make the journey at a snail's pace and savour some of the undiscovered attractions of the region.
The route, which was launched last week, starts at Inverness and journeys across the west Highlands to Applecross and then up the coast to Ullapool, taking in spectacular scenery.
It then winds its way up to Durness and over to Caithness and John O'Groats, before joining the A9 from Wick and heading back south to the Highland capital.
And the 500-mile route has won the backing of the Proclaimers, who have allowed their famous hit "I'm Gonna be (500 miles)" to be used to promote the route.
Mr Whiteford said: "We though it would make sense. It is such an iconic journey, though it's not all about the driving.
"It is a phenomenal trail, with such contrasts. It is bit like driving round the world in one experience.
"You have the rugged north and flat east. There are amazing beaches on one side and then cliffs on the other."
NHI now hopes to gather information on tourist attractions and businesses along the route in order to direct visitors to some of the lesser known spots along the way.
Mr Whiteford said that one possibility was creating an app about the route.
He added: "We are not saying this is a racetrack. We want people to enjoy the character of the Highlands and drive slowly around the countryside.
"There are all sorts of activities waiting to be discovered. We need to slow people down and show them that."
David Stewart, Highlands MSP and shadow transport minister said: "The establishment of a dedicated tourist route throughout the Highlands in the NC500 offers a great opportunity for the north of Scotland to attract more tourists, specifically car and motorbike enthusiasts, to undertake the beautifully scenic journey and take in the many natural, cultural and culinary attractions the length of the route."
He added: "Whilst this is a great tourism initiative, we have to keep the pressure up on the Scottish Government for improvements along these roads, and in particular the A9 north of Inverness and the Berriedale Braes, where they have been extremely slow to introduce improvements."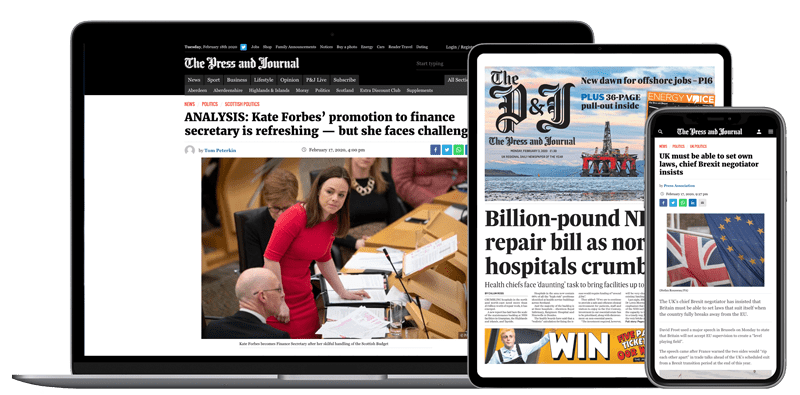 Help support quality local journalism … become a digital subscriber to The Press and Journal
For as little as £5.99 a month you can access all of our content, including Premium articles.
Subscribe