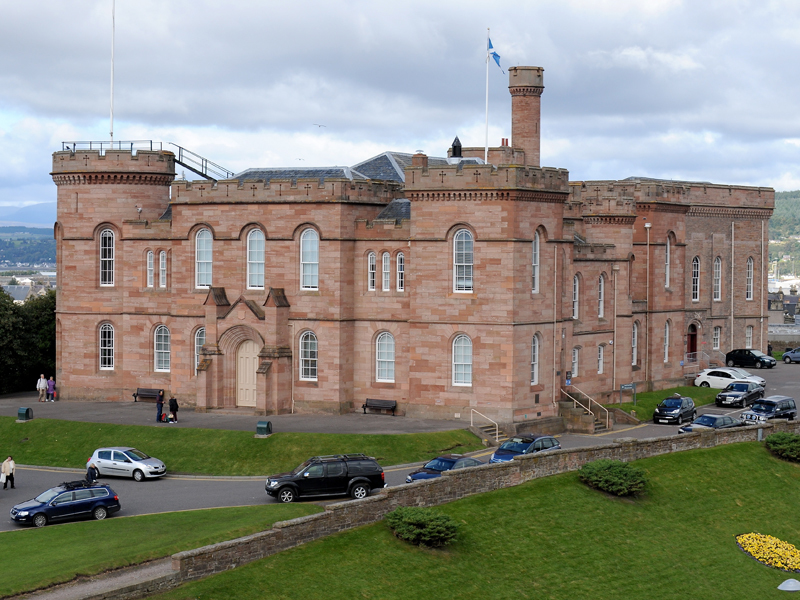 A 35-year-old drug addict who turned to alcohol after his relationship broke up was given a last chance to stay out of jail when he appeared at Inverness Sheriff Court yesterday.
Leslie Goodall, of 98 Mackay Road, Inverness, had been remanded in custody since last month after admitting breaching a drug treatment and testing order (DTTO), imposed at Elgin Sheriff Court in January.
He had been sentenced after admitting three charges of obtaining goods by fraud in February, 2014, at Tesco Inshes in Inverness, stealing a TV and other items from an Inverness house he broke into in April, 2014, and vandalising a guitar in the property.
However the court was told that although he made a good start to the intensive programme, he went downhill when his romance broke up.
Defence solicitor advocate Shahid Latif told Sheriff David Sutherland: "He has spent a total of four-and-a-half months in custody, which is the equivalent of a nine month sentence.
"The start of his problems was the break-up with his partner. He substituted drugs for alcohol and although he was in breach of the treatment order, there was only two months of turbulence where he didn't co-operate.
"The court can allow the order to continue, and impose a fine to mark its displeasure or revoke the order completely."
Sheriff Sutherland decided to revoke the DTTO and imposed a 250 hour unpaid work order as an alternative to prison.
He also banned Goodall from consuming alcohol for two years and ordered him to take alcohol treatment.
But he warned him: "If you breach this community payback order, it is almost inevitable there will be a lengthy sentence of imprisonment imposed because of your record."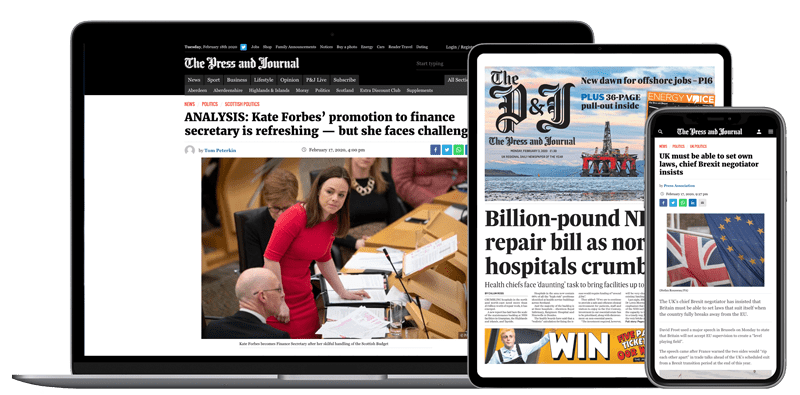 Help support quality local journalism … become a digital subscriber to The Press and Journal
For as little as £5.99 a month you can access all of our content, including Premium articles.
Subscribe