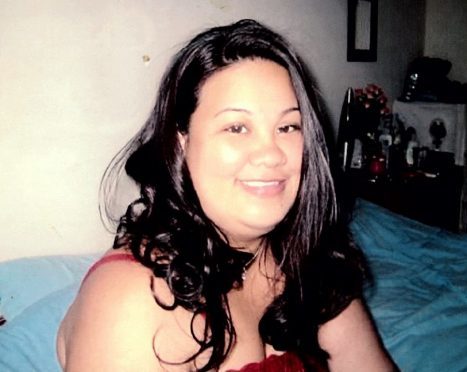 Police are appealing for help to trace a woman missing from her Highland home.
Sherigail (Gail) Glorioso, aged 42, was reported missing from the Merkinch area of Inverness on Sunday and police are now appealing for help finding her.
Ms Glorioso is described as being 5' 5", of average build, with black shoulder length hair and a tanned complexion. She was last seen wearing blue jeans, purple vest top, a jumper and carrying a handbag.
Sherigail was last seen in the Inverness area on Friday 6 November but it is believed that she may have travelled to Edinburgh.
Contact with Sherigail has been ongoing, however recently this contact has diminished and police are seeking to confirm her wellbeing.
If anyone has information as to Sherigail's whereabouts they are asked to contact Police Scotland on 101.