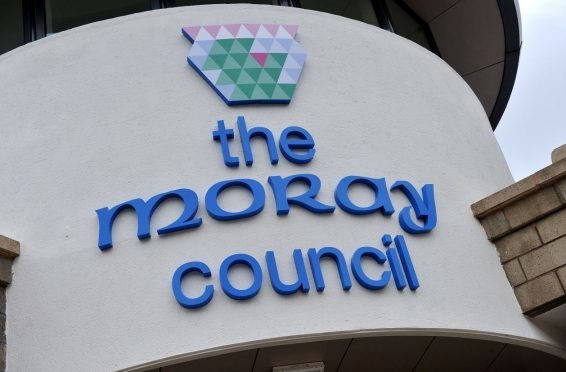 Moray Council's SNP group has refused to back the local Conservative group's pleas for more cash from the Scottish Government – branding the request "ludicrous".
The Tories, who are part of the authority's administration, have written to Finance Secretary Derek Mackay to request extra funding to stave off large cuts.
Last night the SNP put the blame for the funding row at the door of Westminster, while stressing more could be done closer to home to balance the books.
Co-leader Graham Leadbitter said: "This group has now been in power as part of the council administration for six months but are yet to put forward any serious budget plans.
"We made it clear there are significant restructuring savings to be made in the council – this has been confirmed as achievable in our own discussions.
"We have also been calling for years for the council to do much more to generate income and there is still a substantial amount that can be achieved by doing that."
The Conservatives, who form an administration with independents, have nine members in the chambers, the SNP has eight.
Yesterday, council leader George Alexander, who is independent and did not sign the letter to Mr Mackay, said: "I don't see the point in finger-jabbing and accusing one parliament or the other of being at fault.
"They are both equally responsible in my opinion."