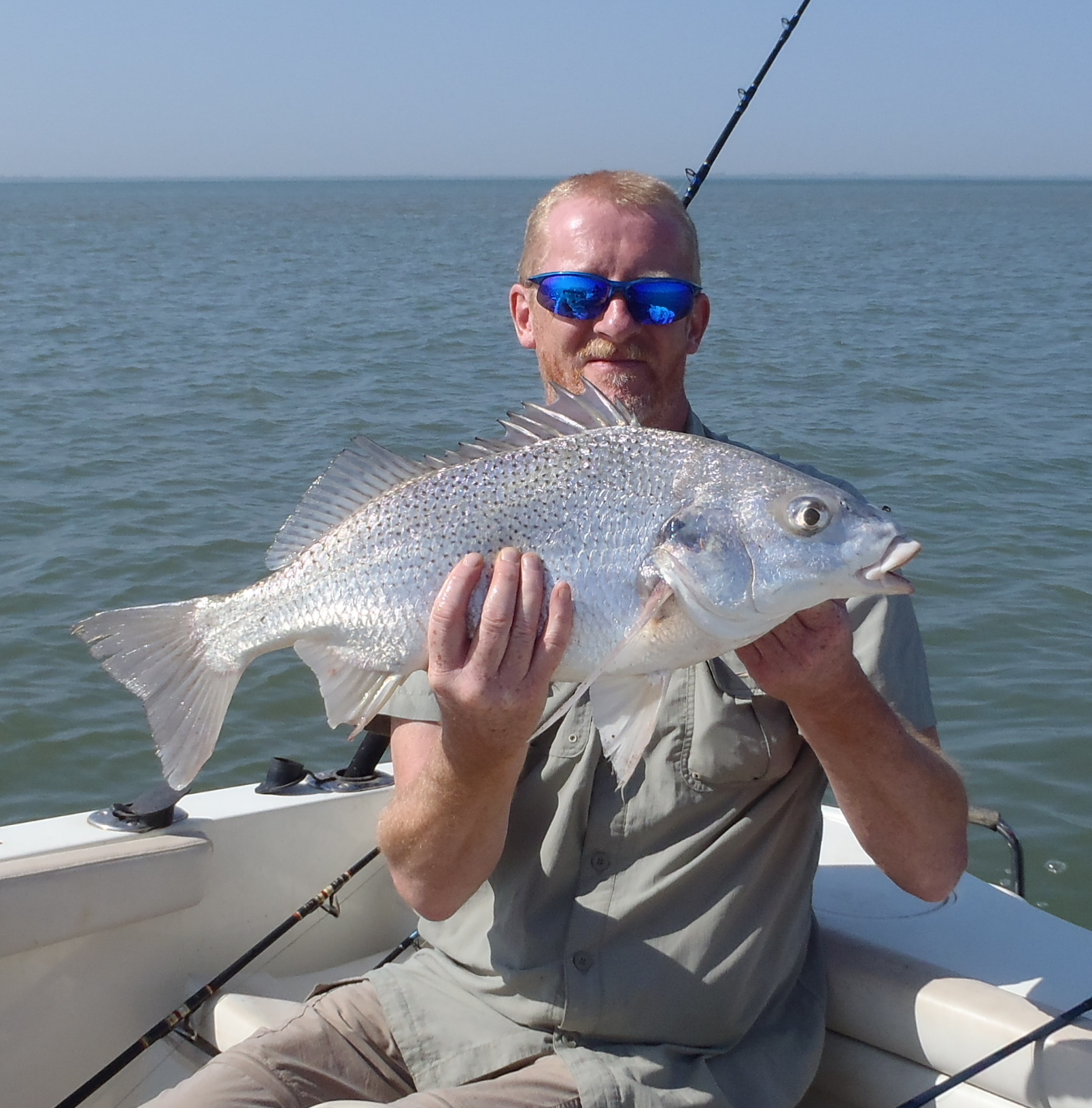 A Moray angler has been elected Scotland's representative on the global body that oversees the sport.
Pete Hill, who lives in Aberlour, has just become a committee member of the International Game Fishing Association.
Based in Florida, the body adjudicates on fish record claims and sets standards for competitive angling.
However, its most pivotal role involves the protection of fish.
Mr Hill said: "I'm very pleased and honoured and am looking forward to being able to do my bit for the conservation of marine life.
"The IGFA is the only internationally credible body carrying out this type of work, and it's active in just about every country in the world."
The High Street resident regularly travels the globe in order to fish.
His latest adventure took him to Ethiopia, where he guided a fishing party.
Other recent catches include Tiger fish snared on the Zambezi river in Zimbabwe, and Stingray and Grouper off the Gambian coast.
He said: "Although I've been very lucky and have travelled a lot, you really can't get much better than Scottish waters at certain times of the year.
"With around 6,500 miles of coastline there's always going to be another area to explore the following day – enough to keep you going for a lifetime."
Proof of that is the 204lb Common Skate he recently caught off the west coast of Scotland.