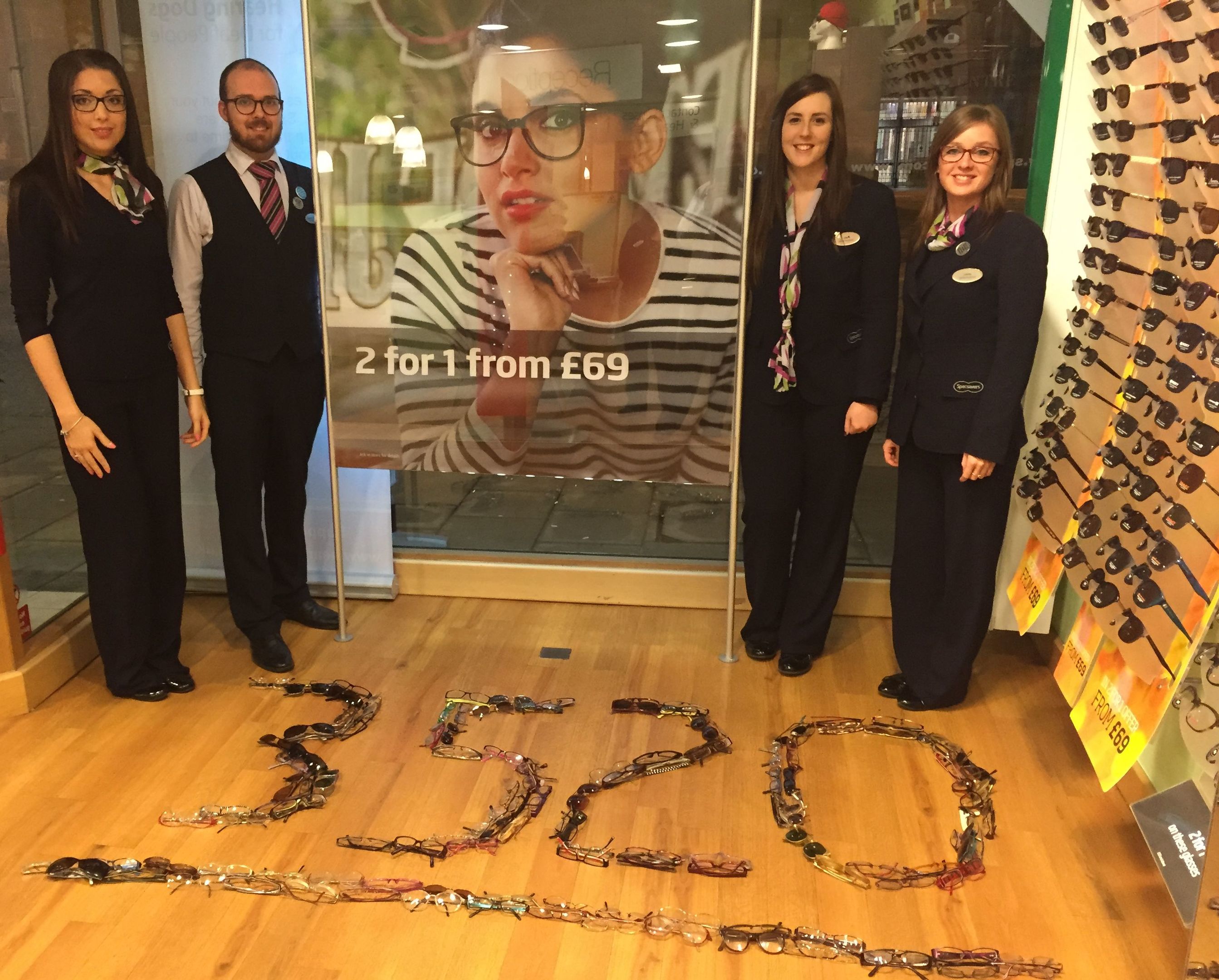 An Elgin optician has set its sights on improving the vision of poverty-stricken Africans, and is appealing for locals to donate any old or unwanted spectacles.
The town's Specsavers is urging customers to drop their old glasses into a collection bin, so they can be given to charity.
The glasses will be recycled and the money raised used to fund the work of Vision Aid Overseas in Zambia, which includes providing essential eye tests and treatment and training local optometrists.
The store's director Pete Taylor said: "'There must be thousands of spare specs lying around in drawers around the town that are no longer of use to their owners.
"In Britain we are used to having access to excellent eye care on our high streets but most people in Zambia are not as lucky so it's important we do what we can to improve eye health there."
Last year the shop held a similar appeal and amassed 3,520 pairs of unwanted glasses.
Specsavers has worked closely with Vision Aid Overseas for the last decade and in this time it has raised more than £800,000 and has collected in excess of 250,000 pairs of glasses.
The money has been used to fund the construction of a school for optometry in Zambia's capital, Lusaka, and nine vision centres across the country.