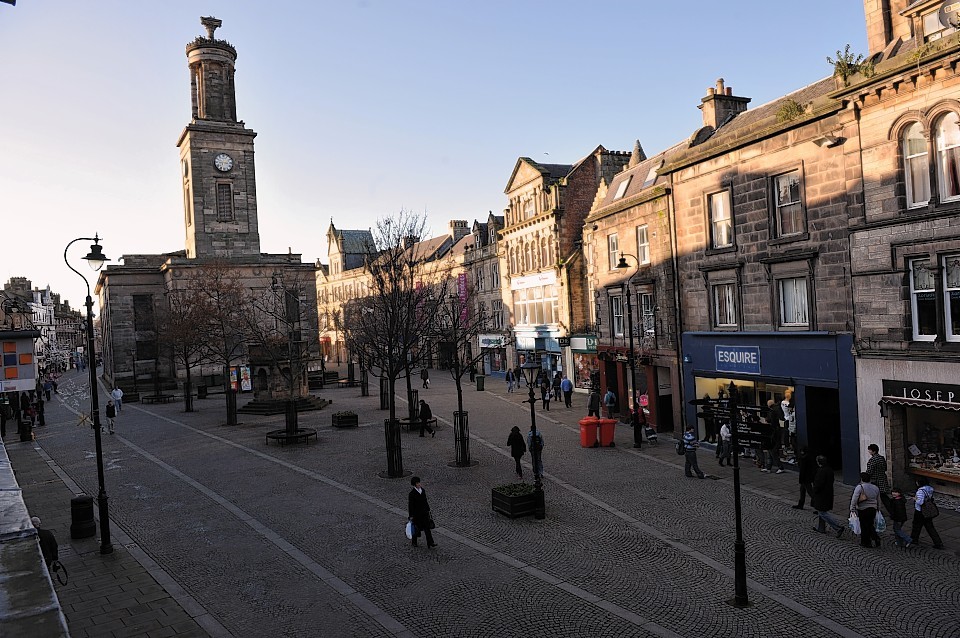 A scheme aimed at shedding new light on the rich history of a Moray town has been given a lottery funding boost.
The Castle to Cathedral to Cashmere initiative will create a new visitor trail through Elgin, bringing more than 1,000 years of history to life through various modern mediums.
Project leaders are planning a website, mobile technology, 3D interactive models and interpretations at more than 25 sites.
They have been awarded £78,000 towards the £400,000 scheme from the Heritage Lottery Fund (HLF)
The project – involving more than 17 organisations and volunteers including Moray Council, Elgin Bid and Highlands and Islands Enterprise – will be particularly aimed at younger people.
Jim Royan, chairman of the partnership group, said: "It is a great pleasure to announce we have been successful in receiving the grant from the HLF towards the overall project cost.
"We are fortunate to have a wealth of experience within the partnership, and we look forward to working with the community and volunteers throughout the project and beyond.
"This very visual project will provide a catalyst to unlock the remarkable environmental, historic and cultural assets of Elgin and Moray-Speyside and create a sense of belief and pride in our community."
Chairman of the Moray Economic Partnership, councillor John Cowe, said the project had the potential to drive tourism numbers up.
He said: "It will not just be about Elgin – the ripple effect to heritage tourism in other areas of Moray-Speyside could be substantial.
"Along with the ideas from the recent charette we could see a resurgence in Elgin as a destination, as well as creating a much-improved environment for those of us who live here."
Colin McLean, head of HLF in Scotland, said it was wonderful to see heritage being promoted across Elgin and Moray in such an "innovative" way.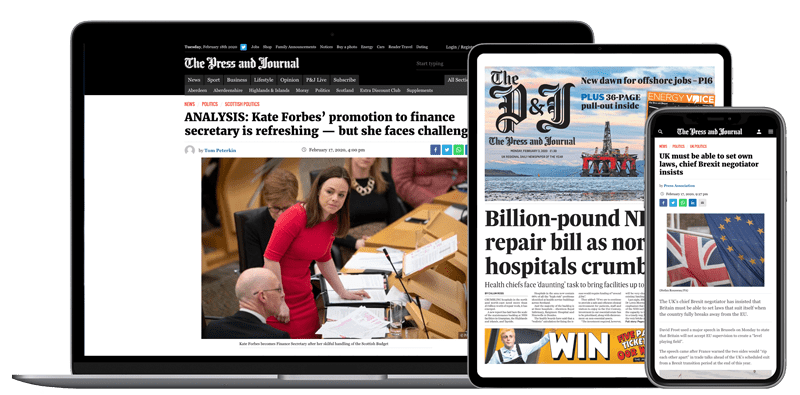 Help support quality local journalism … become a digital subscriber to The Press and Journal
For as little as £5.99 a month you can access all of our content, including Premium articles.
Subscribe