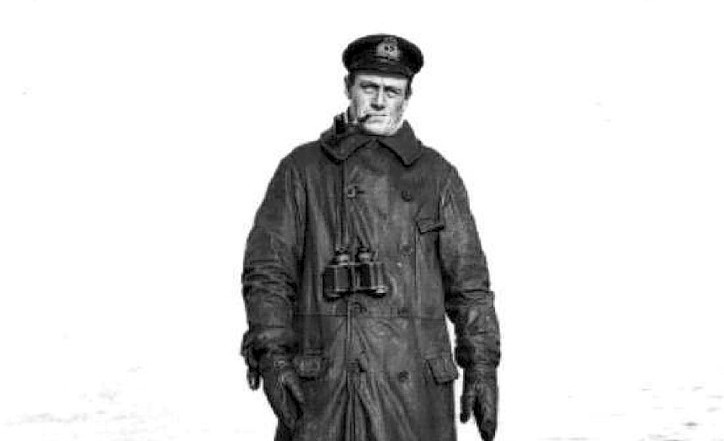 A renowned Moray architect will honour his father at an event to mark the centenary of the disastrous Gallipoli campaign this week.
Sir James Dunbar-Nasmith, 88, will remember the courage of his father Martin who was awarded the Victoria Cross for commanding a submarine crew which sank 97 enemy vessels.
He recalls a modest man who lived to 83 and – although he could have told tales of escaping nets and mines to sneak through the Dardanelles straits into the Sea of Marmara – did not speak of his heroics.
"I don't think people do if they have been very brave," said Sir James.
"My father developed a great respect for the Turks, he thought they were very brave and very fair fighters too."
The submarine commander sank several dhows, but spared the civilian crews.
One had a cargo of Turkish Delight which the submariners took to add to their rations. Later, they came across another dhow, this one carrying locals and hens to market.
This too was sunk, but locals, who included elderly women, were first taken onboard the submarine and given a lift ashore.
"As they left, he would shake each of them by the hand and he gave each of them a box of Turkish Delight," Sir James said.
"Some aspects of the war were very civilised."
Sir James will be among a group of 15 descendants of British and Irish Gallipoli veterans who will travel to Turkey this week, along with the Prince of Wales and Prince Harry.
While Anzac Day, April 25, has long been celebrated by Australia and New Zealand, some relatives feel the British involvement in the heroic but doomed landings has been overlooked, particularly when three times as many British and Irish died as Anzacs.
The campaign ended in failure and damaged the reputation of Winston Churchill, who had pushed it forward. In total, 58,000 Allied servicemen died and half of the 559,000 troops who took part were casualties.
The Princes will meet descendants on Friday and attend commemoration events on the Gallipoli peninsula, before taking part in Anzac events the following day marking the 100th anniversary of the first landings.
Lyn Edmonds, a retired librarian from Godmanchester, Cambridgeshire, who is an executive officer with the Gallipoli Association, wanted the balance to be redressed.
She will be attending the service on Friday at the Commonwealth War Graves Commission's Helles Memorial.
Her grandfather Benjamin Hurt, from Derbyshire, was a Private in the Royal Dublin Fusiliers, who was wounded but survived against the odds until the Allied evacuation eight months later.
She said: "There must be thousands of British people who do not know they had a relative there. We owe it to the men who fought there to remember them."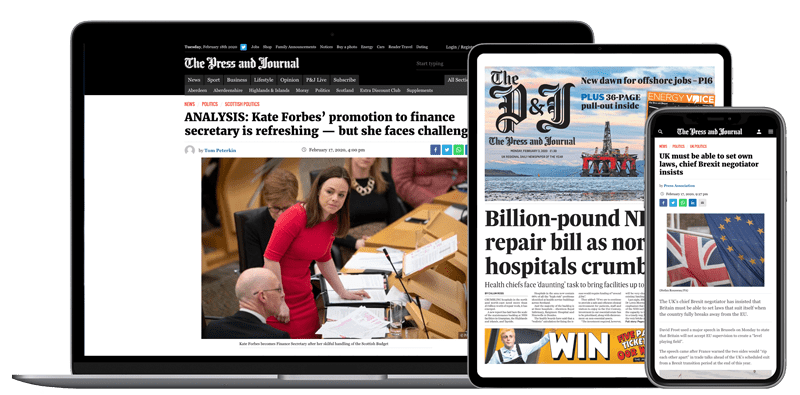 Help support quality local journalism … become a digital subscriber to The Press and Journal
For as little as £5.99 a month you can access all of our content, including Premium articles.
Subscribe