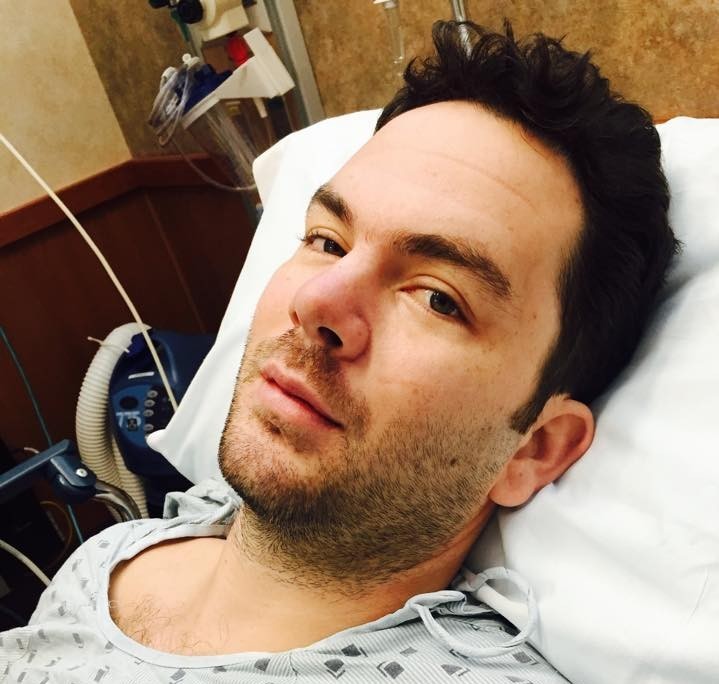 A good Samaritan who suffered catastrophic back injuries in a freak accident on a paradise island has had major back surgery to help him walk again.
Roderic Munro feared he would be left bed-ridden and unable to walk after he helped a pensioner push her broken-down car off a road in Hawaii.
The 31-year-old, from Fochabers, said he felt something "pop" in his lower back, but did not seek help as he thought the "excruciating pain" would disappear.
It was only months later that doctors discovered he had destroyed the lower discs in his back, describing his case as the "worst" they had ever seen.
Mr Munro – who moved to the island last year – and his partner Melissa Granger launched a frantic campaign to raise the $20,000 (£12,700) needed for an operation to try to prevent any further damage.
And thanks to the generosity of friends, family and strangers, he was able to undergo the three-hour operation at the weekend at Honululu's main private hospital.
Last night Mr Munro praised his "excellent" surgeon, Dr William Obana, and his team at the Queen's Kamehameha Surgery Wing, and said he hoped he would soon be back on his feet.
"They made an incision in my lower back about three inches long and removed part of my spine and the damaged part of the disc," he explained.
"Originally they planned to do two incisions as the disc was damaged on both sides, but he managed to do it all from the first cut which will make the recovery a lot less painful if that's possible."
He said that despite the severity of his condition, the operation went as well as he could have expected.
"I'll be in a lot of pain during the recovery time, but they expect me to make a full recovery and be fully mobile again," he said.
"The next two weeks will be tough, but at least I know I'm on the mend.
"I'm just glad I got Dr Obana who's regarded as the best neuro-surgeon in Hawaii."
Mr Munro, who grew up in Fochabers, where his family still live, moved to Santa Barbara in California four years ago to work on an oil field.
He met American Miss Granger there and last year the couple decided to move to Hawaii.
She said what should be the most exciting time of their lives had become a "living nightmare".
Now, as he begins his recovery, Mr Munro said he wanted to thank everyone who had listened to their pleas for help.
"I feel humble about the whole thing," he said.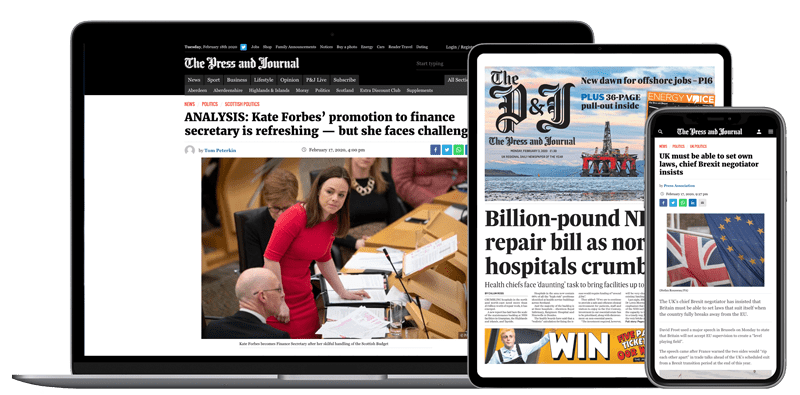 Help support quality local journalism … become a digital subscriber to The Press and Journal
For as little as £5.99 a month you can access all of our content, including Premium articles.
Subscribe