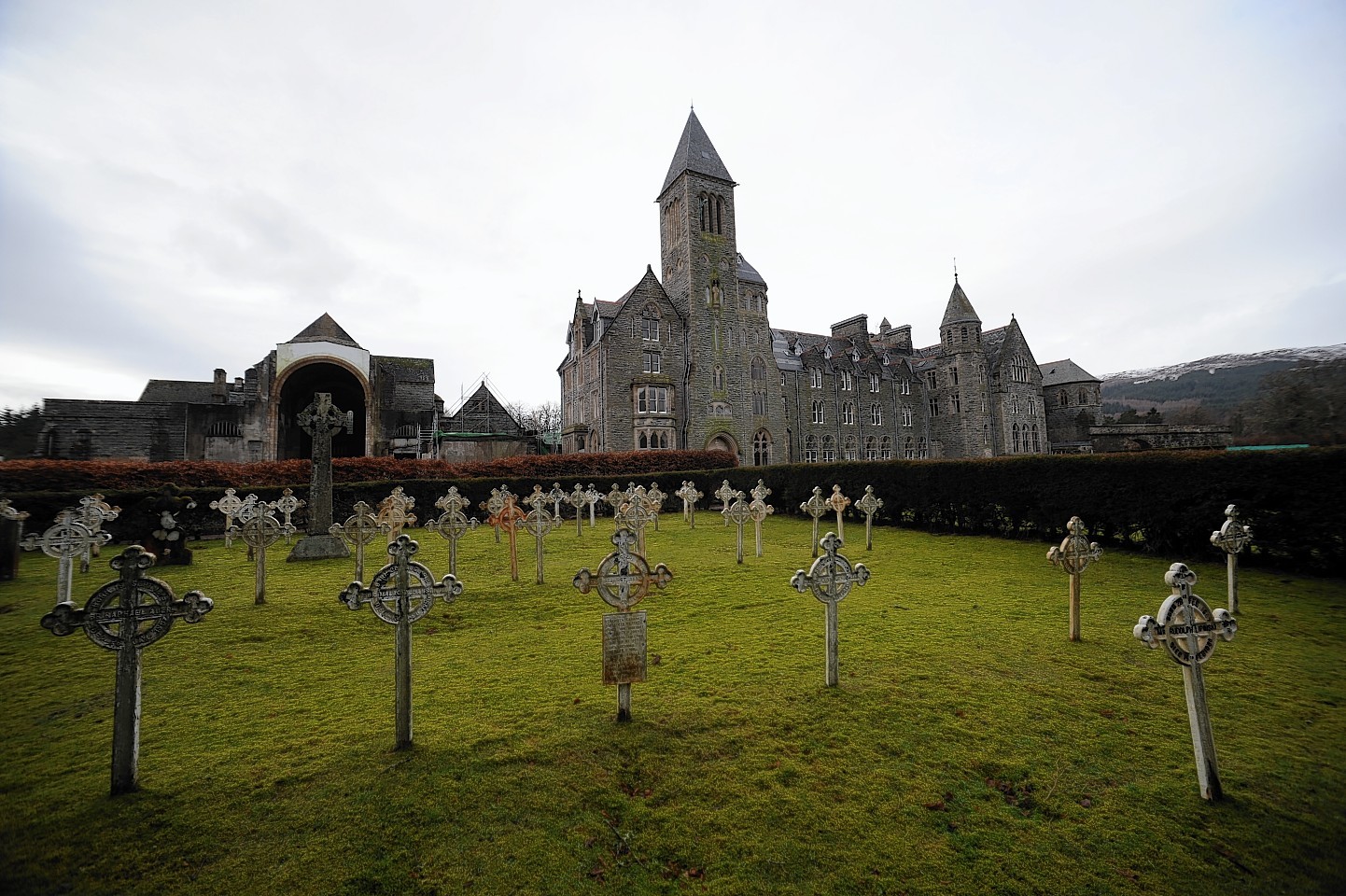 A former Catholic monk at Fort Augustus Abbey school is to be extradited from Australia to face child sex abuse charges.
The Crown Office has confirmed they haven begun proceedings against Father Denis Chrysostom Alexander.
The final decision on whether he will return to Scotland to face charges will be taken by the Australian authorities.
Last night a spokeswoman for the Crown said: "Crown Counsel have instructed proceedings against Denis Alexander.
"Charges are being finalised with a view to seeking his extradition."
Fort Augustus Abbey was a Benedictine boarding school until it closed in the 1990s.
A long-running police investigation has resulted in a number of former staff at the school appearing in court.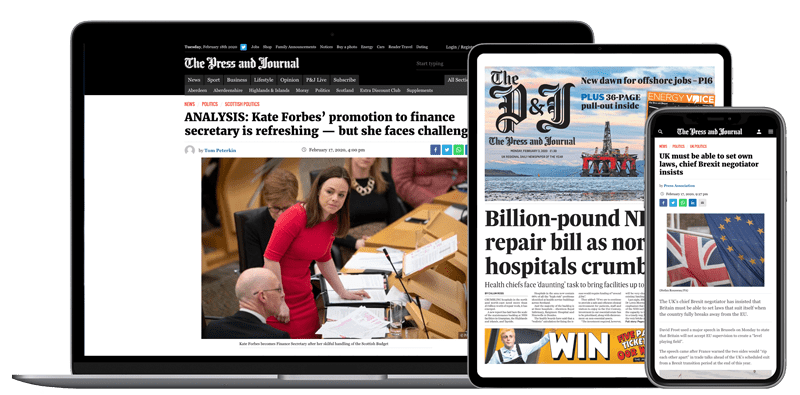 Help support quality local journalism … become a digital subscriber to The Press and Journal
For as little as £5.99 a month you can access all of our content, including Premium articles.
Subscribe