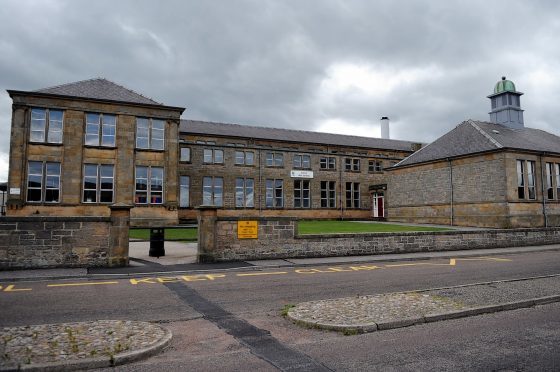 North-east school pupils have been praised for bringing a cinema to their town.
Students from Buckie Community High School (BCHS) and members of the local regeneration group have worked hard to bring recent blockbusters including James Bond and the Martian to the town this year.
Now local MSP Stewart Stevenson has publicly praised them, and has made a motion to have their efforts officially recognised in a motion at Holyrood.
He has already been backed by Conservative, Liberal Democrat and Independent members of the Scottish Parliament.
The MSP became involved after pupils wrote to him to ask for help in bringing cinema hits to the town.
He flagged the appeal to company Film Mobile Scotland which, in November, screened the first movie in Buckie since the 1970s.
Since then, Buckie film-enthusiasts have been able to see enjoy the latest hits without having to drive to Elgin or Aberdeen.
Last night, Mr Stevenson hailed the work of the community which he said deserved "huge thanks".
"None more so that the Buckie High pupils who started the whole thing off by writing to me," he added.
"This motion is a way of recognising the initiative of the pupils and the efforts of the local community to make this happen.
"It is an excellent example of a community-led initiative responding to the community's own needs and is a great example to other towns. I'm pleased to have been able to play a small part in helping make this happen."
Buckie's orignal cinema was converted into a bingo hall.
It had launched in 1934 as the Palace Cinema before it was renamed the Playhouse in the early 1940s.
It remained active into the late 60s before closing for good in 1979.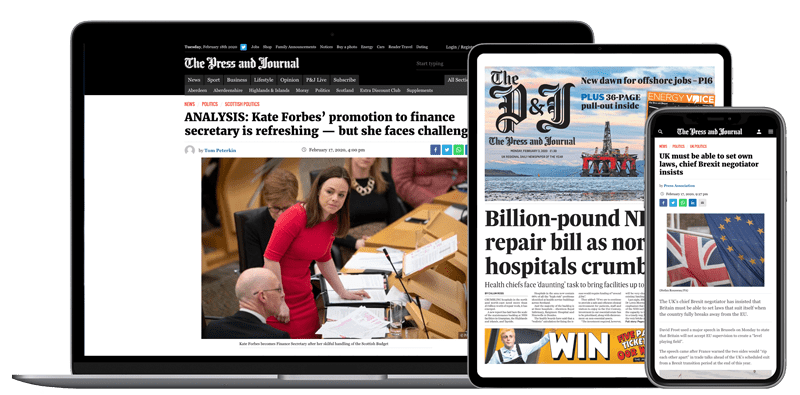 Help support quality local journalism … become a digital subscriber to The Press and Journal
For as little as £5.99 a month you can access all of our content, including Premium articles.
Subscribe