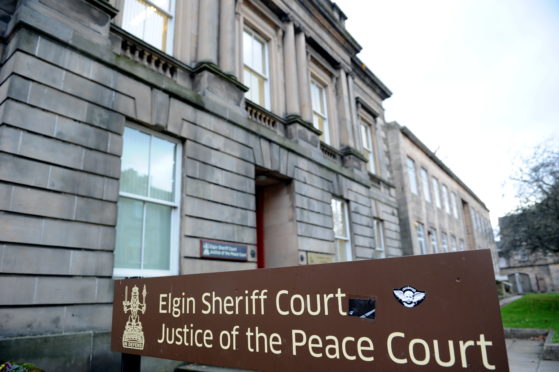 A Moray man who accused a woman of "bringing diseases" into the UK because she was foreign has been ordered to pay compensation.
Richard Shanks, from Elgin, made the comments to a Latvian woman in the town's Ionic Bar on March 19.
The 61-year-old first made a remark about "immigrant" taxi drivers in the High Street bar at about 4pm.
When the woman objected to his comments he turned his attention towards her.
Shanks, of Langstane Place in Elgin, was fined £400 and ordered to pay £150 in compensation after admitting acting in a racially aggravated manner.
Fiscal Niall Macdonald said: "He told her he would have her removed from the UK and made comments about her bringing diseases into the country.
"The complainer said she was shocked and saddened but said she was proud to be working here."