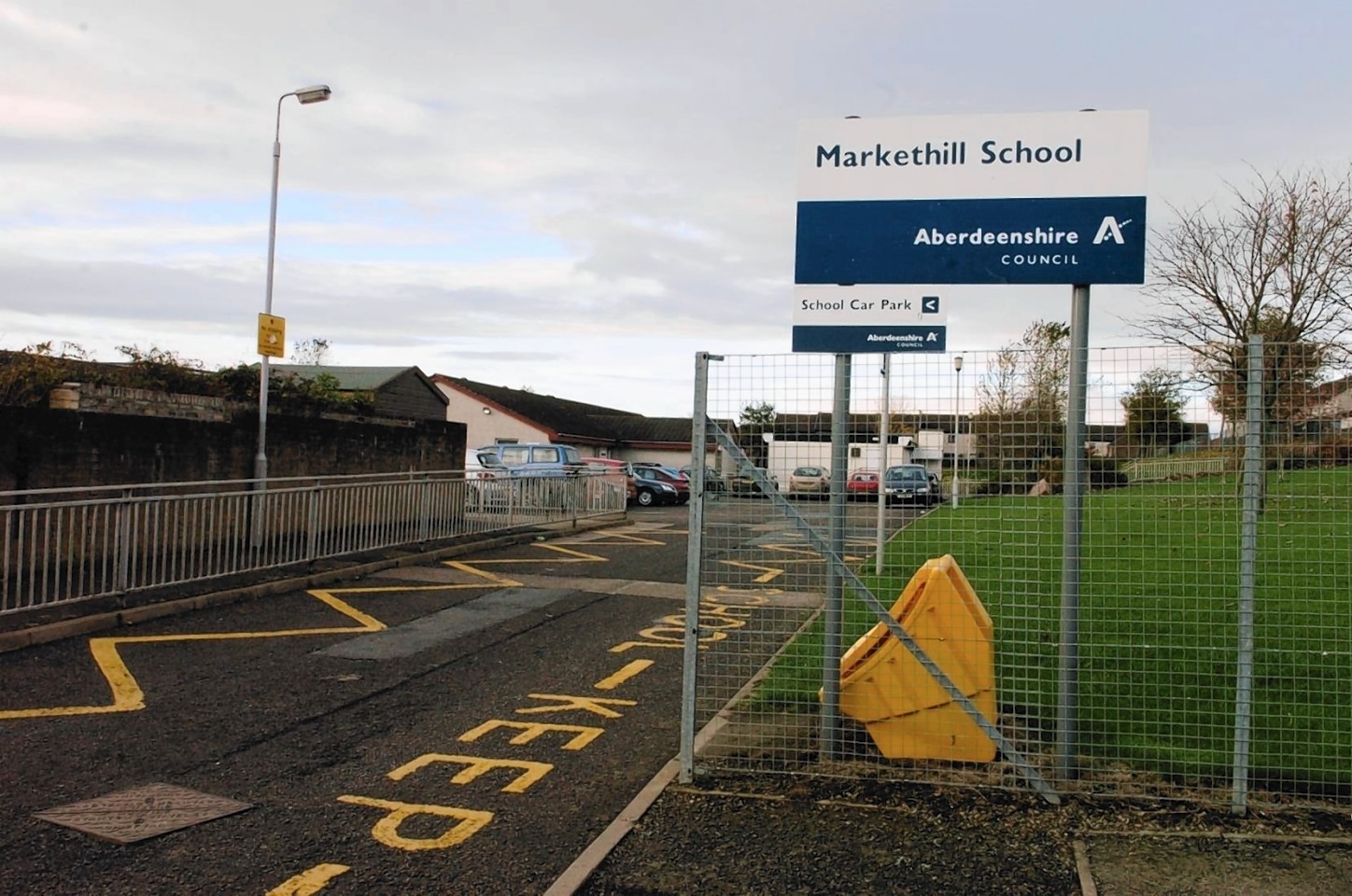 Jamie Ross
A troubled primary school in Turriff could have its roll capped next week if councillors back a move to prevent overcrowding from reaching a tipping point.
Proposals to relocate Markethill Primary have been on the table for several years, and detailed plans for the £11million project went on show in 2013.
However, little progress has been made since then to deliver the replacement building.
Now education bosses are recommending that the roll should be limited to 469 – almost 30 pupils more than its current working capacity – until the situation is resolved.
Aberdeenshire Council is still in negotiations to buy a site, off Meadowbank Road, where it is hoped the new school will be built.
The land, to the north of the town, was bequeathed to the British Heart Foundation (BHF) and the charity says the local authority's offer does not reflect its worth.
Stephen Morgan, head of legacy management at the BHF, said the organisation was bound by law to ensure its assets – including bequeathed land – are sold for market value.
He added: "Almost half of our income comes from people leaving gifts to us in their wills.
"Without them we would be unable to continue to fund much of our life-saving research."
The current Markethill school has a working capacity of 442 pupils, but reports from Maria Walker, the council's head of education, suggest it has been operating over-capacity for at least one year.
"It is proposed that Markethill School is capped at a roll of 469 until the new school is built," she said.
"The capping of the roll at 469 from August 2015 will enable Markethill School to fully deliver the curriculum and manage the pressure on the core facility."
Pupil numbers at the school are forecast to rise to 475 by 2018.
Last night, Turriff councillor Sandy Duncan told the Press and Journal the current premises were no longer fit for purpose.
"The school is just not suitable," he said.
"The school is over-crowded, and it has never been suitable for purpose, really. None of the parents were in favour of an open-plan school, but it was built anyway."
The proposed replacement is scheduled to be in place by 2017 and would have space for more than 500 pupils with potential for future expansion.
The report will be discussed by Formartine councillors on Tuesday.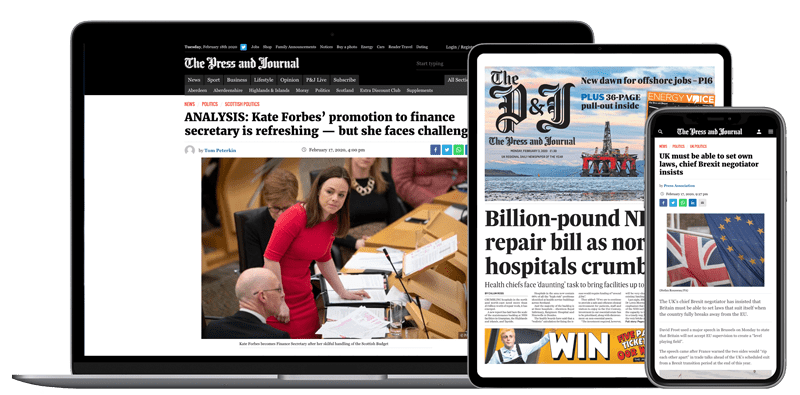 Help support quality local journalism … become a digital subscriber to The Press and Journal
For as little as £5.99 a month you can access all of our content, including Premium articles.
Subscribe