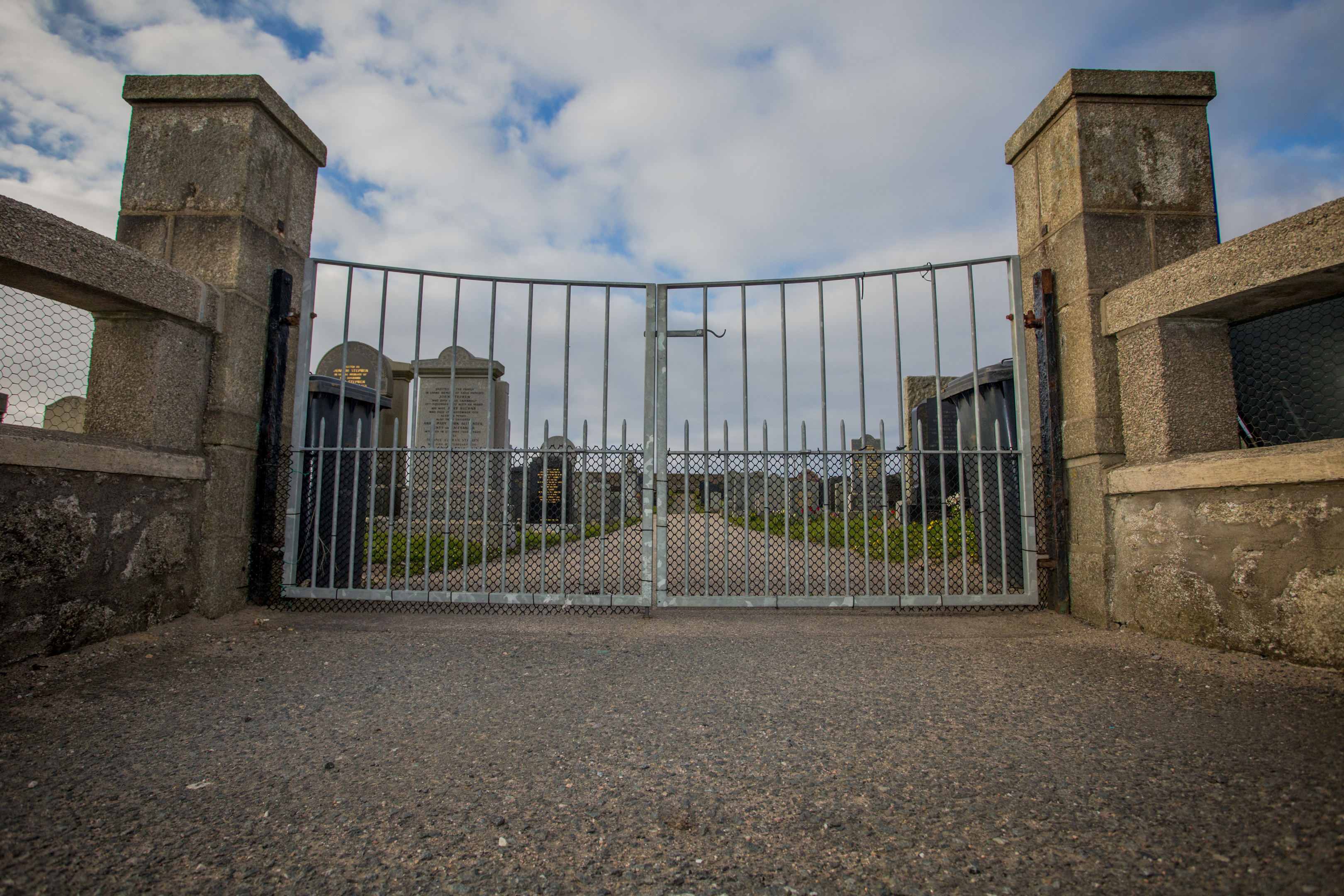 Residents of a north-east village have spoken out against proposals to build a new cemetery near their homes and local play park.
Cairnbulg and Inverallochy residents are furious at the proposals, which have come to light as part of Aberdeenshire Council's emerging new local development plan.
The blueprint, which could be adopted next year, sets aside land near the rear of the Cairnbulg's library adjacent to Station Road for a new cemetery.
But local residents instead want the existing burial ground – which is a mile north of the two villages – to be upgraded and expanded.
Station Road resident Robert Watt said last night: "It won't be a good thing.
"When I heard about it, I wasn't happy. Where the cemetery is now, that's where it should be. All around it is derelict ground for expansion."
Another, who asked to remain anonymous, added: "I'm quite frustrated because it looks like they'll build another road behind the swing park. It's the craziest thing, I have three kids and I don't want my kids sitting in-between two roads by themselves.
"We'll end up with boy racers sitting in the car park."
Local councillor Charles Buchan said community leaders had been against creating a new cemetery for years.
"There was a bit of discussion about it in the community council, a few years ago, but in the present round of consultations nobody has said too much about it," Mr Buchan said.
"To a large part of the village, this came as quite a surprise.
"Locals just want the existing cemetery expanded, and I have a feeling there is a body of opinion that says there's plenty of room there for extension. There's a lot of unused ground that used to form part of the old airfield which is basically derelict."
An Aberdeenshire Council spokeswoman, however, said the authority would continue to look at all options.
"Although land has been identified in the local development plan, the final location of the new burial ground in Cairnbulg is yet to be determined," she said.
"The council will continue to explore other options with the knowledge that there is space allocated for use if necessary."