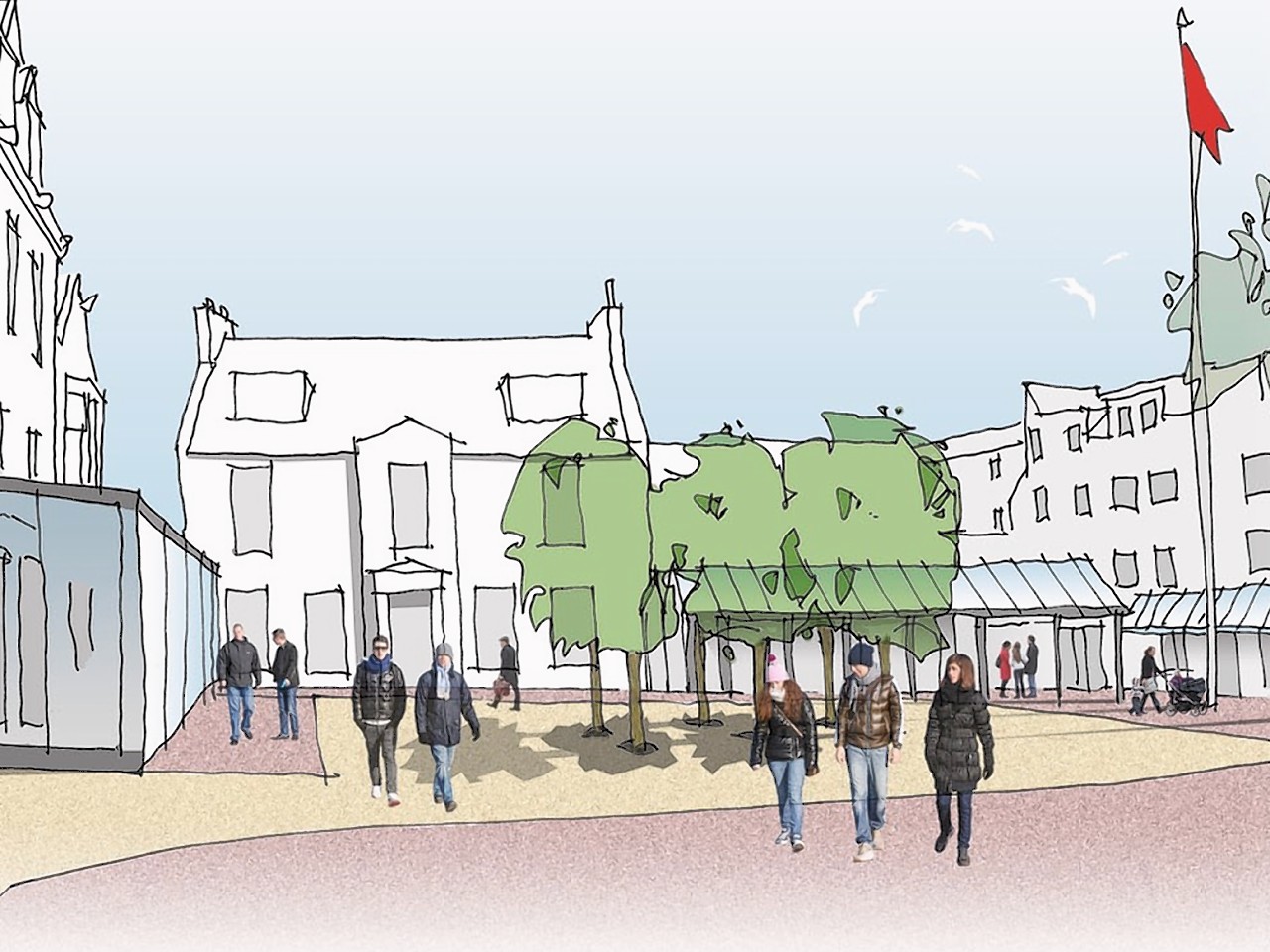 A group of north-east councillors have once again questioned plans to breathe new life into a trio of towns.
A consortium of architects and planning experts led by Inverness firm HRI spent more than two years coming up with ideas on how to rejuvenate Fraserburgh, Banff and Macduff.
But at a meeting of Aberdeenshire Council's Banff and Buchan area committee yesterday, members said they were "uncomfortable" with some of the suggestions.
The committee had already discussed the plans at a meeting earlier in the month but decided to hold back on passing comment until after a public consultation had finished.
However, they were highly critical of the set of reports branding them "meaningless" and a "waste of money".
In particular members were concerned about their role in the process being overlooked with council officers taking precedent.
Committee chairman and Banff councillor John Cox said yesterday: "We as councillors need to be integrated into any group which is set up to drive these plans forward.
"We are elected to be a voice for our constituents and we cannot do that if we are sidelined.
"I am also uncomfortable with the idea that funds could be administered to the community by the community and I feel we should have the final say as an independent group."
Among the recommendations for the three towns were tackling disused buildings, improving catering and hospitality offerings and developing focal points such as coloured lighting on the Deveron Bridge between Banff and Macduff and a Hollywood-style sign at the entrance to Macduff.
However, members said they felt that regeneration should start at a lower level by creating more economic security before moving onto the aesthetics.
Fraserburgh councillor Michael Watt said the authors of the report on his town had got their facts wrong.
He said: "The report makes it sound like the whole town revolves around the harbour which simply is no longer true.
"The Broch fleet has been decimated to much in the last three years that fishing is no longer the main economic driver.
"We need to restore Fraserburgh's reputation first and foremost, before we go any further."
The views of the committee will be passed onto the policy and resources committee when it discusses the plans at a later date.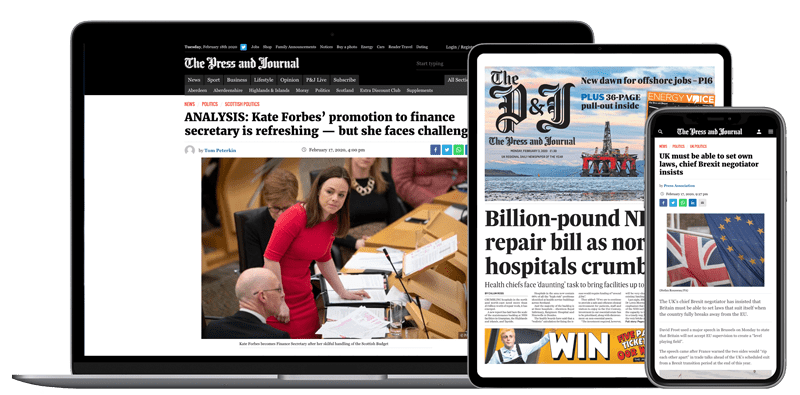 Help support quality local journalism … become a digital subscriber to The Press and Journal
For as little as £5.99 a month you can access all of our content, including Premium articles.
Subscribe