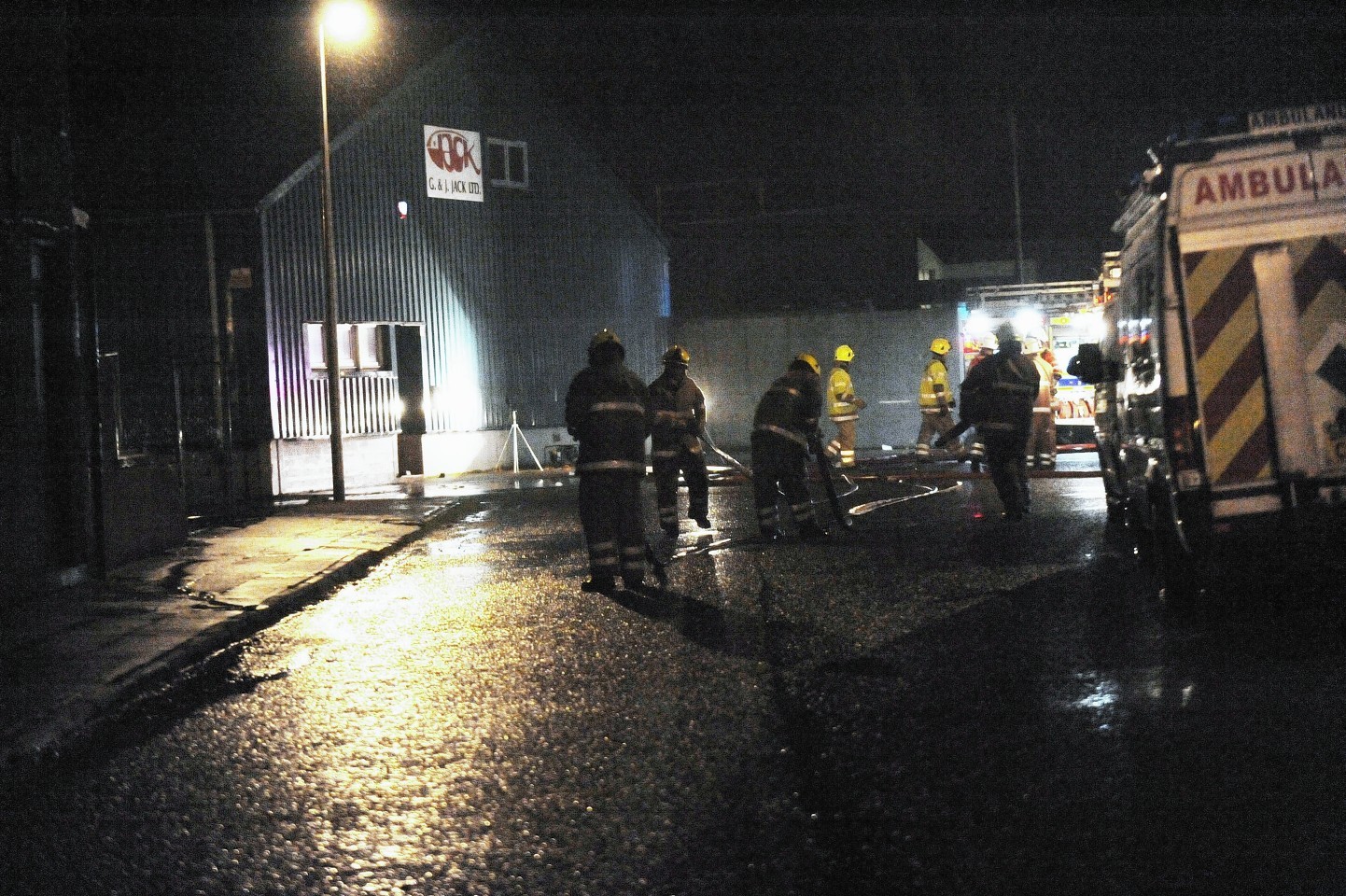 The owner of a business that nearly went up in flames spoke of his shock yesterday after being the first person on the scene.
Martin Jack, boss of G & J Jack Seafood Ltd in Fraserburgh, had purchased the harbour-front building as part of the original Jack's liquidation last year.
The family-run firm had folded in 2013 after it revealed a two-decade decline in the fish industry had forced its hand.
The new company, which retains the Jack's name, has been operating from the premises since July 2014.
But on Thursday night, smoke was seen pouring from the building as fire crews worked to bring an outbreak under control.
The head of the fish processing business said: "I was sitting in the house and somebody alerted the Fraserburgh watchtower. The harbour office phoned me and said 'there's smoke coming from your building'.
"I was the first person here at about 6.45pm. I came to open the doors to let the firefighters in and they went in with breathing apparatus and thermal cameras, they narrowed it down to an electrical fault. They did a brilliant job.
"It was quite a sight, I was pretty upset when I saw the building. The actual factory was okay – we've two fire walls and they did their job in containing the fire in the plant room."
Mr Jack added that the business was not in full operation yesterday, but hoped to return to production by the end of next week.
Police meanwhile confirmed that they were not investigating the cause of the fire.
A spokeswoman for the fire service added: "There is no plans for a fire investigation."
Four fire appliances The fire had spar A support vehicle also attended the scene.
Station manager Mike Cordiner, who was in charge of the operation, praised the crews that had attended from Fraserburgh, Maud and Macduff.
"In the early stages I thought we were going to lose a large part of the building to the fire but with the correct risk control measures, teamwork and tactical plan in place, we were able to successfully turn things around," he said.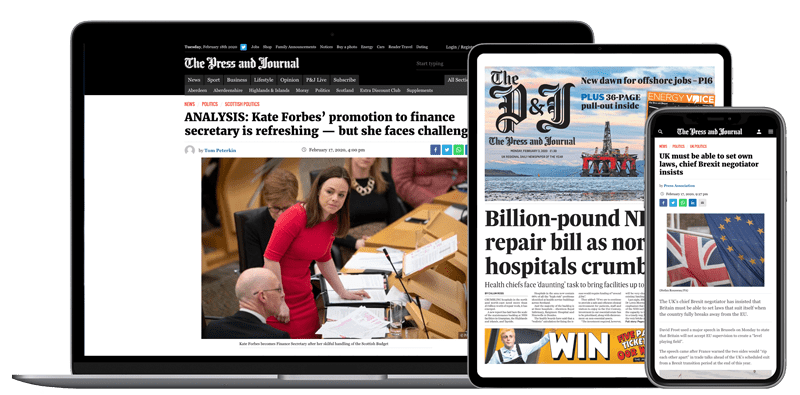 Help support quality local journalism … become a digital subscriber to The Press and Journal
For as little as £5.99 a month you can access all of our content, including Premium articles.
Subscribe