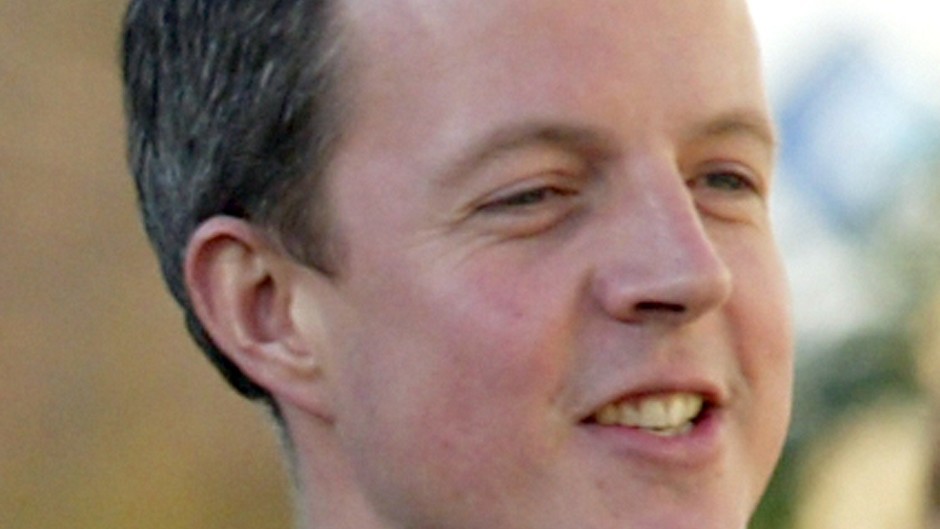 The UK Government will not consider legislating to ensure uniform delivery charges across the whole of the country, a business minister has indicated.
Nick Boles agreed to host high-level talks with online retailers this autumn on the penalties facing customers living in remote and rural areas after Scottish MPs raised the issue in the House of Commons.
But he insisted the "determinedly deregulatory" UK administration would not seek to increase the burden on businesses.
By working together, more pressure could be put on the industry to act more responsibly "without necessarily legislating or regulating further", he said.
Speaking in the Westminster parliament, Mr Boles said: "I want to be a little bit cautious about implying that we will pass legislation imposing flat charges, meaning that every delivery service must charge the same prices for every part of the UK.
"I simply do not believe that that would work, or would be in the long-term interests of consumers, because it would drive out competitive providers of delivery services."
He agreed it was "unfair" consumers in some areas are treated "so very differently" from those on the mainland and "outrageous" people could discovery a delivery option is not available or only at a much higher price at the every end of an order.
He also promised "action" to ensure retailers adopt the statement of principles published by the UK Government.
But he went on to say he believed there would always be a variation in prices reflecting the variation in shipment costs.
North and north-east politicians earlier welcomed the promise of a roundtable, but suggested legislation could be required to ensure a "level playing field".
The offer came after a Citizens Advice Scotland (CAS) report found one million rural Scots are still being hit with unfair delivery charges and that fees charged by retailers – in the fewer cases they apply – are rising.
Inverness, Nairn, Badenoch and Strathspey MP Drew Hendry asked if the minister would give consider giving consumers the option of using Royal Mail, rather than paying the standard charge that is applied by traders.
Mr Boles said it was not compulsory for retailers to offer the universal service obligation, insisting the direction of travel suggested this was the right approach.
Speaking after the debate, Ross, Skye and Lochaber MP Ian Blackford said: "The Government has to recognise it may have to take legislative action to protect consumers."
Labour north-east MSP Lewis Macdonald asked about the burden on the consumer, adding: "It's the consumer the Government should protect."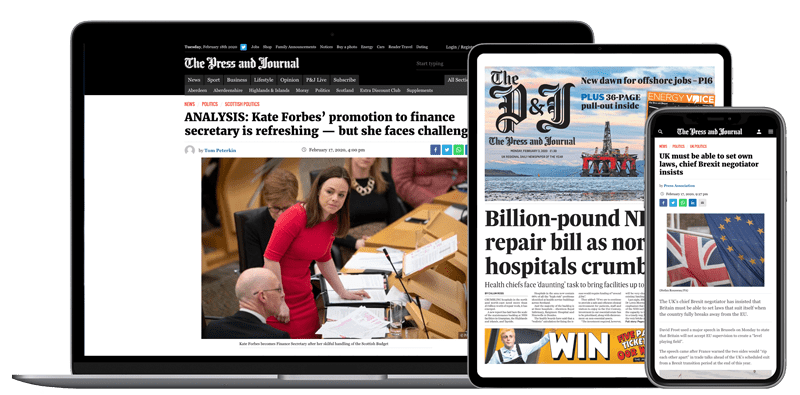 Help support quality local journalism … become a digital subscriber to The Press and Journal
For as little as £5.99 a month you can access all of our content, including Premium articles.
Subscribe