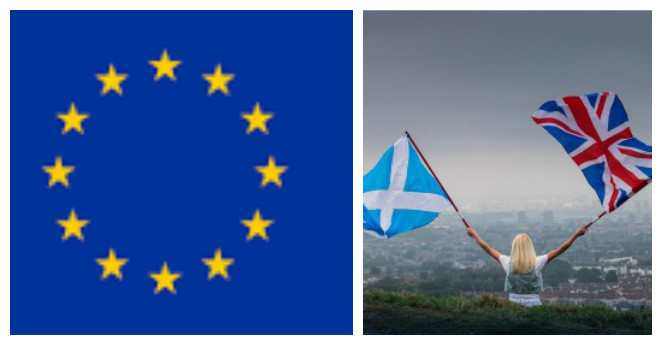 David Cameron has warned leaving the EU will put UK jobs at risk as London Mayor Boris Johnson delivered a major blow to the Prime Minister by joining the Out campaign.
A second Scottish independence referendum would be "probably unstoppable" if the UK voted to leave the European Union without the majority of voters in Scotland also voting to leave, Scotland's first minister, Nicola Sturgeon, said in October last year.
Speaking on the second day of the Scottish National party conference in Aberdeen, the party's leader said that if Scotland was taken out of the EU against its "democratically expressed wishes", it would undoubtedly spark demand for a second referendum.
At the time the First Minister said: "I'm not saying (a referendum would be) automatic, but I do think that it's highly likely.
"The issue of EU membership was central to the referendum campaign."
"The no campaign – though it was nonsense – said the only way to protect our EU membership was to vote no."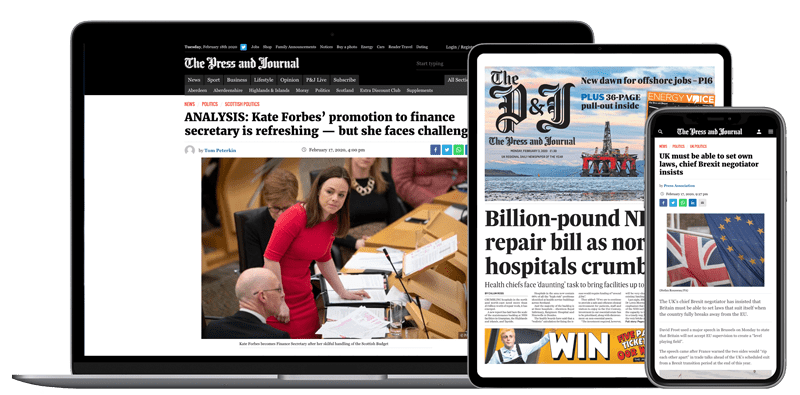 Help support quality local journalism … become a digital subscriber to The Press and Journal
For as little as £5.99 a month you can access all of our content, including Premium articles.
Subscribe