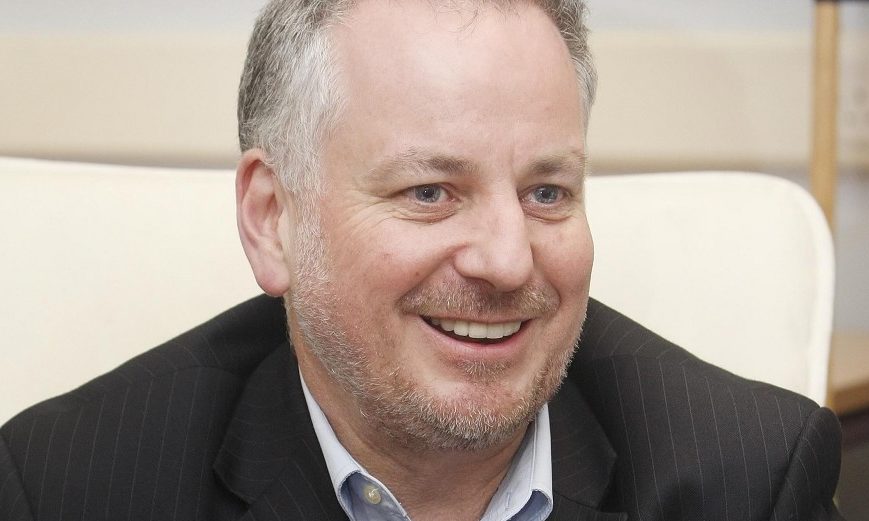 Jack McConnell questioned why a controversial hedgehog cull in the Western Isles had to start in the run-up to the 2003 Scottish election.
Cabinet minutes from March 2003 reveal the then First Minister was concerned over the timing of the cull, which was carried out by Scottish Natural Heritage (SNH) to protect wading birds on the islands.
In 2003 SNH launched an attempt to exterminate thousands of hedgehogs on North Uist giving the animals, which were not native to the Western Isles, lethal injections.
The cull was opposed by animal rights activists, who argued that the animals should be moved from the islands rather than killed.
The animals were sentenced to death in an attempt to protect rare breeding wader birds, whose eggs were being eaten by hedgehogs.
Hedgehogs had colonised the islands after being introduced in the 20th century.
Minutes of Cabinet meetings released today revealed that Mr McConnell was aware of the political sensitivities surrounding the killing of hedgehogs.
A minute of a Cabinet meeting by the then Labour/Lib Dem coalition on March 26 200 noted that Mr McConnell asked his Lib Dem environment minister Ross Finnie how to handle the controversy.
The official minute said: "The First Minister noted that Scottish Natural Heritage will begin its hedgehog cull in the Western Isles on 7 April. He questioned why the cull had been planned to take placed during the election period and asked Mr Finnie for advice. (Action: Mr Finnie and Environment and Rural Development Department."
Mr Finnie and the Environment and the then Scottish Executive's Rural Development Department were asked to take action.
The Scottish Election of May 2003 saw Mr McConnell's Labour Party retain its position as Scotland's largest party.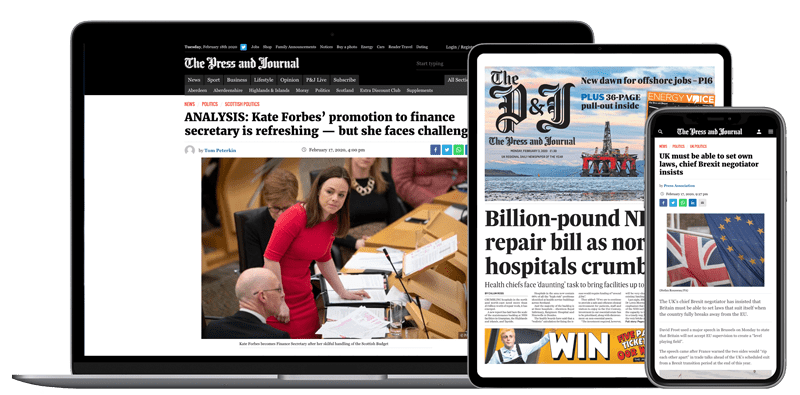 Help support quality local journalism … become a digital subscriber to The Press and Journal
For as little as £5.99 a month you can access all of our content, including Premium articles.
Subscribe