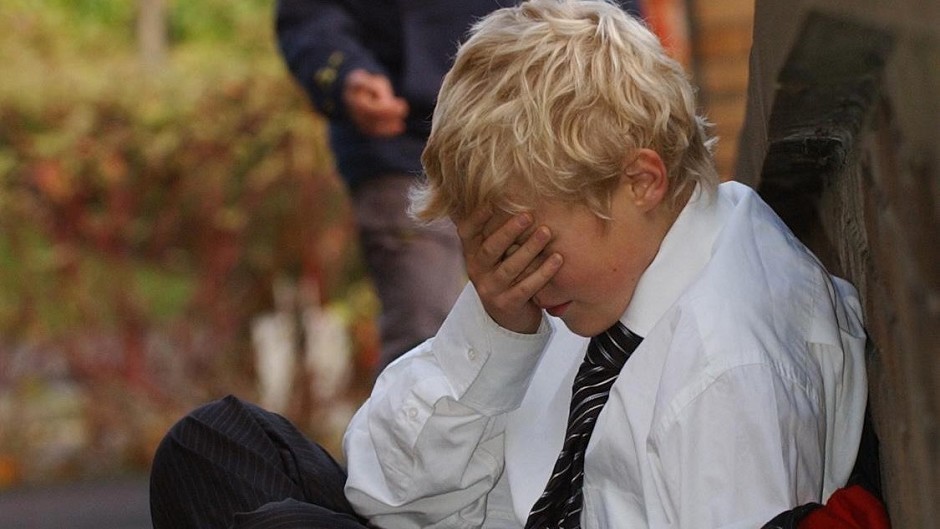 A north-east MSP has demanded that Nicola Sturgeon puts mental health services for young people at the top of her priorities when she becomes first minister next month.
A recent Mental Welfare Commission for Scotland report expressed concern at people being taken into emergency detention without the approval of a mental welfare officer, and children admitted to non-specialist wards.
Liberal Democrat Alison McInnes said the Scottish Government policy was to reduce the number of children sent to hospital wards that do not provide the care they need but the number admitted to general wards last year topped 200.
Ms McInnes, who stood in for Scottish Lib Dem leader Willie Rennie during first minister's questions, said there were growing calls for mental health to be given the same priority as physical health.
"When people are taken into emergency detention, the action is supposed to be signed off by a mental health officer," she said.
"Last week, however, the Mental Welfare Commission for Scotland expressed concern that that does not always happen. That means that we cannot be sure that children are taken into emergency detention only with that safeguard in place.
"I do not know whether the first minister will leave a note for his successor. If he does, will he ensure that mental health services for young people are on the list of things to put right?"
Mr Salmond replied he did not have to leave a note as Ms Sturgeon was sitting next to him, and her "compassion, interest in and commitment to the national health service are well known and well established".
North-east mental health campaigner Hunter Watson backed Ms McInnes's call for parity between the treatment of physical and mental disorders.
"I have observed that patients with capacity can only be treated with their consent but the same is not true for patients with mental health problems," he said.
"Psychiatrists are too ready to assume that their mental health patients lack the capacity to make a treatment decision if their patients are unwilling to take the psychiatric drugs prescribed."